TRABAJO CUSTOMER SUPPORT LEAD
Listado de trabajos de Customer support lead
Studio support lead (customer support lead)
Sin especificar
Barcelona

-

Barcelona
Craft: customer & game support job description: we are looking for a guide and motivated individual responsible for developing long- term professional relationships...
Customer service - sales support team lead
Planet
Madrid

-

Madrid
You'll find opportunities across customer facing, technical and administrative roles, customer services, onboarding, tax free, training, or one of the many other...
Customer support - french speaker - valencia
Sin especificar
Es Mercadal

-

Islas Baleares
Rotating weekends handle incoming customer service calls dispatch incoming customer phone calls accept customer calls and return customer maintain customer service...
¿Quieres encontrar trabajo?
¿Quieres encontrar trabajo?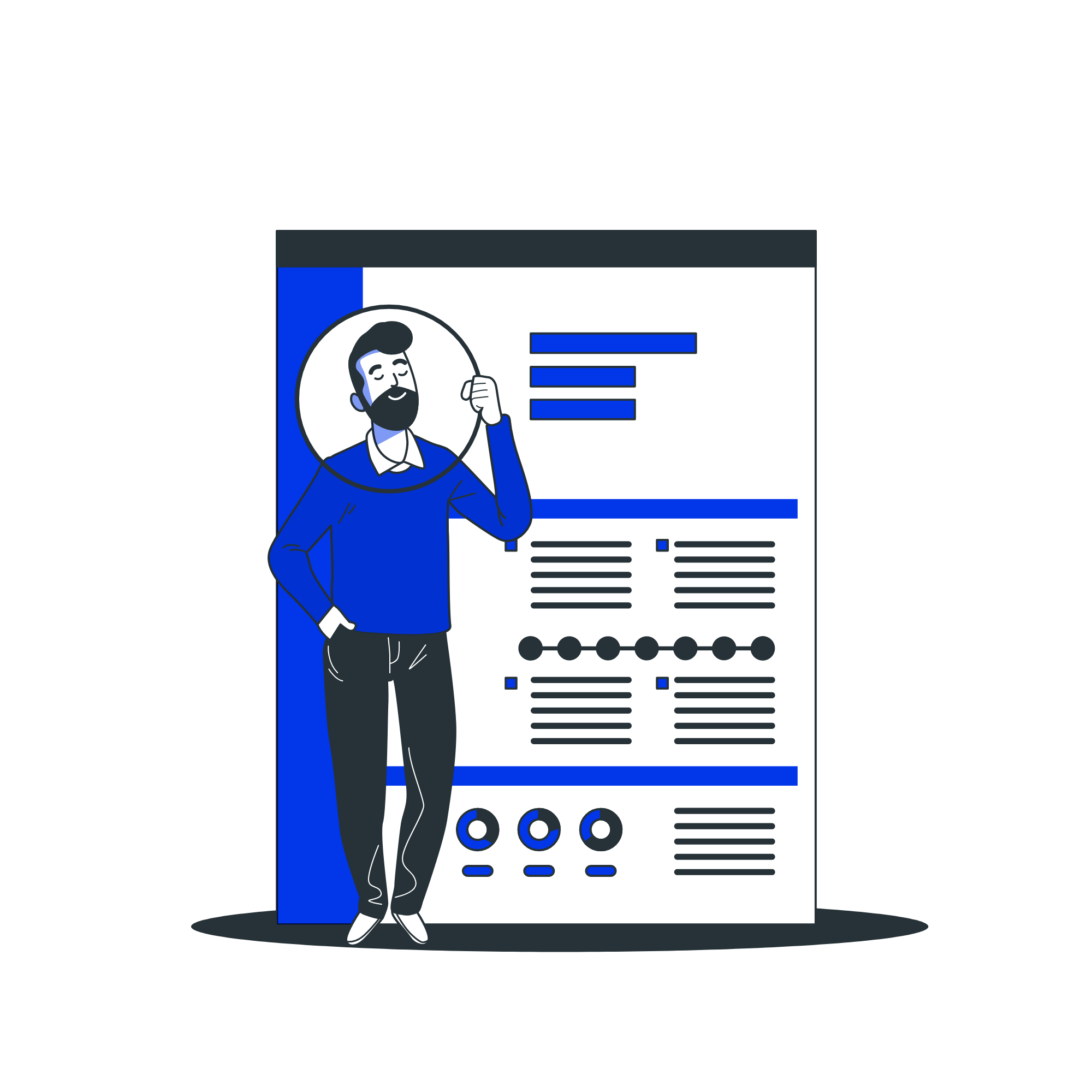 Publicar CV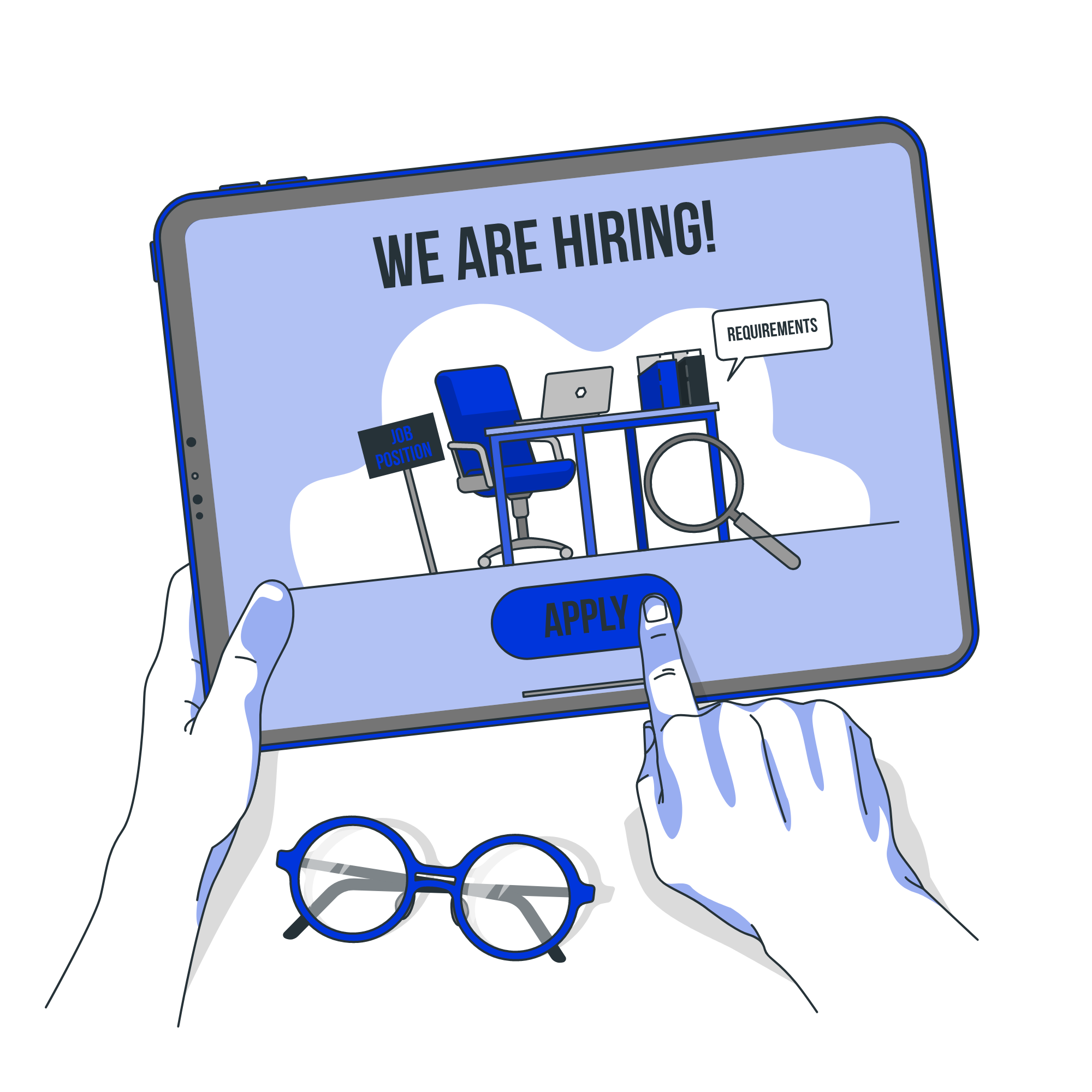 Publicar ofertas