TRABAJO REMOTE INSIDE SALES HEALTHCARE
Listado de trabajos de Remote inside sales healthcare
Healthcare german inside sales representative - sp
Sin especificar
Sin especificar

-

Sin especificar
Requirements: - minimum 2 years experience in a b2b sales management experience - fluent or bilingual in dutch and french + fluent english - advanced user knowledge...
Remote inside software services sales specialist
Scopic
Sin especificar

-

Madrid
At scopic, the virtual world is our home so this is a full-time remote position... are you on the hunt for exciting new challenges that boost your professional growth?...
Inscríbase fácilmente
¿Quieres encontrar trabajo?
Inside sales - healthcare barcelona
Page Personnel ETT
Barcelona

-

Barcelona
Importante compañía fabricante y distribuidora de material de laboratorio está en búsqueda de un/a inside sales descripción de la oferta * gestión de cartera...
¿Quieres encontrar trabajo?
¿Quieres encontrar trabajo?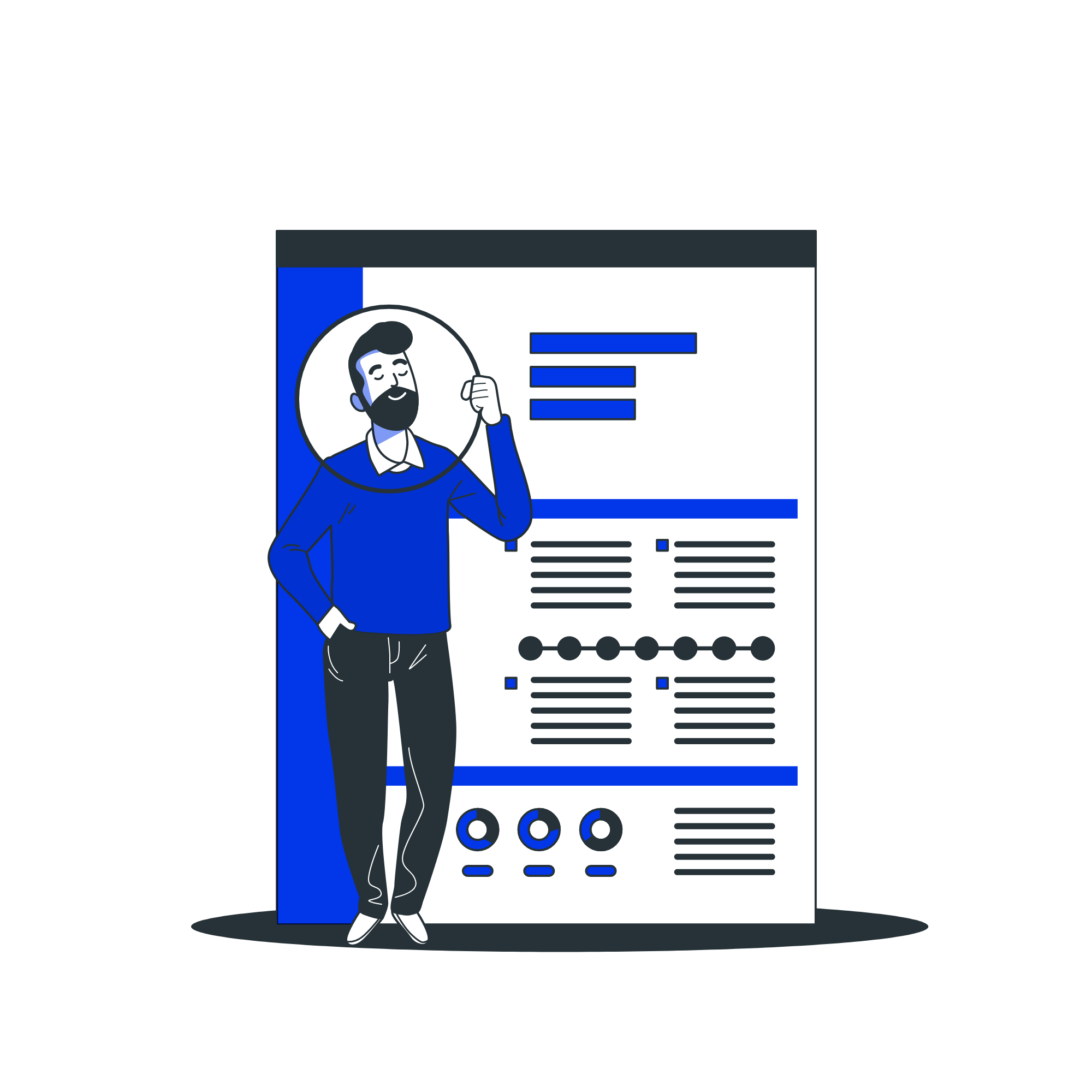 Publicar CV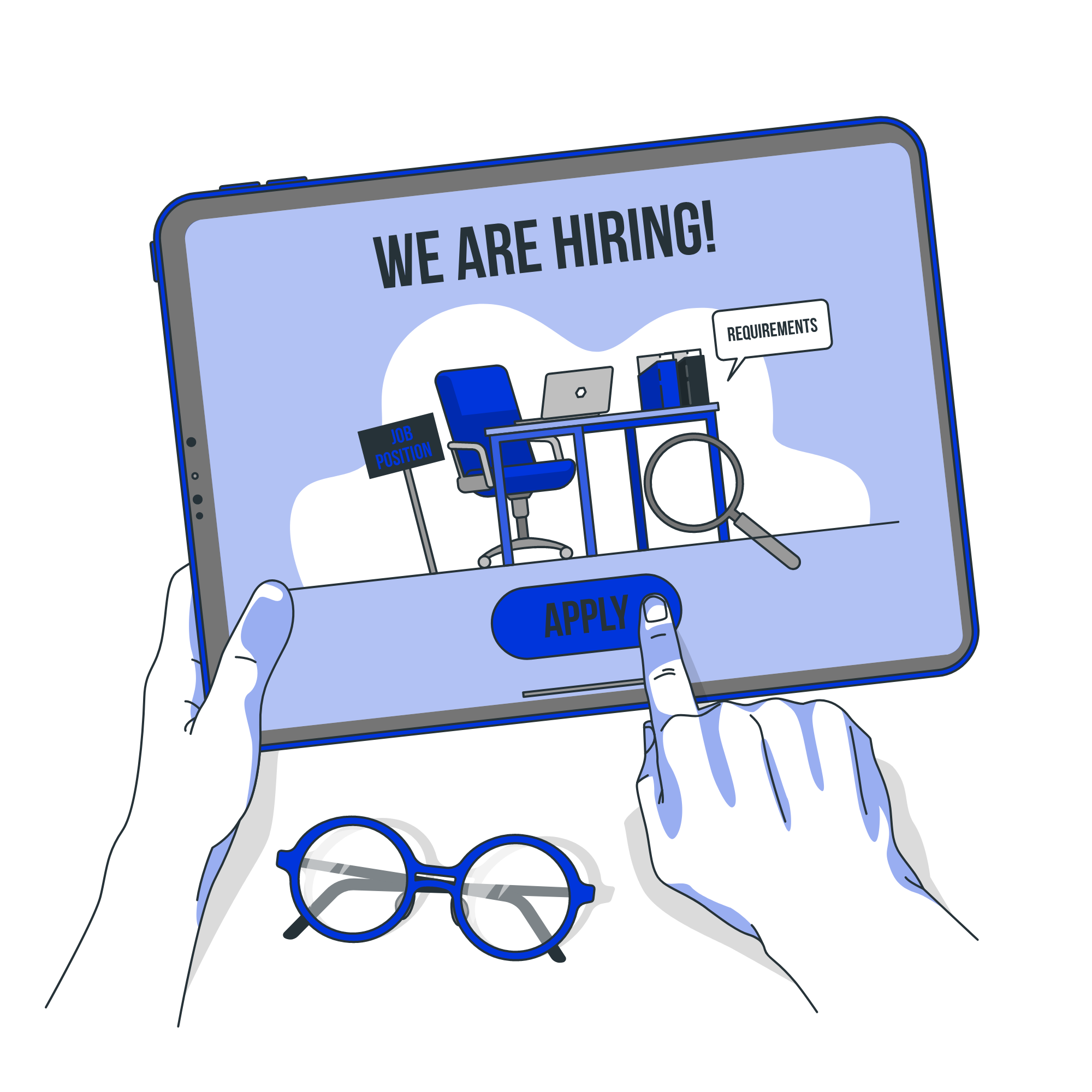 Publicar ofertas