Recibe alertas de esta búsqueda
TRABAJO ANALISTA CA IDENTITY MANAGER
Listado de trabajos de Analista ca identity manager
DXC Technology
Sin especificar

-

Sin especificar
¿cómo será tu día a día?programación orientada a microsoft forefront identity manager... ¿qué buscamos? estamos buscando un/a analista programador senior en c#...
Senior product manager - clinical
Lumosity
San Sadurniño

-

A Coruña
  lumos labs is located in the soma area of san francisco, ca with remote colleagues country- and world-wide... we're looking for a senior product manager to...
Product & shopper marketing manager
Sin especificar
Sin especificar

-

Sin especificar
Zur verstärkung unseres marketing-teams im bereich herrenrasur suchen wir zum nächstmöglichen zeitpunkt einen   product & shopper marketing manager (m/w/d) in vollzeit...
fever
Madrid

-

Madrid
Hi, we're fever ! fever is the leading global entertainment discovery platform and has revolutionised the world of entertainment since , inspiring over 45 million...
Fever
Madrid

-

Madrid
These are proprietary experiences in which we follow a data-driven content creation strategy, using analytics to understand audiences, develop and optimize new formats...
¿Quieres encontrar trabajo?
¿Quieres encontrar trabajo?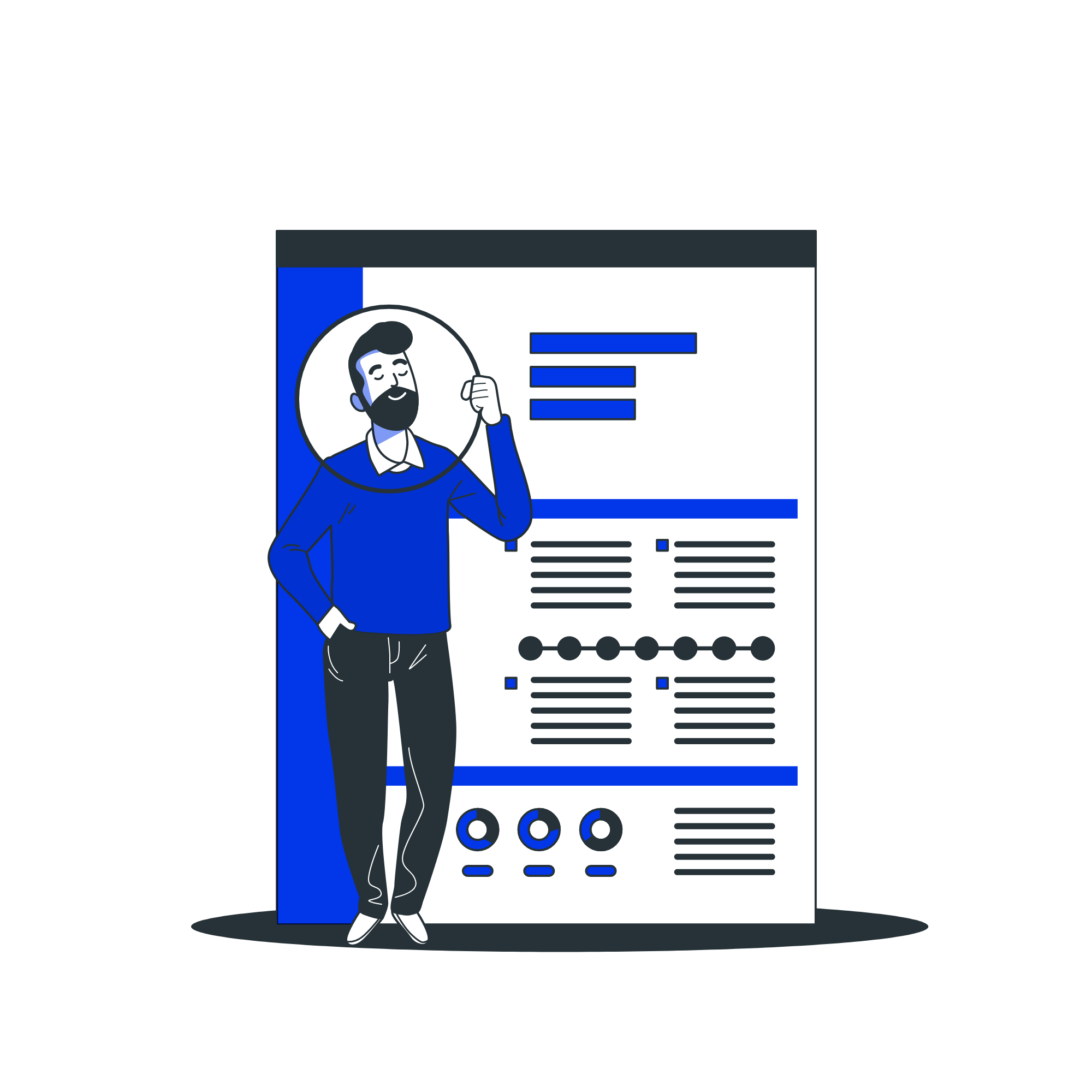 Publicar CV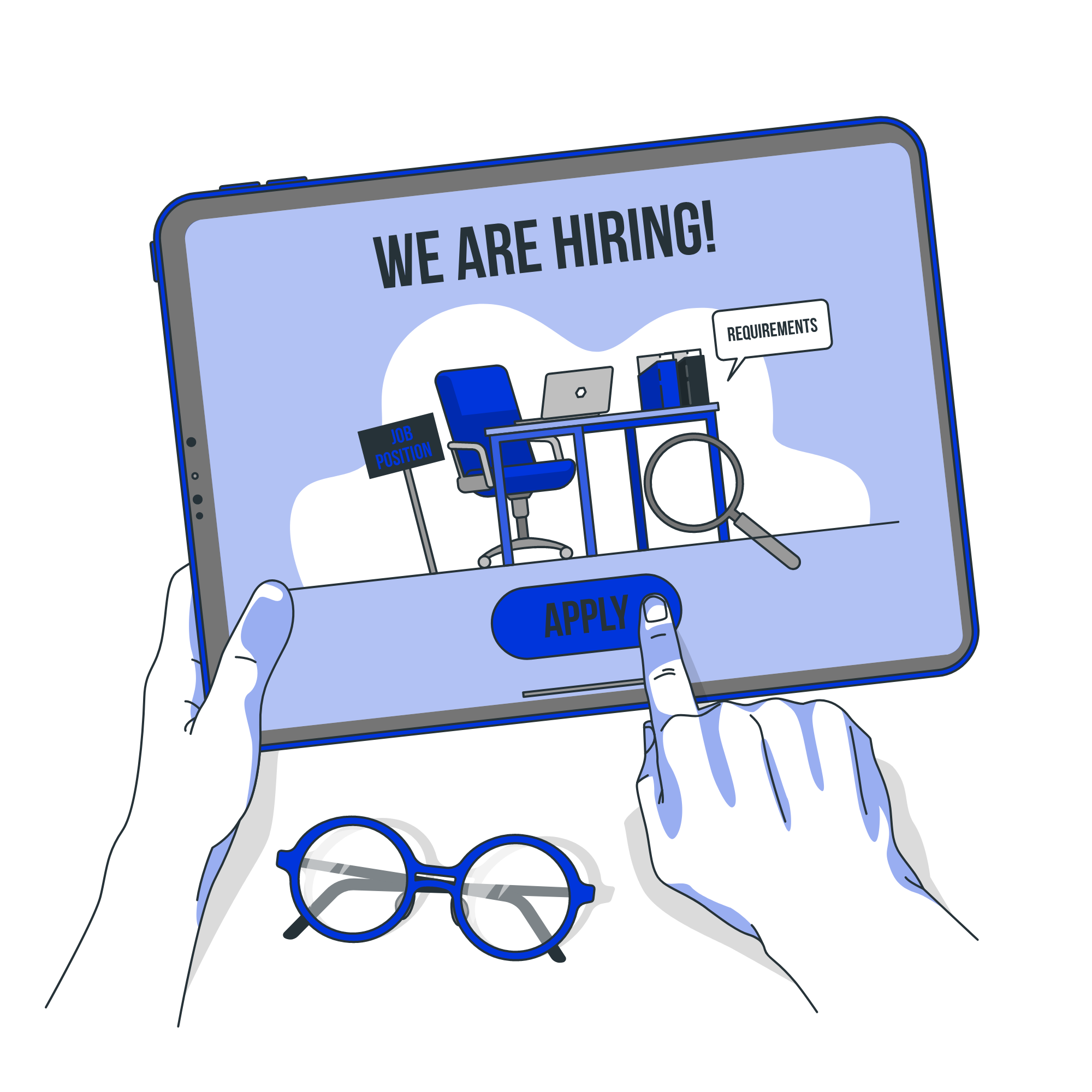 Publicar ofertas