TRABAJO ANALYST PRODUCT MANAGER
(+1000 ofertas de trabajo)
Listado de trabajos de Analyst product manager
Capgemini Invent
Sin especificar

-

Sin especificar
Years of relevant experience as digital product owner/ product manager, working with agile frameworks... proven professional experience in product backlog prioritization...
Manager _ scm it product manager
Sin especificar
Sin especificar

-

Sin especificar
Drive solution design and work with (agile or waterfall) delivery teams to translate product roadmap into features •    perform functional specification, technical...
Product manager o product owner - barcelona
Page Personnel
Sin especificar

-

Barcelona
Start-up consolidada busca un perfil de product manager o product owner|liderarás la estrategia de desarrollo y ciclo de vida del productola empresa es una startup...
¿Quieres encontrar trabajo?
¿Quieres encontrar trabajo?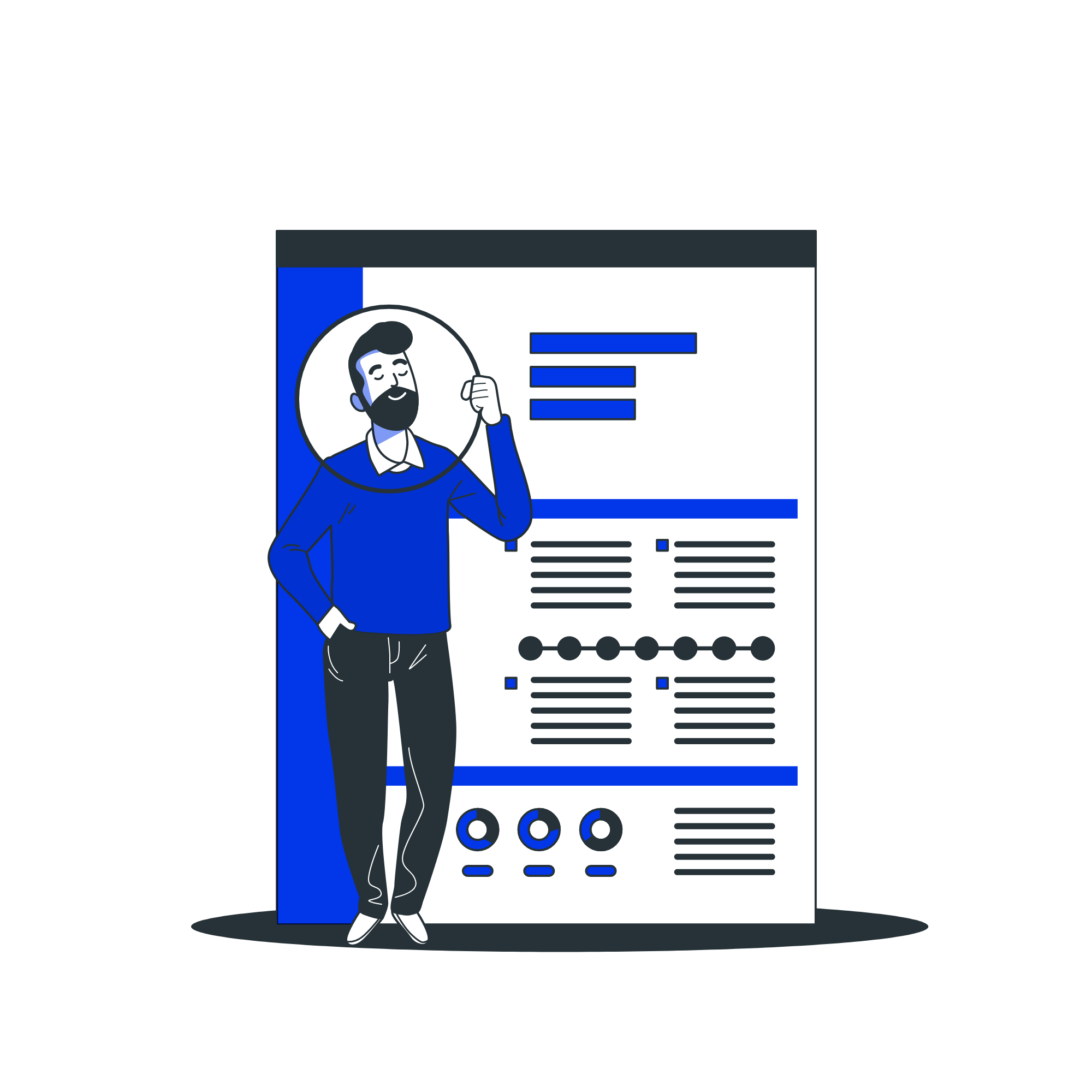 Publicar CV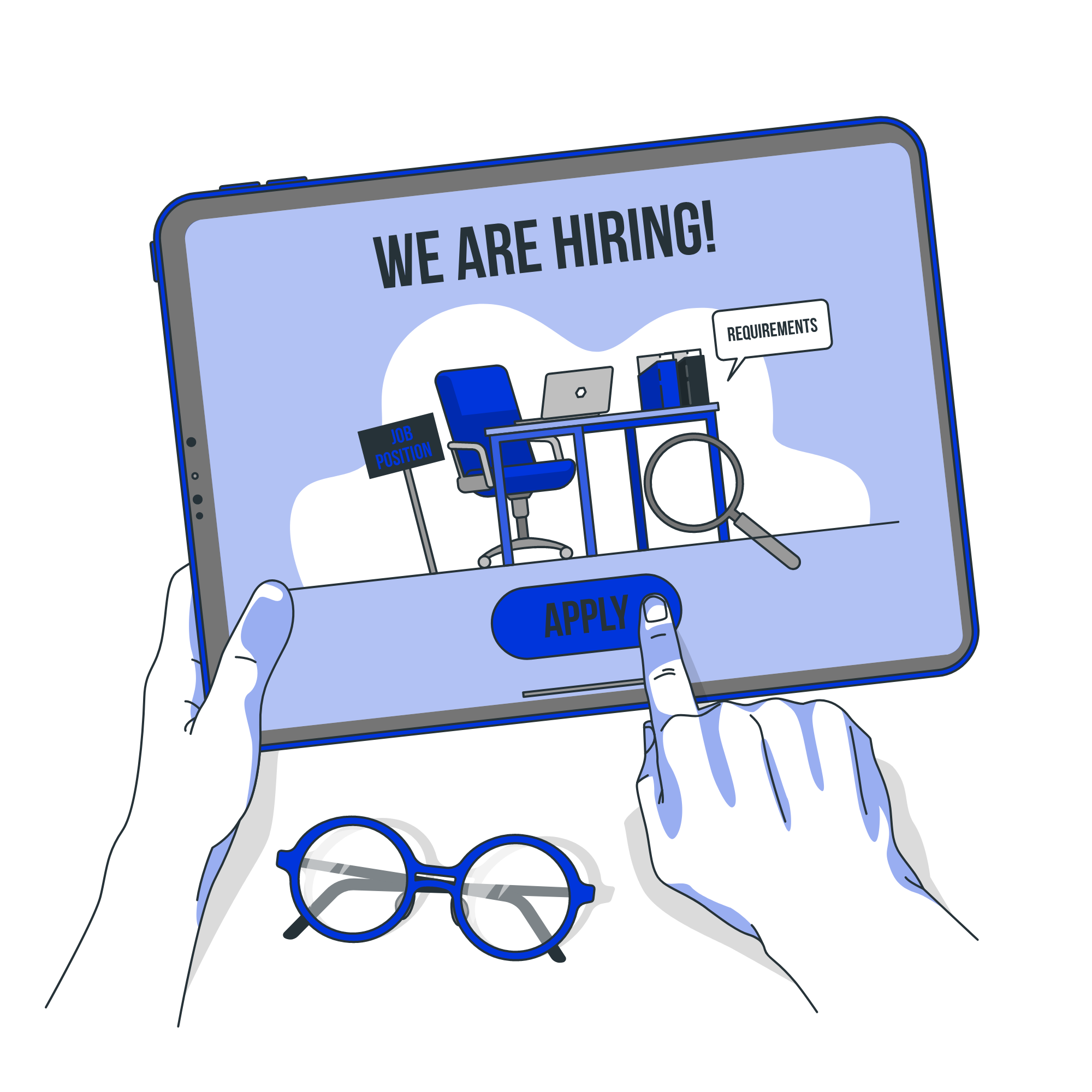 Publicar ofertas