TRABAJO SOFTWARE BUSINESS DEVELOPER MADRID, MADRID
Listado de trabajos de Software business developer madrid, madrid
Software business analyst, madrid
HAYS
Madrid

-

Madrid
software business analyst en madrid... the software centre in madrid is one of the straumann group software development centers... job purpose as a software business...
Software api developer - hybrid
IPC Systems, Inc.
Sin especificar

-

Sin especificar
Knowledgeable about all stages of the software development process... responsibilities design and implement efficient software components, rest apis, and protocols...
Business developer - spanish market
Sin especificar
Madrid

-

Madrid
The sbps provides specific business and technical enablement to drive brand... he/she develops the partner capability and knowledge, required to sell the brand and...
¿Quieres encontrar trabajo?
¿Quieres encontrar trabajo?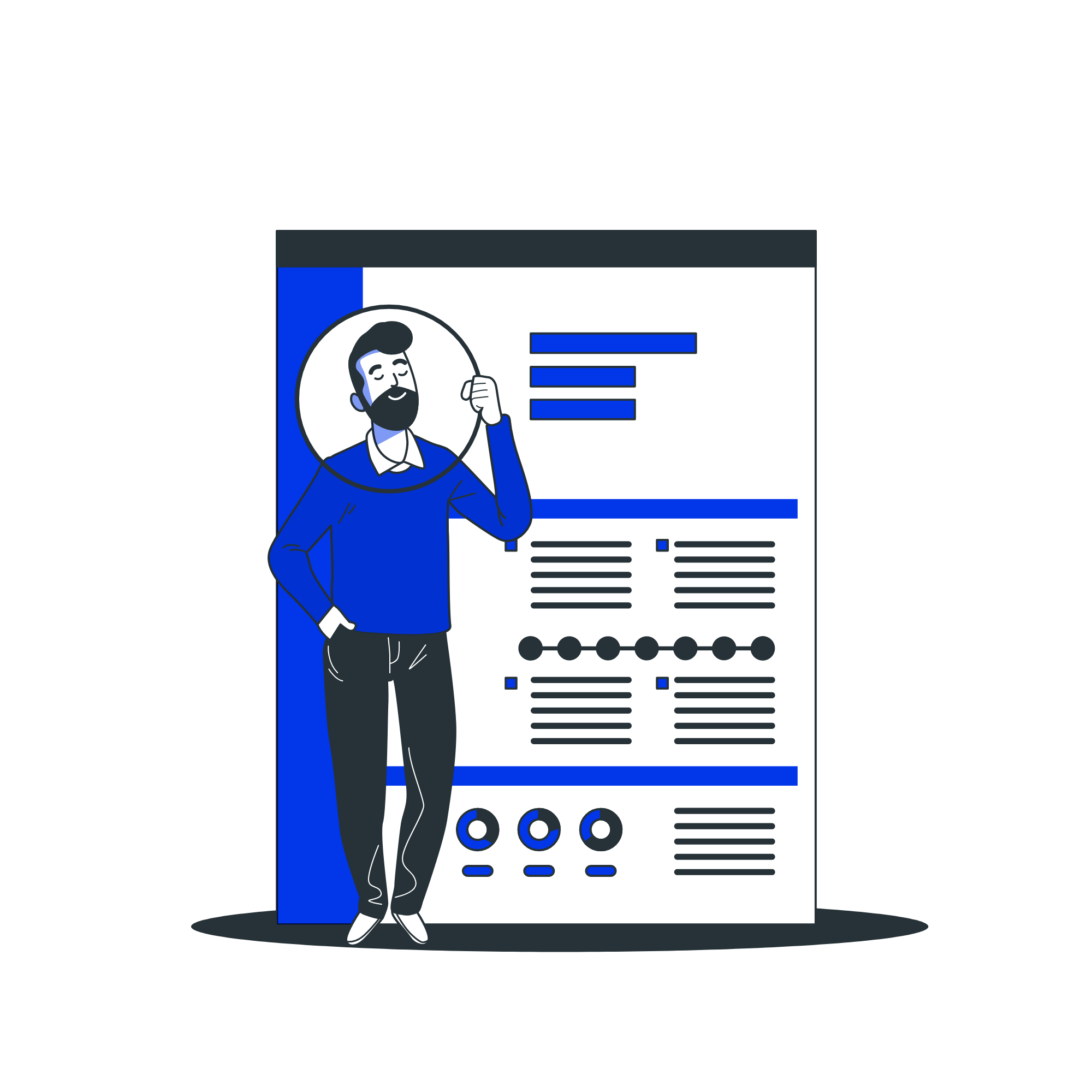 Publicar CV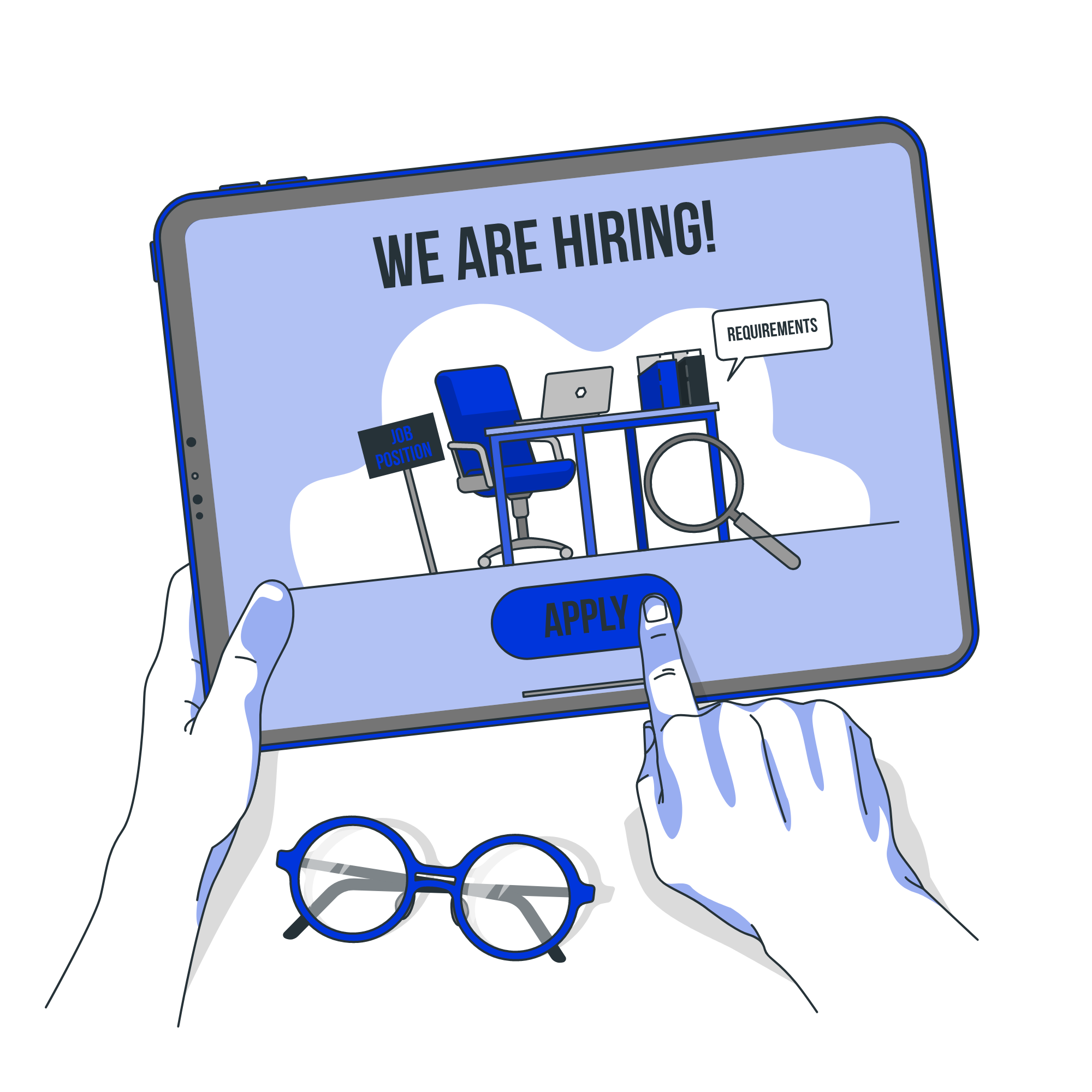 Publicar ofertas