Recibe alertas de esta búsqueda
TRABAJO GUEST FULL TIME
Listado de trabajos de Guest full time
Senior sales assistant (part time e full time)
Pronovias Group
Sin especificar

-

Sin especificar
Pronovias group, leader nel settore abbigliamento donna sposa e cerimonia, in continua crescita ed espansione sia sul territorio nazionale sia internazionale, ricerca...
Senior full stack engineer (full remote)
Factorial HR
Barcelona

-

Barcelona
We love the time spent on the product, but we love our families too... description at factorial we have a team of 25 very talented full stack developers...
Sin especificar
Barcelona

-

Barcelona
full time job-1200 euros per month... english and spanish speaking is a must... looking for a pizzaiolo maker with experience in this domaine...
Encargado(a) / store manager (full time)
Skechers
San José

-

Islas Baleares
Descubre más sobre nuestra marca en www... hablas muy bien inglés y el idioma local... insiste en que la tienda debe estar bien limpia y bonita, tiene que ser un...
Skechers
Zaragoza

-

Zaragoza
Supervisor/a (40h full time)descripción del empleonuestros supervisores tienen un gran impacto, diario, en nuestros clientes, nuestros equipos y nuestra empresa...
Logistics company
Peñíscola

-

Castellón
Requisitos del puestorequirements: fluent english and spanish, other languages are an asset; 2-5 years of relevant driving experience; able to drive safely; time...
Inscríbase fácilmente
¿Quieres encontrar trabajo?
Max Mara Fashion Group
La Roca del Vallès

-

Barcelona
Consistently meets/exceeds both store and individual sales goals including kpi's maximize the customer experience maintain positive outlook and professional demeanor...
Incorporación full time equipo the cocktail
Sin especificar
Sin especificar

-

Sin especificar
Merecidos días de vacaciones al año y, por si no son suficientes, puedes disfrutar de hasta 5 días más de extra time... contexto general del proyecto en the cocktail...
¿Quieres encontrar trabajo?
¿Quieres encontrar trabajo?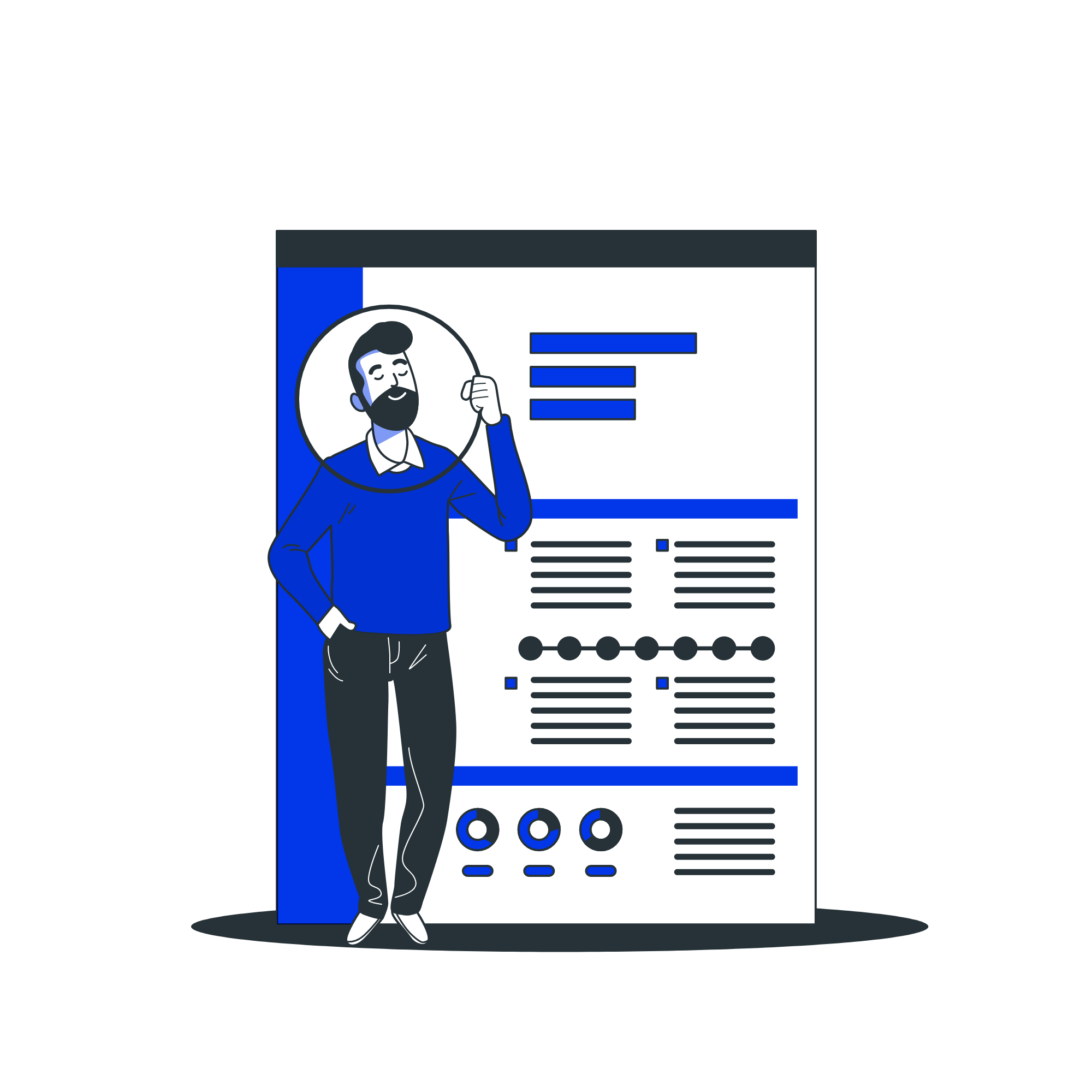 Publicar CV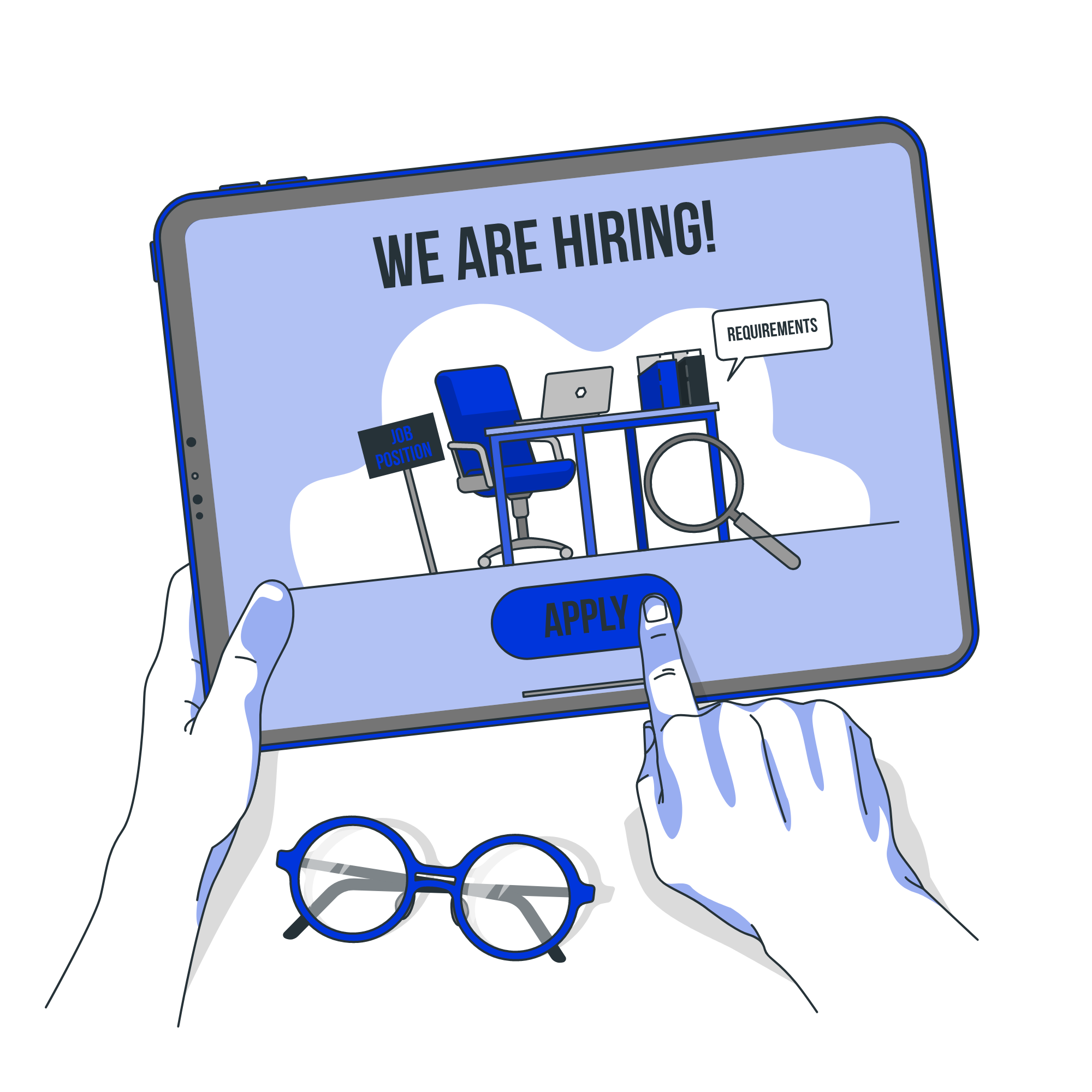 Publicar ofertas