Recibe alertas de esta búsqueda
TRABAJO FASHION CUSTOMER SERVICE MARKET
Listado de trabajos de Fashion customer service market
Fashion customer advisor in barcelona (german market)
Sin especificar
Sin especificar

-

Sin especificar
fashion customer advisor in barcelona (german market) permanent full-time do you speak german and you are in barcelona? are you interested in working for a world-renowned...
Nueva
Fashion customer and sales representative - uk market
Webhelp Spain
Sin especificar

-

Sin especificar
Escalate potential service issues initially with mentor... to work on additional tasks required by supervisor or mentor connected to keeping up the service performance...
Customer service for dutch market in barcelona
Sin especificar
Sin especificar

-

Barcelona
· competitive fixed salary + attractive commission scheme requisitos: native dutch speaker (required) high level of english or spanish excellent verbal and written...
¿Quieres encontrar trabajo?
¿Quieres encontrar trabajo?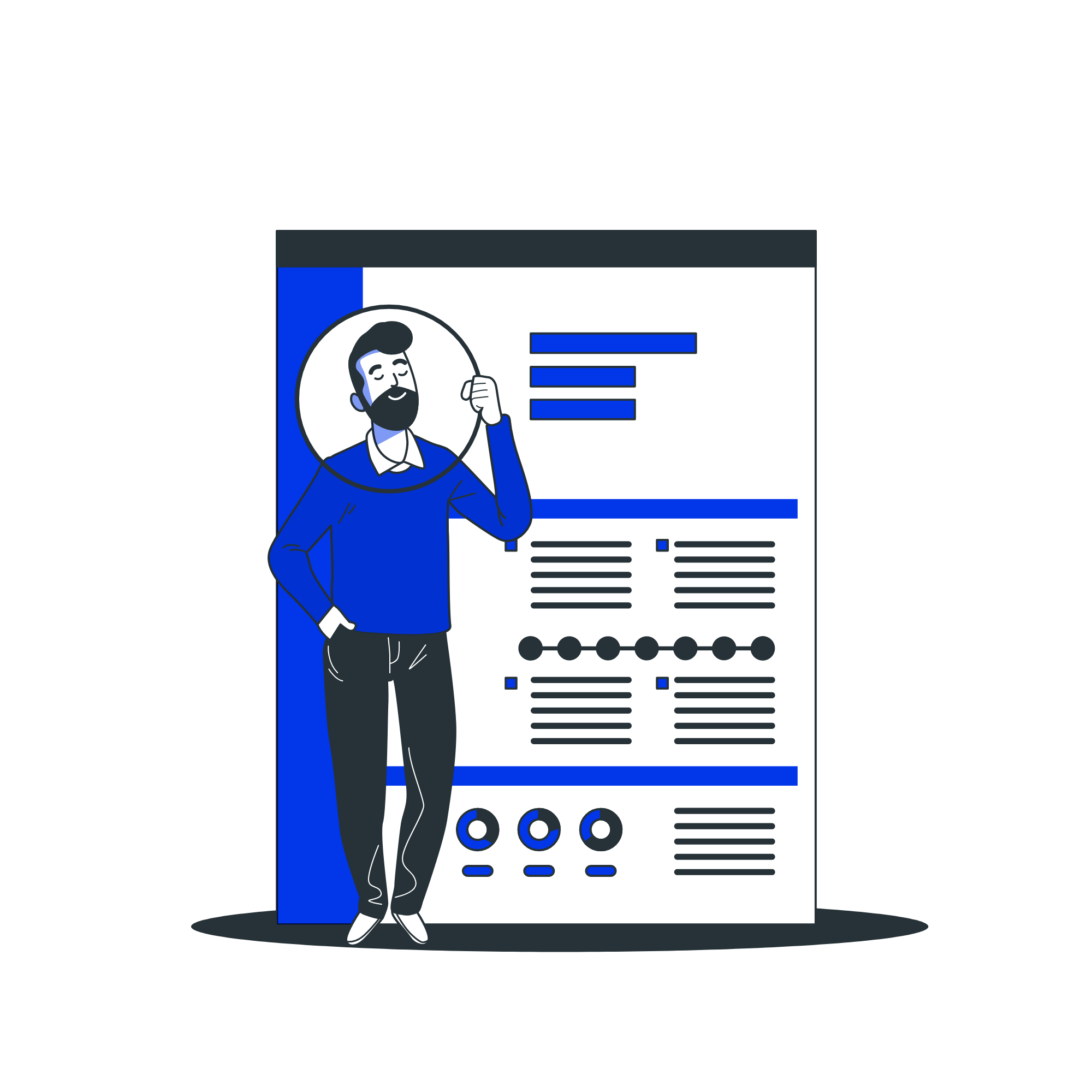 Publicar CV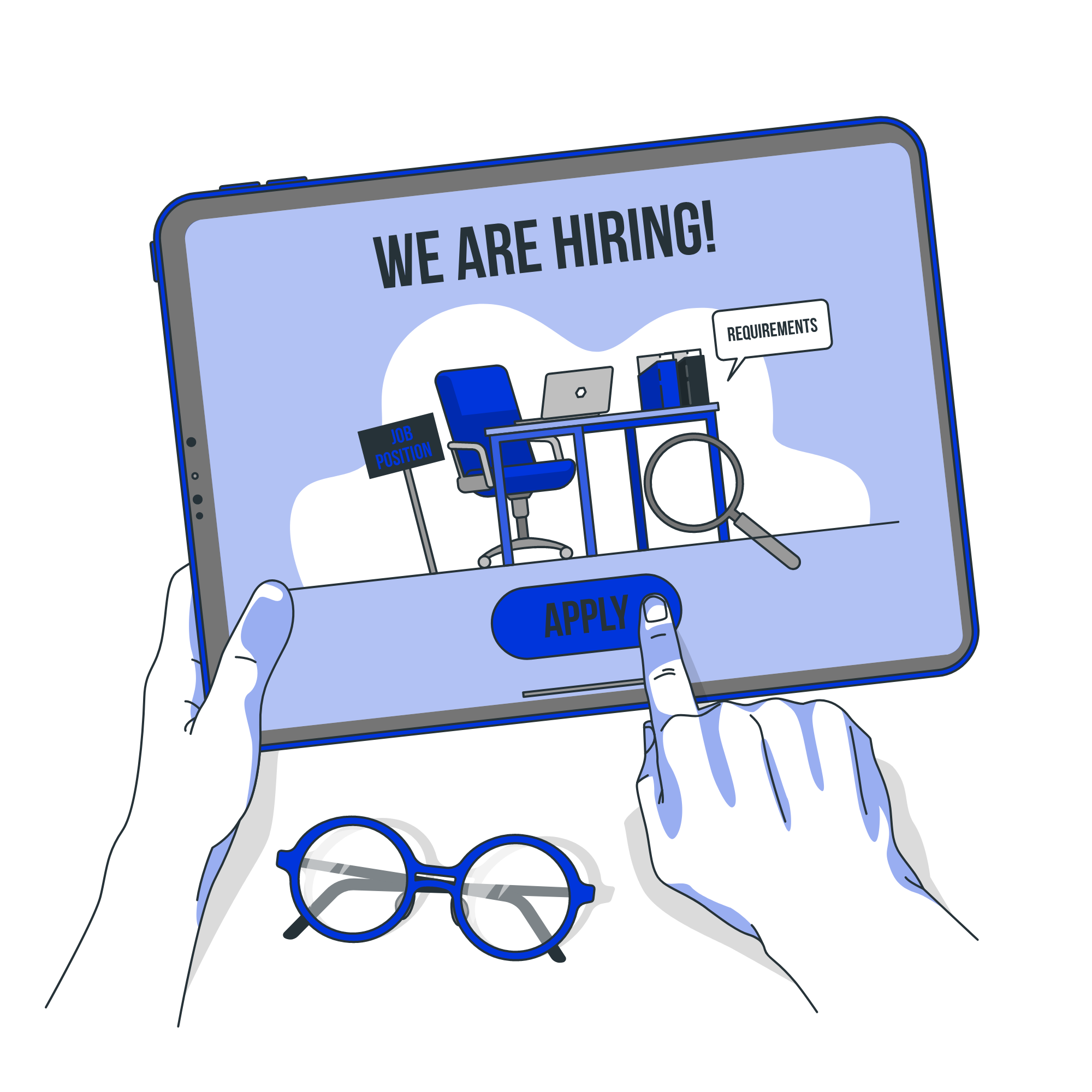 Publicar ofertas