TRABAJO SALES TEAM MANAGER B2B
(+1000 ofertas de trabajo)
Listado de trabajos de Sales team manager b2b
B2b saas sales manager hotel vertical
PUSHTech
Sin especificar

-

Sin especificar
sales manager saas hotel verticalremote team, eu timezonejob summary:pushtech... work independently and as a team... managing the overall sales relationship with...
Bridge for Billions
Madrid

-

Madrid
Proactively identify opportunities of improvement for the sales process and sales team members development, and work closely with the team to implement practices...
Sin especificar
Es Mercadal

-

Islas Baleares
Detalles del trabajo vista general empresa favorite_border description webhelp is seeking a dynamic and ambitious team manager to lead and manage our sales team...
¿Quieres encontrar trabajo?
¿Quieres encontrar trabajo?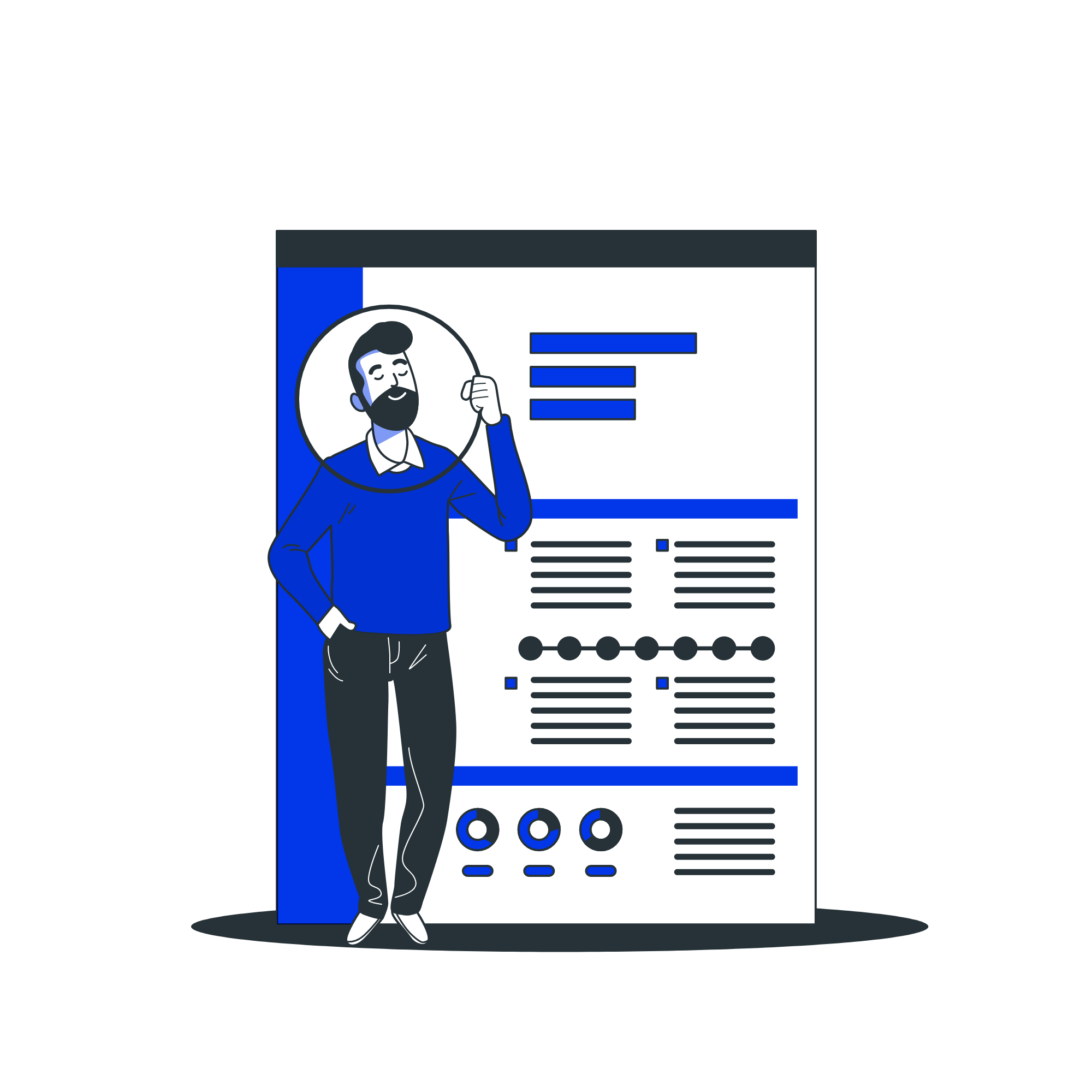 Publicar CV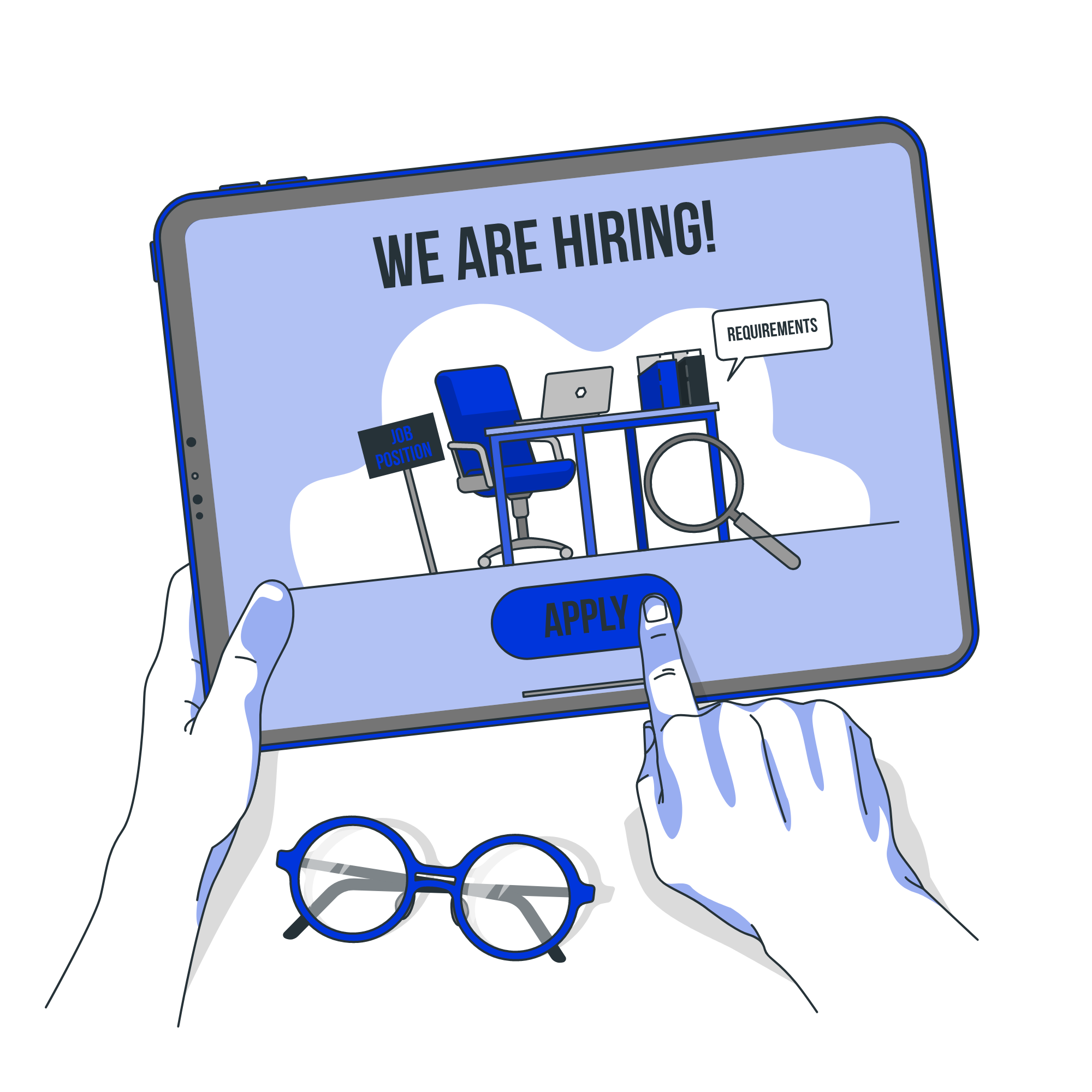 Publicar ofertas