Publicar trabajo

Subir CV

Acceder
TRABAJO SOFTWARE DEVELOPMENT PROJECT MANAGER
Listado de trabajos de Software development project manager
Project manager / project data manager
Sin especificar
Sin especificar

-

Sin especificar
project manager / project data manger ashley clarke @ rbw consulting is currently recruiting for a project manager to work for a european cro...
Software development project manager
Verisk
Málaga

-

Málaga
Job description fantastic opportunity for an experienced software development project manager to join the iso team in malaga... in this role you will lead agile...
Vanderlande Careers
Sin especificar

-

Sin especificar
The software development manager is responsible for some of the it software product development teams within the global development center software (dcs)...
Senior project manager business development
Hunter Philips Executive Search
Sin especificar

-

Madrid
Further expansion within italy has created the opportunity for a senior project development manager, senior project manager solar development to lead the development...
Project manager (enterprise software)
Kantar
Sin especificar

-

Sin especificar
We are seeking an experienced project manager to join our services organisation to lead a range of enterprise software implementations and projects across our cpg...
¿Quieres encontrar trabajo?
Project manager, software development-esp
Ingram Micro
Barcelona

-

Barcelona
Knowledge of software development process, software lifecycle, understanding of work specifics at each stage of software lifecycle... help service providers to launch...
¿Quieres encontrar trabajo?
¿Quieres encontrar trabajo?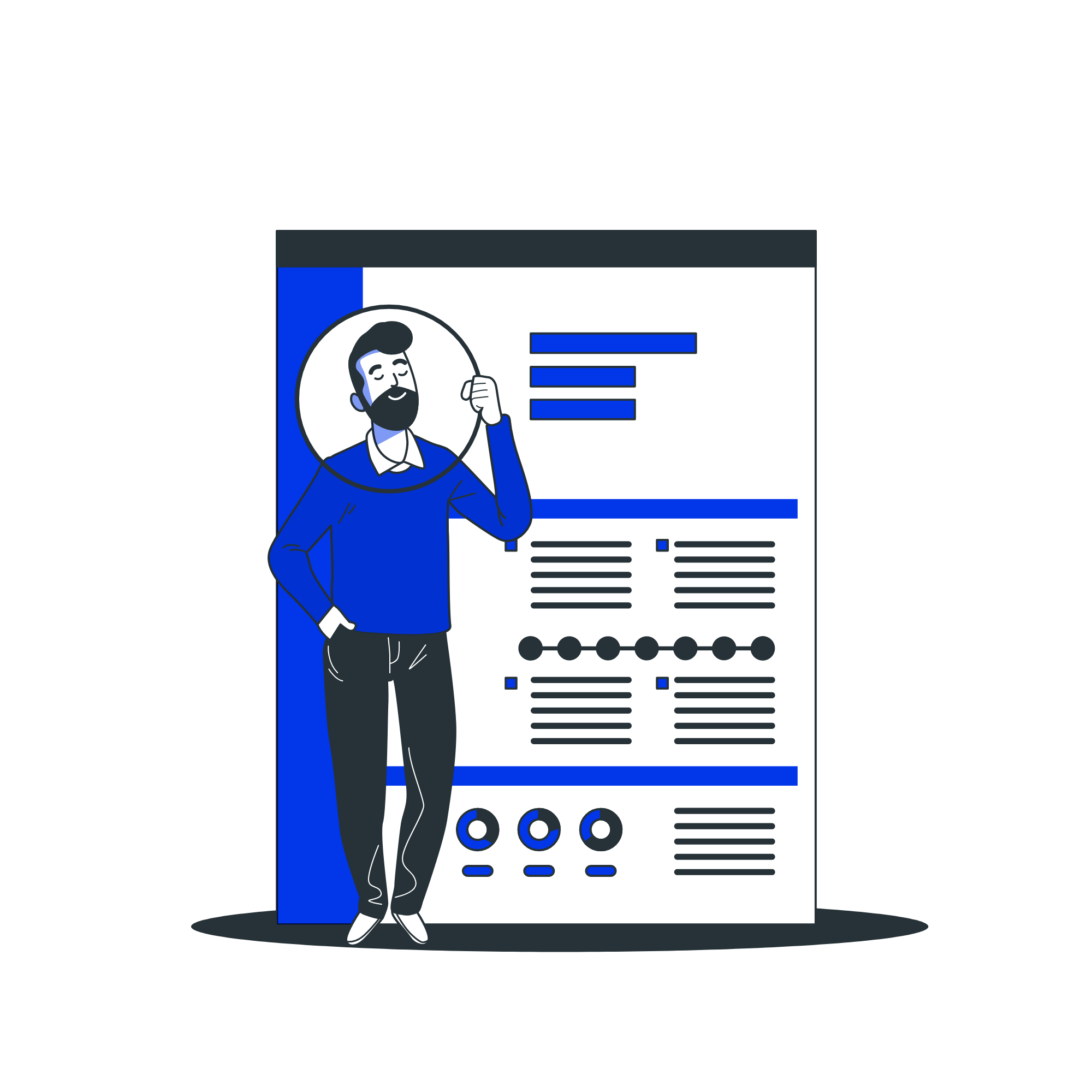 Publicar CV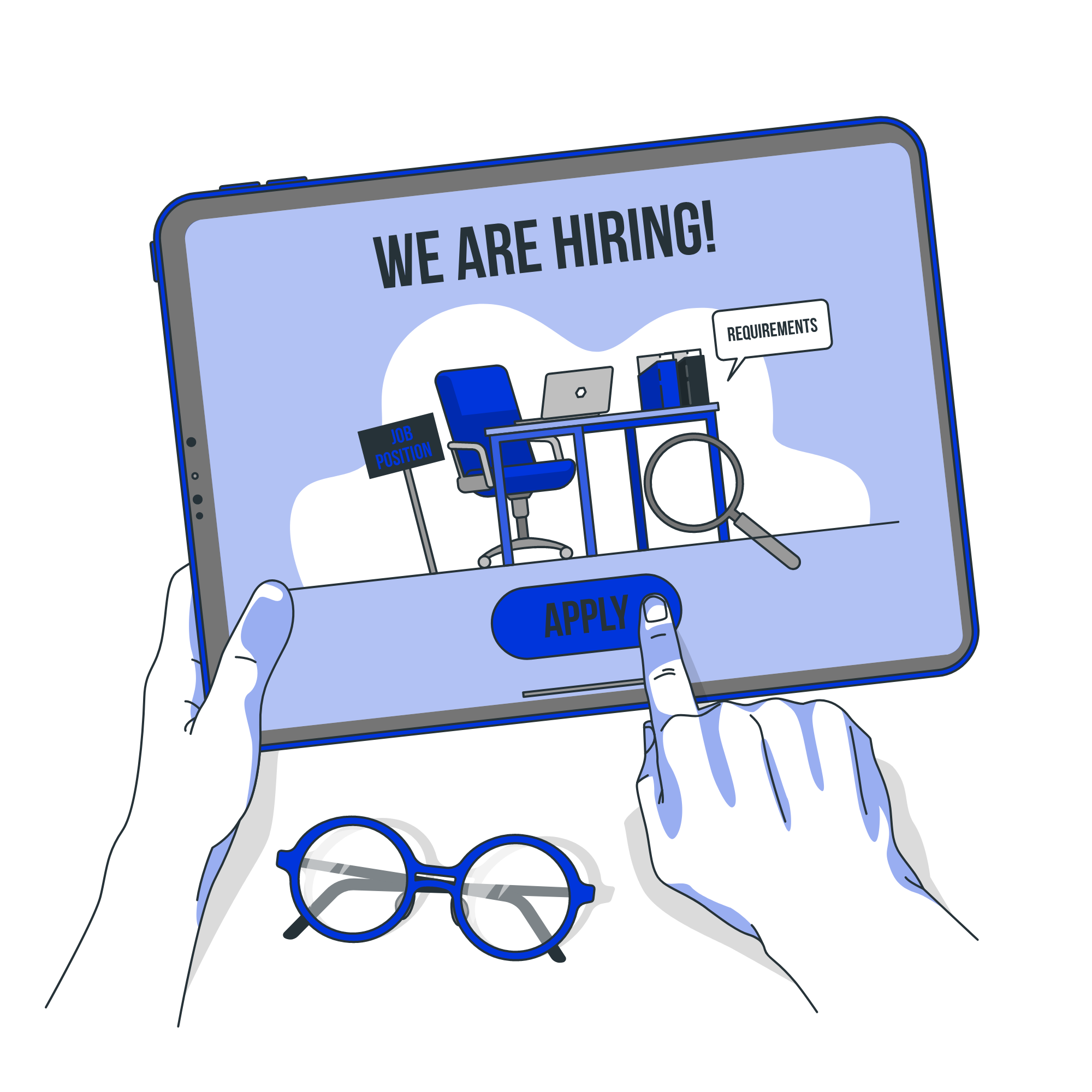 Publicar ofertas