Recibe alertas de esta búsqueda
TRABAJO PRINCIPAL TECHNICAL PROGRAM MANAGER
Listado de trabajos de Principal technical program manager
Sr. technical program manager - madrid techhub
Sin especificar
Madrid

-

Madrid
We need someone who is eager to grow with us and is passionate about driving clarity in highly ambiguous technical environments, be skilled at developing long-term...
Sr. manager, robotics technical program management
Sin especificar
Barcelona

-

Barcelona
manager – technical program and product management for our robotics advanced technology, to strengthen the coordination of the development and implementation roadmap...
Senior technical program manager, eu associates
Sin especificar
Madrid

-

Madrid
Are you passionate with helping customers discover anything they might want to buy online? do you want to give them the richest, most inspiring experience in their...
Sr. technical program manager, fire tv
Sin especificar
Sin especificar

-

Sin especificar
Descripción job summary are you interested in jumping into the driver's seat of our sensational fire tv products? we have a unique position for an experienced, highly...
¿Quieres encontrar trabajo?
¿Quieres encontrar trabajo?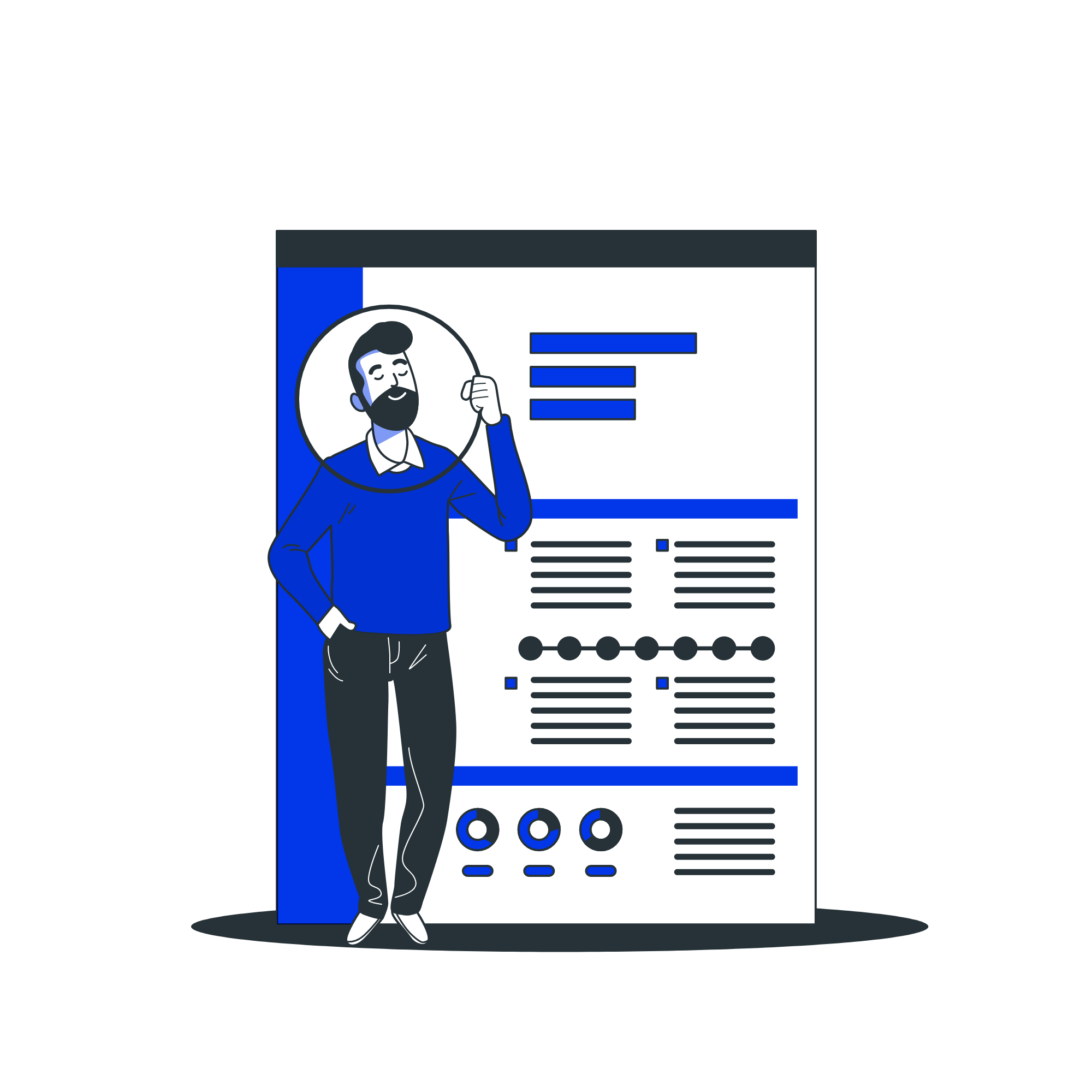 Publicar CV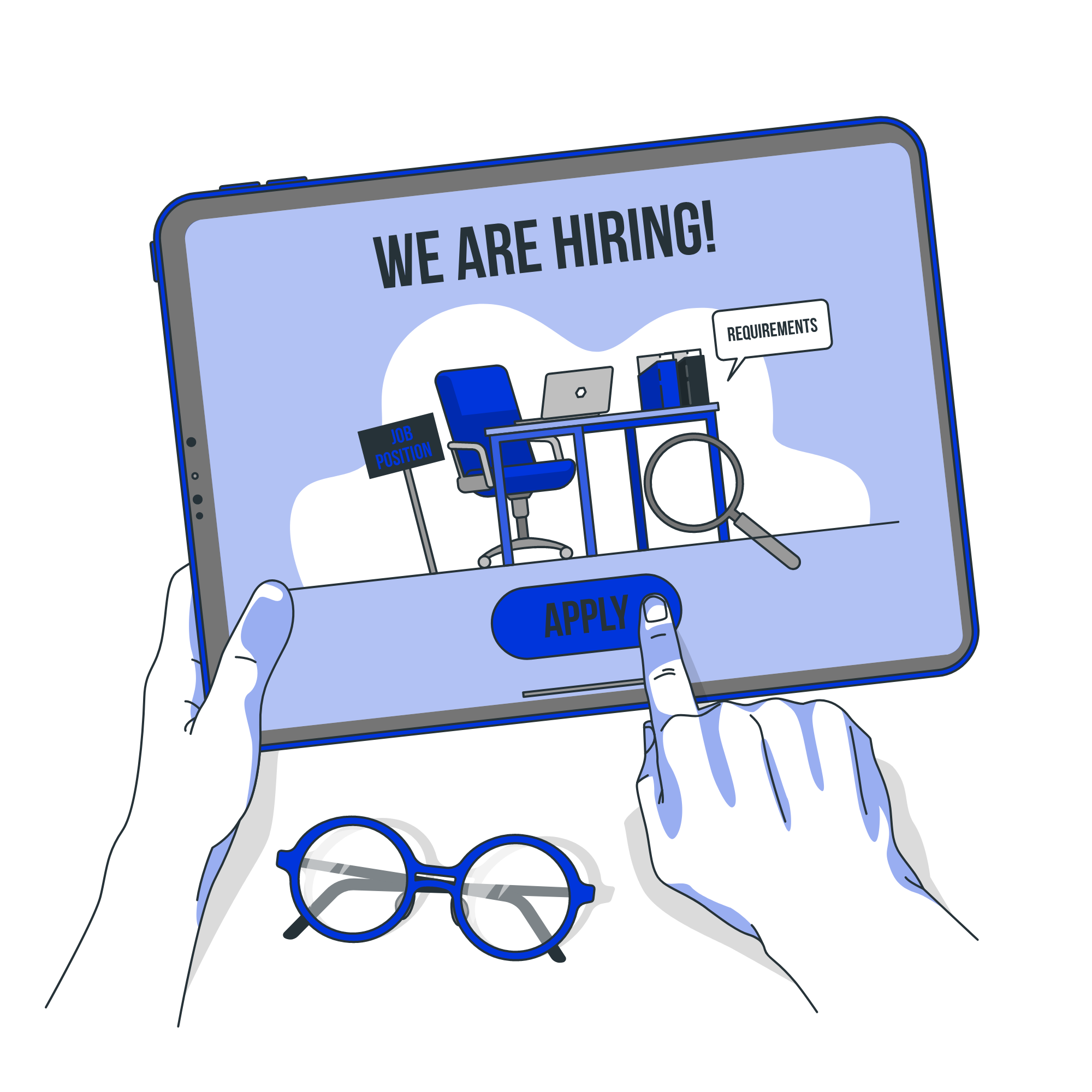 Publicar ofertas