TRABAJO CUSTOMER SERVICE NATIVE HIGH MADRID, MADRID
Listado de trabajos de Customer service native high madrid, madrid
Customer service with native dutch/finnish
Sin especificar
Madrid

-

Madrid
You will be working as a customer service representative attending all the customers and suppliers needs and providing them information... #conectamoseltalentoconlasoportunidades...
Customer service agent (native german)
Sitel
Madrid

-

Madrid
Primary job responsibilities ensure that all communication with the customer meets established quality standards provide appointments, commercial information and...
¿Quieres encontrar trabajo?
¿Quieres encontrar trabajo?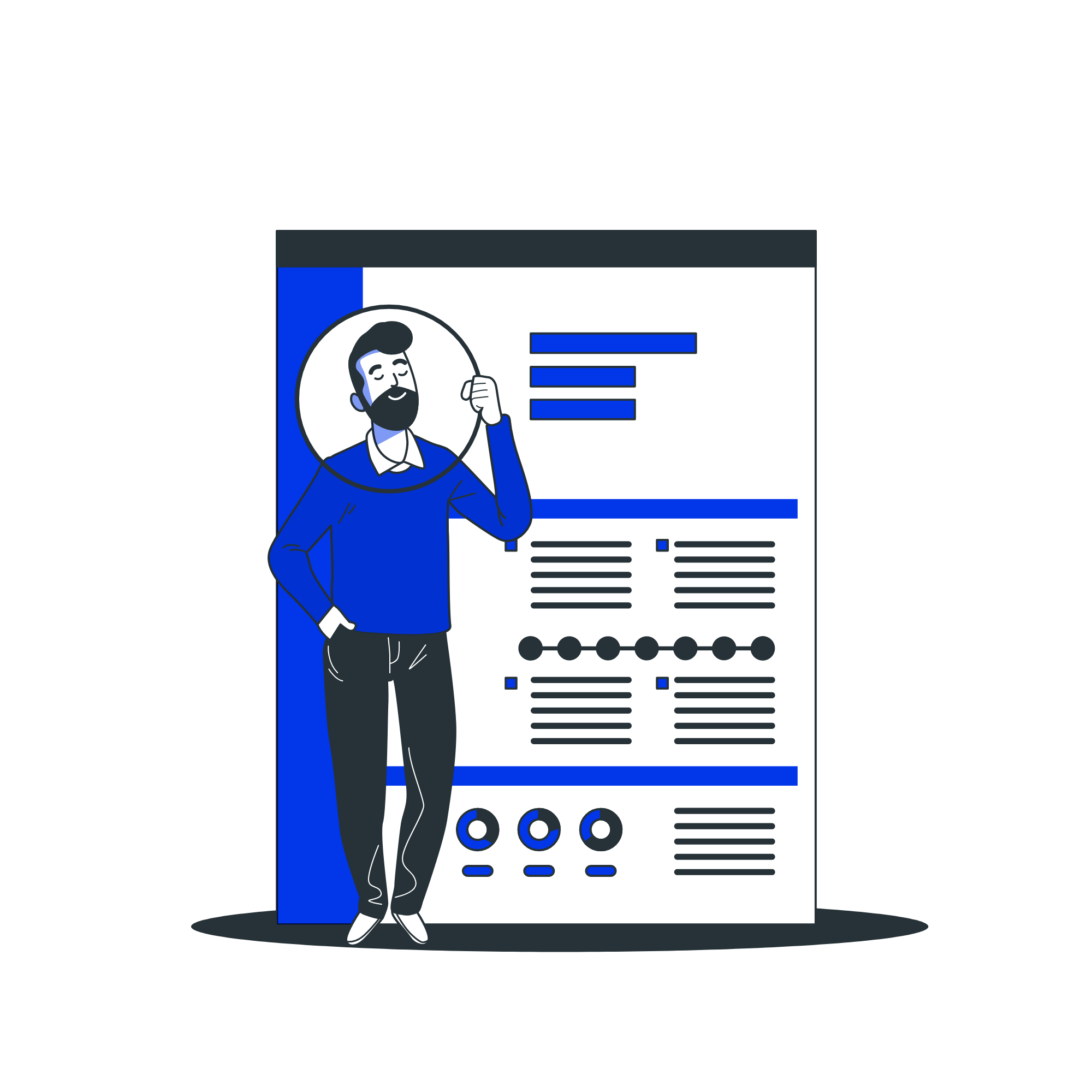 Publicar CV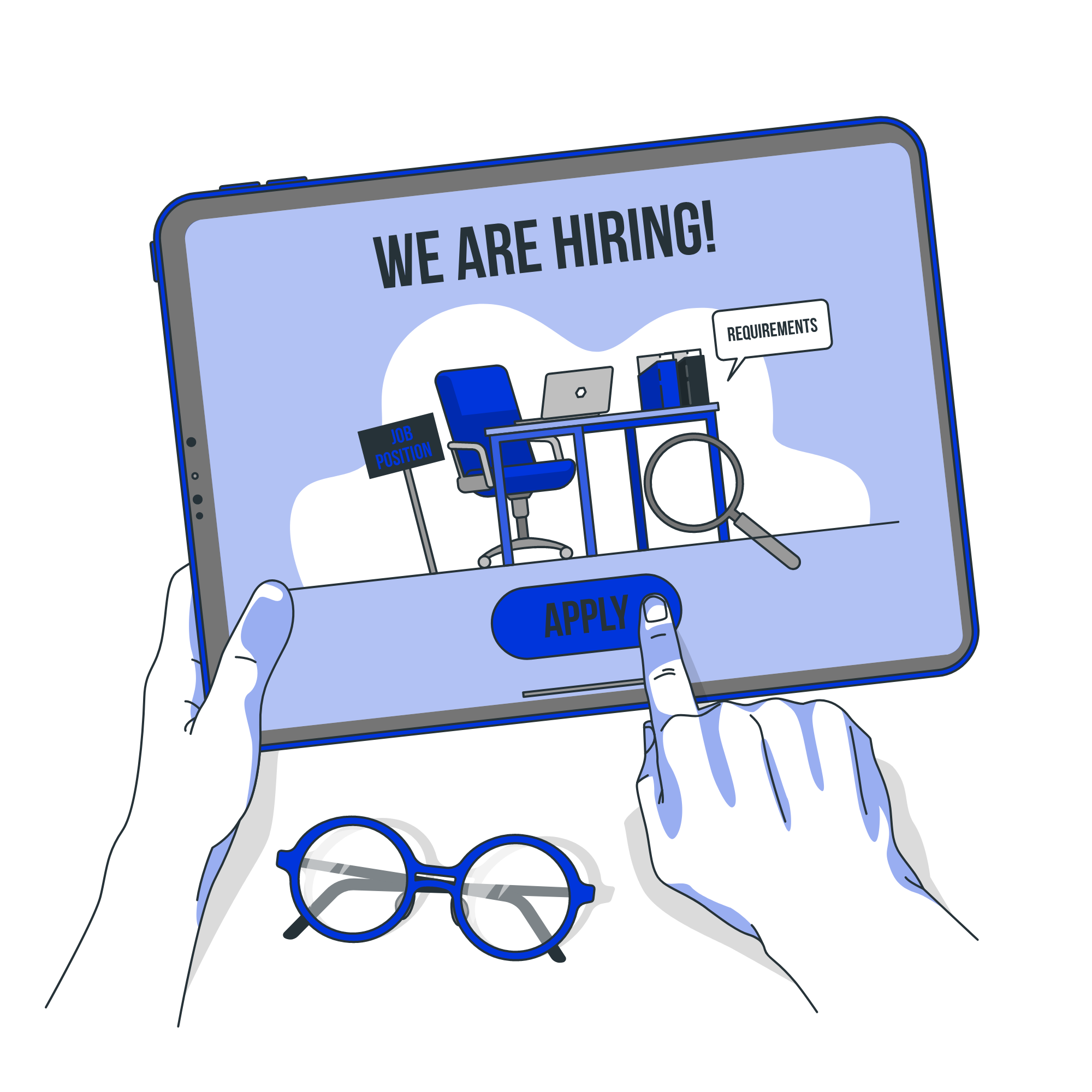 Publicar ofertas