TRABAJO CONTRACT SUPPORT BARCELONA, BARCELONA
(+1000 ofertas de trabajo)
Listado de trabajos de Contract support en Barcelona, Barcelona
Technical support (italian speaker) - 6month contract
Blu Selection
Sin especificar

-

Sin especificar
Do you have valuable experience/knowledge in it support that you want to capitalize on? are you seeking an international structure that will offer you growth and...
Contract manufacturing support (temporal)
Sin especificar
Sin especificar

-

Sin especificar
Your mission  support to the management of noventure's contract manufacturing organizations (cmos) to get products reliably and efficiently produced and distributed...
Technical support advisor - dutch market
Sin especificar
Barcelona

-

Barcelona
Reseller support and in warranty services arrangements... presales support to provide accurate information about the products... your role - first level technical...
¿Quieres encontrar trabajo?
¿Quieres encontrar trabajo?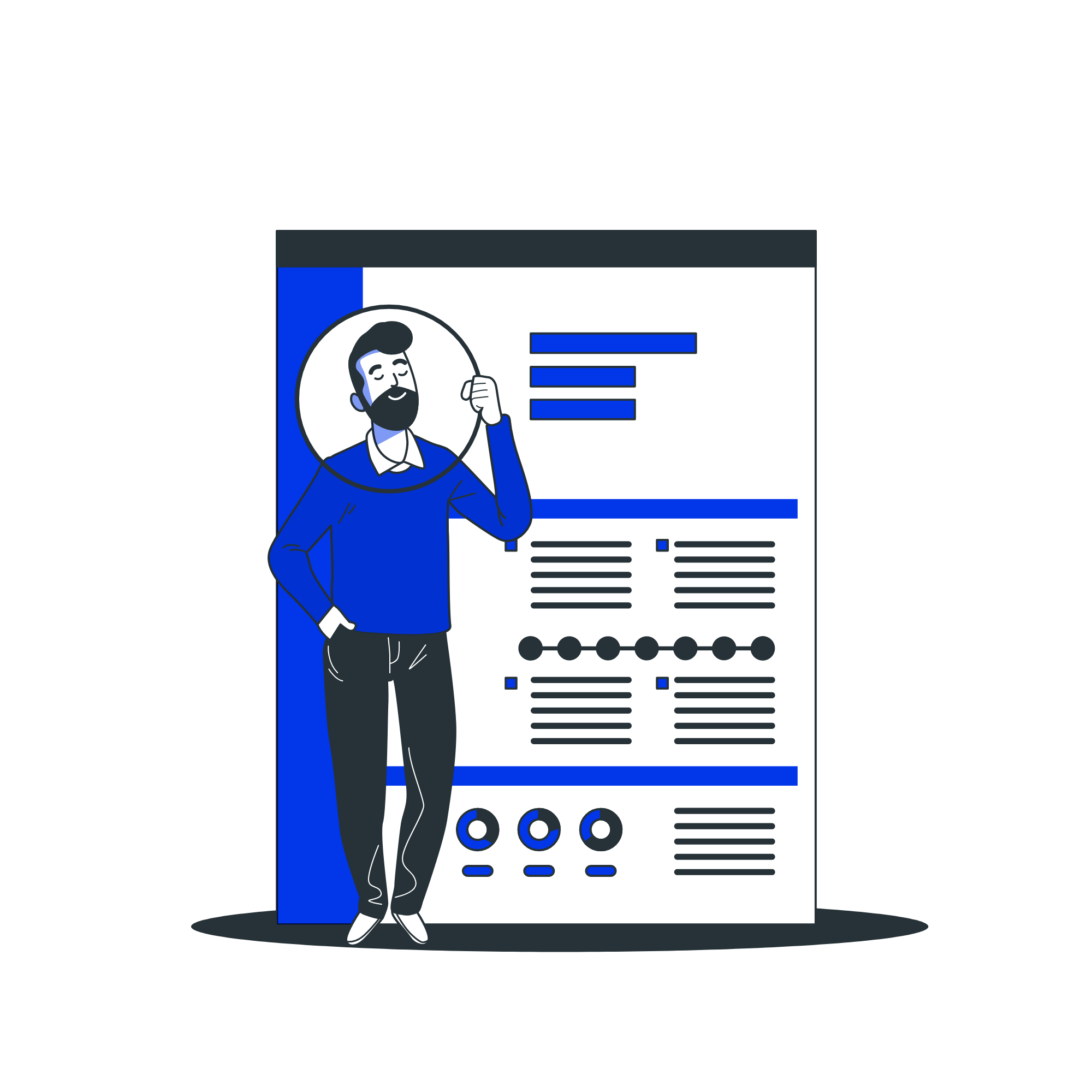 Publicar CV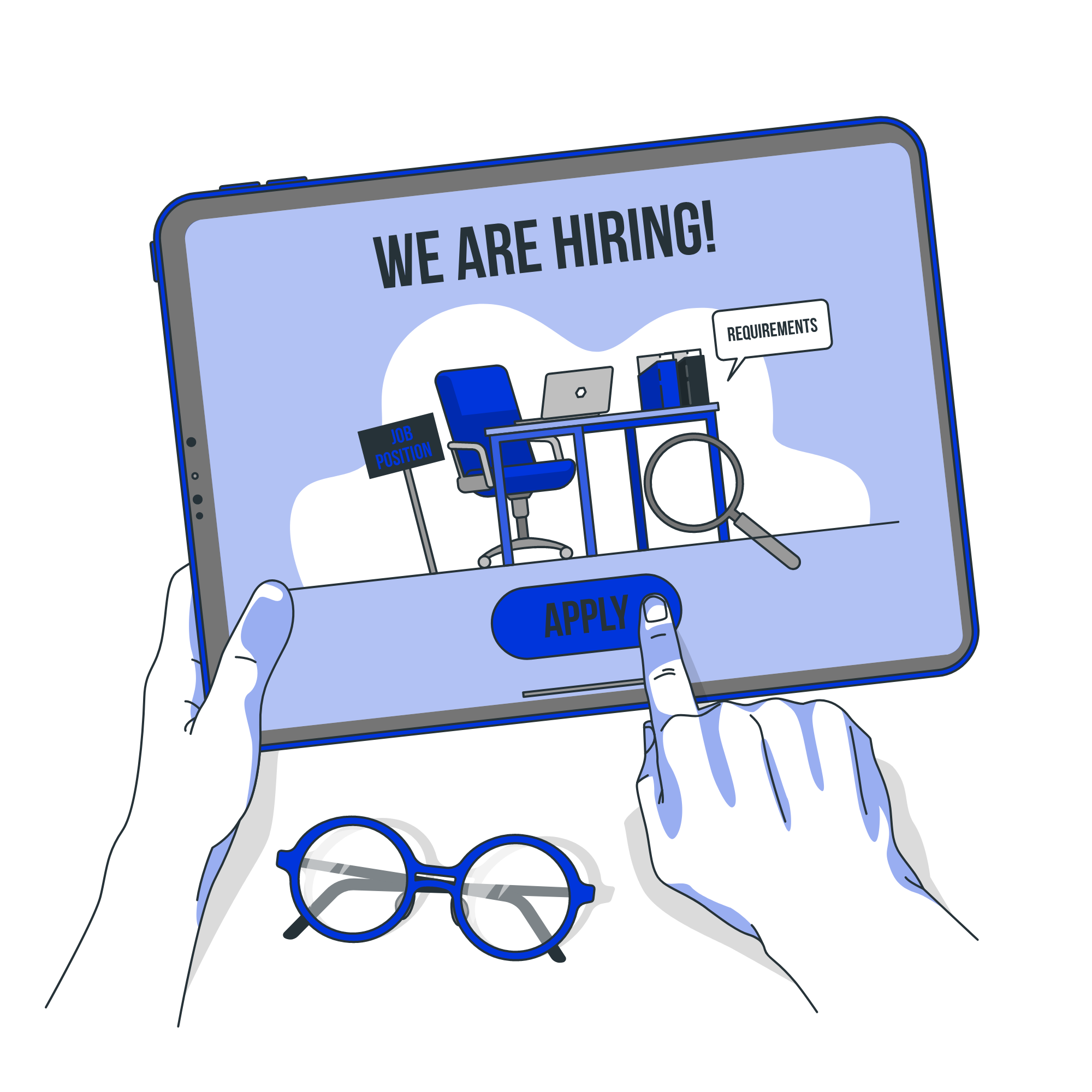 Publicar ofertas