TRABAJO RELATIONSHIP MANAGER NATIVE LEVEL
Listado de trabajos de Relationship manager native level
Sales manager with a native level of dutch
Sin especificar
Barcelona

-

Barcelona
You speak a native level of dutch and advanced english... you are creative and a good problem-solver... you have great communication and empathy skills and are able...
¿Quieres encontrar trabajo?
Operations manager w/ fluent level of english
Babel Profiles
Barcelona

-

Barcelona
Coach the implementation coordination team in their development and professional career, supporting development plans defined with operations manager and hr manager...
Enterprise relationship manager
2160 Citrix Systems Spain, SL
Madrid

-

Madrid
Functional area: enterprise relationship manager what you're looking for: everyone is welcome at citrix... let's innovate and grow together! what we're looking for:...
Recruitment internship w/ native level of dutch
Internwise
Barcelona

-

Barcelona
Are you looking for experience in recruitment where you can use and optimize your knowledge? you are interested in diving into different cultures, learning new languages...
IPC Systems, Inc.
Sin especificar

-

Sin especificar
The customer relationship manager (crm) will be part of the team that manages the customer lifecycle for new and existing customers for ipc...
¿Quieres encontrar trabajo?
¿Quieres encontrar trabajo?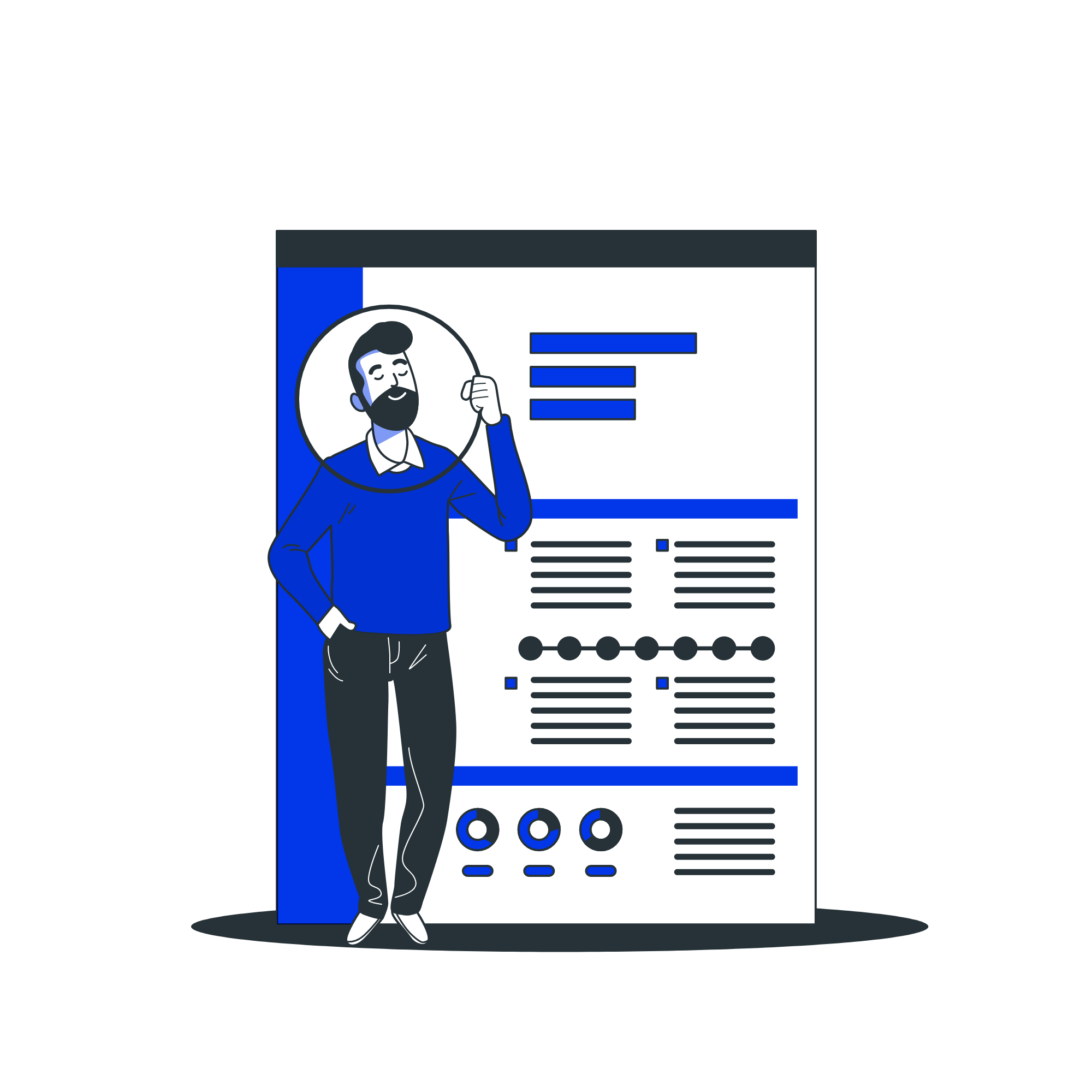 Publicar CV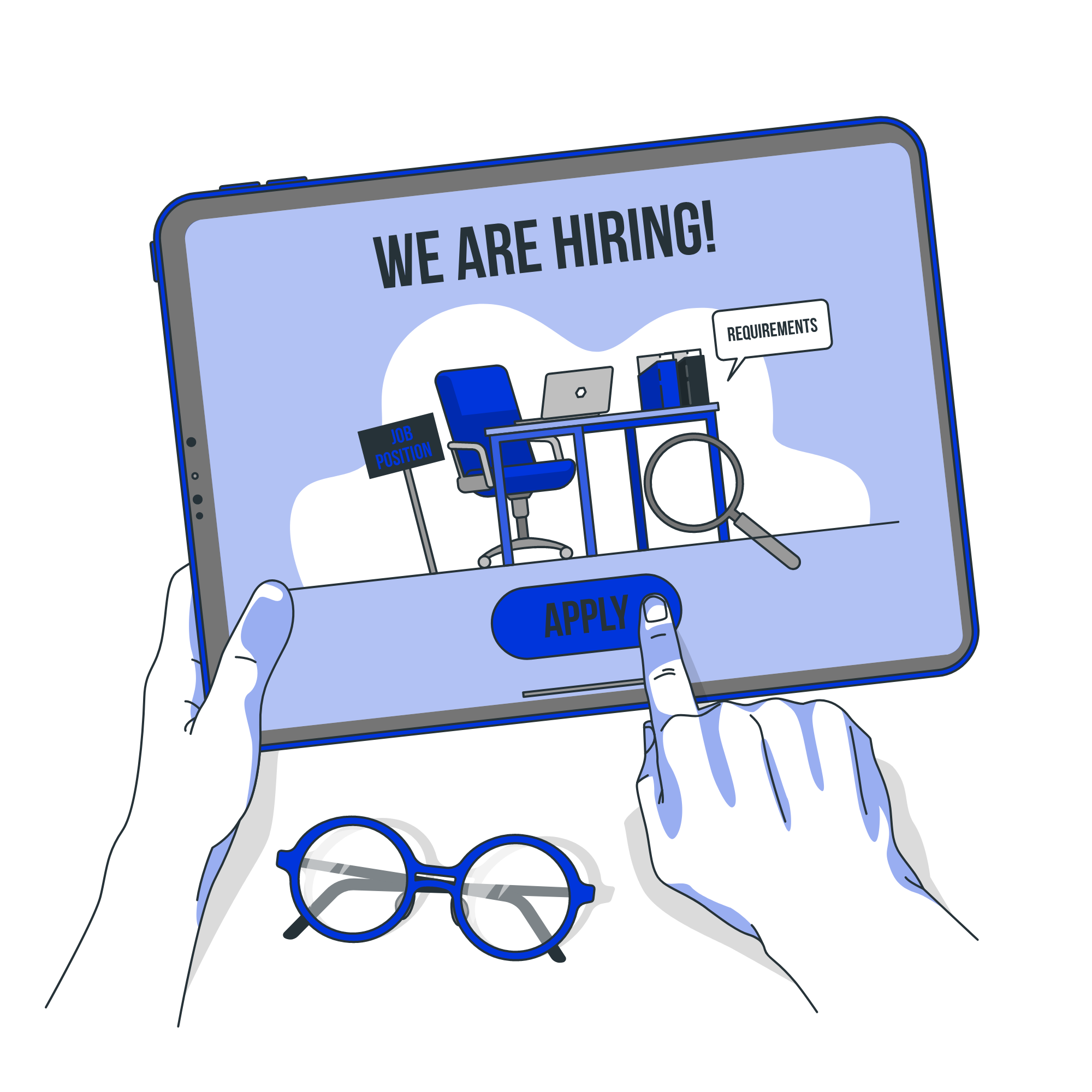 Publicar ofertas