TRABAJO MICROSOFT CLOUD DATA
Listado de trabajos de Microsoft cloud data
Sin especificar
Barcelona

-

Barcelona
Experience in building data lake... cloud data warehousing experience in redshift or another distributed platform (e... build scalable data pipelines using different...
Data engineer - big data // multinational
Sin especificar
Madrid

-

Madrid
○experience with major cloud data pipeline services like aws, gcp... ● work with data and analytics experts to strive for greater functionality in our data systems...
Customer engineer, data analytics, google cloud
Google
Madrid

-

Madrid
Experience with traditional analytic warehouse solutions and data movement from data stores into analytic warehouses... experience with developing data warehousing...
Data platform engineer - data & ai coe
Avanade
Sin especificar

-

Sin especificar
) experience in data platform/pipeline management and devops... you have long-term experience helping clients amplify their existing data and analytic platforms...
Staff software engineer, big data - data core
LiveRamp
Sin especificar

-

Sin especificar
€¢ evaluate big data technologies and prototype solutions to improve our data processing architecture... liveramp is the leading data connectivity platform...
Microsoft presales consultant and data
Seidor
Barcelona

-

Barcelona
• experiencia en preventa de productos microsoft como azure analytics, databricks,data factory,sql data base... • conocimientos de soluciones de seguridad y cloud...
Data manager - data services and infrastructure support
Barcelona Supercomputing Center (BSC)
Sin especificar

-

Barcelona
Deploy and maintain solutions to manage scientific data according to requirements specified in research data management plans... context and mission we are looking...
¿Quieres encontrar trabajo?
Presales solution specialist data/cloud
Sin especificar
Madrid

-

Madrid
Presentación del portfolio de servicios y soluciones data, ai & cloud de la compañía... de 1 a 2 años de experiencia en la definición de arquitecturas big data sobre...
Media Markt Iberia
Barcelona

-

Barcelona
App engine, cloud functions) usage of advanced scheduling mechanisms (e... your tasks developing data pipelines for rdbms and nosql environments establishing data...
Big data developer google cloud (wfh)
Webhelp
Barcelona

-

Barcelona
In-depth programming skills in python or java experience with relational sql and nosql databases understanding of streaming data architectures and technologies for...
¿Quieres encontrar trabajo?
¿Quieres encontrar trabajo?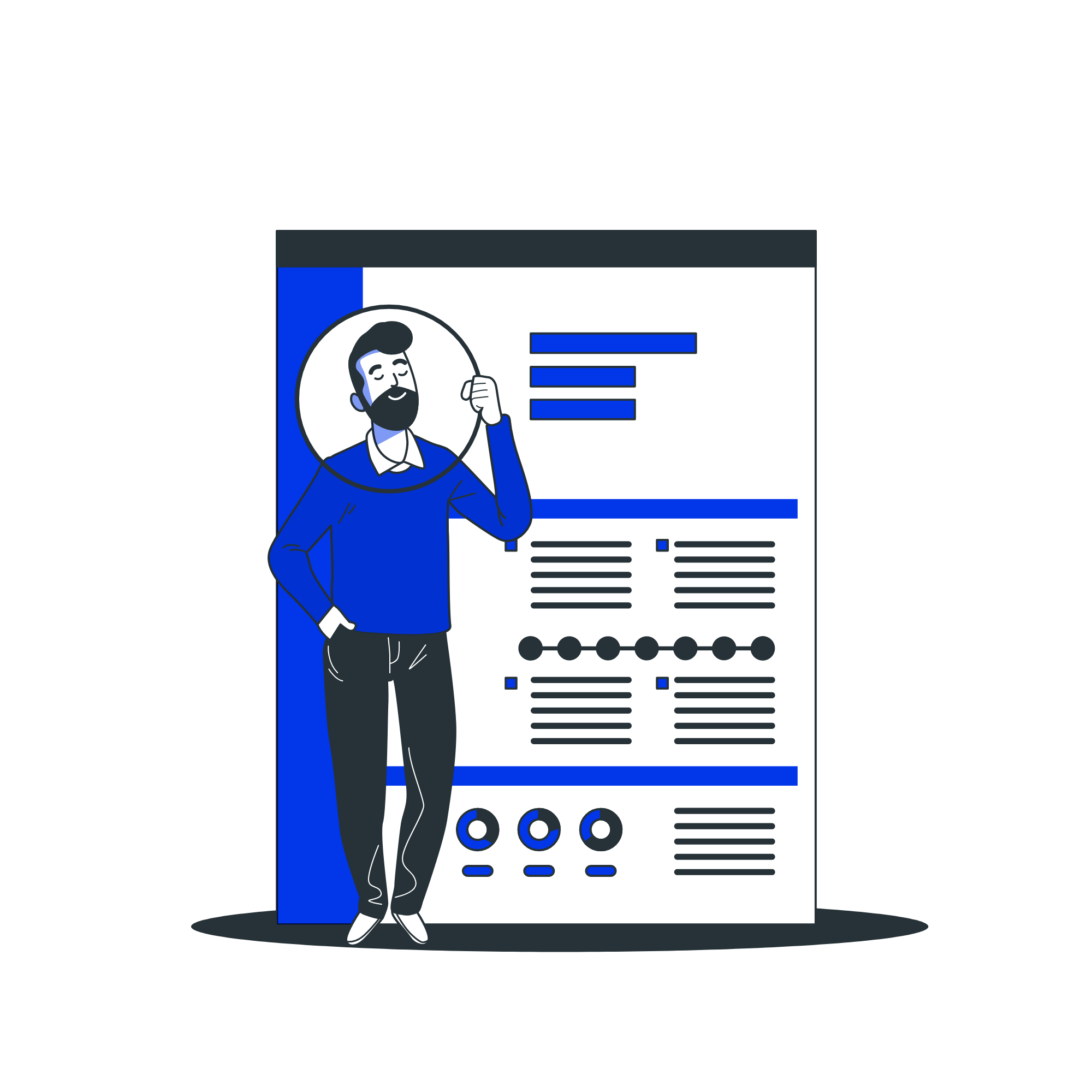 Publicar CV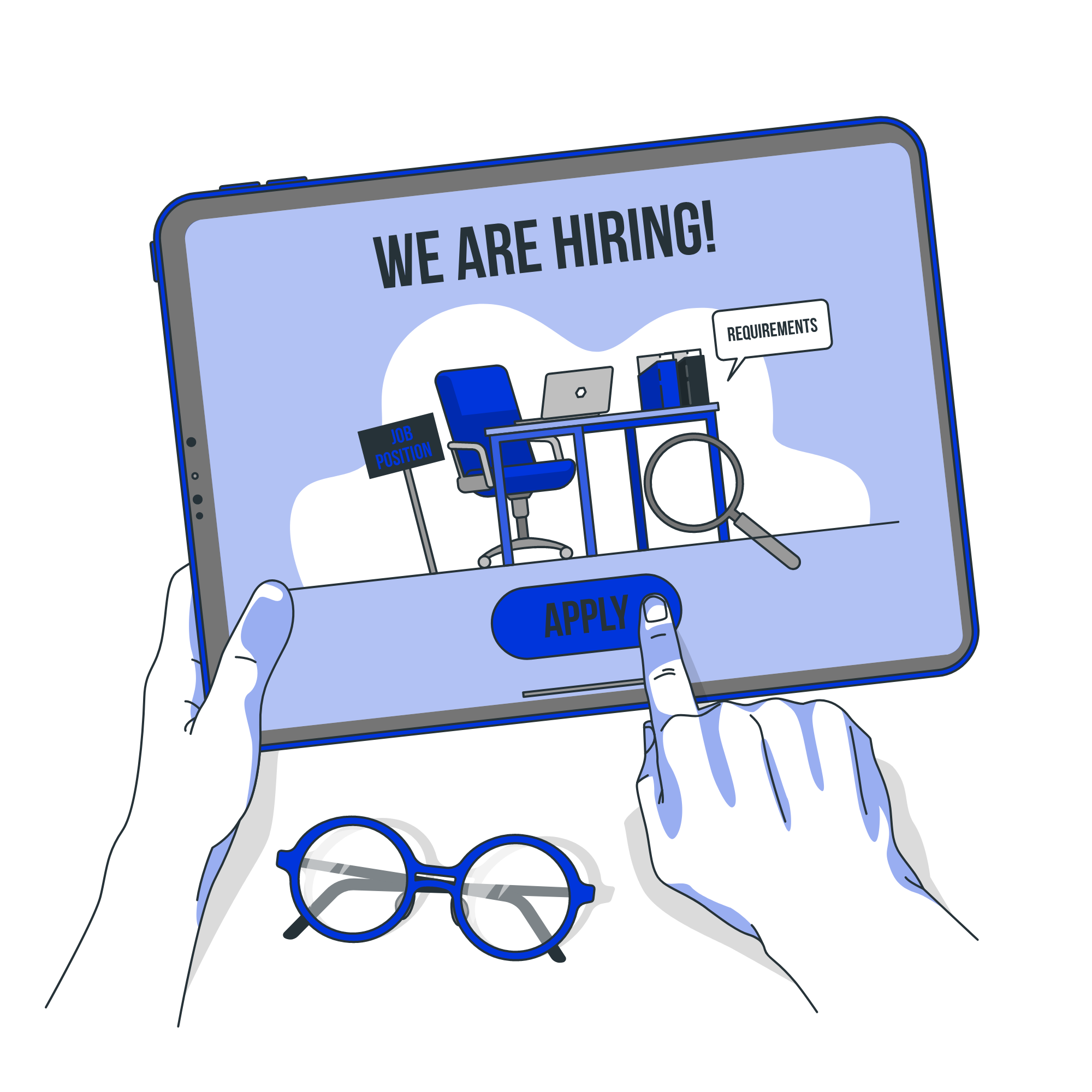 Publicar ofertas