Recibe alertas de esta búsqueda
TRABAJO KEY ACCOUNT MANAGER SECTOR SEVILLA, SEVILLA
Listado de trabajos de Key account manager sector sevilla, sevilla
Account manager public sector - south of spain
Sin especificar
Sin especificar

-

Sin especificar
Develops a business plan and individual account plans, which comprises the account profile, the account analysis, the account strategy, the account objectives and...
AAA Ib\u00e9rica S.L.U.
Sevilla

-

Sevilla
The overall purpose of the key account manager role is to identify, develop and execute initiatives that drive sales and market share growth at selected key customers...
Spain - account manager sevilla [sustitución maternidad]
The Knot Worldwide
Sin especificar

-

Sin especificar
Net es el portal líder a escala global en el mercado virtual del sector nupcial... ¿naciste para vender? ¿eres una persona alegre y dinámica con excelentes habilidades...
International account manager (h/m) sevilla
Manpower Trabajo Temporal
Sevilla

-

Sevilla
Desde manpower estamos seleccionado para importante empresa líder en el sector alimentario, un perfil de international account manager... análisis de mercado, competencia...
Hays
Sevilla

-

Sevilla
The company:retail multinational leader in its sectoryour new role:supporting the general manager and ensuring the smooth daily running of the ssc office...
Inscríbase fácilmente
Hays
Sevilla

-

Sevilla
El propósito general del rol de key account manager es identificar, desarrollar y ejecutar iniciativas que impulsen el crecimiento de las ventas y la participación...
¿Quieres encontrar trabajo?
¿Quieres encontrar trabajo?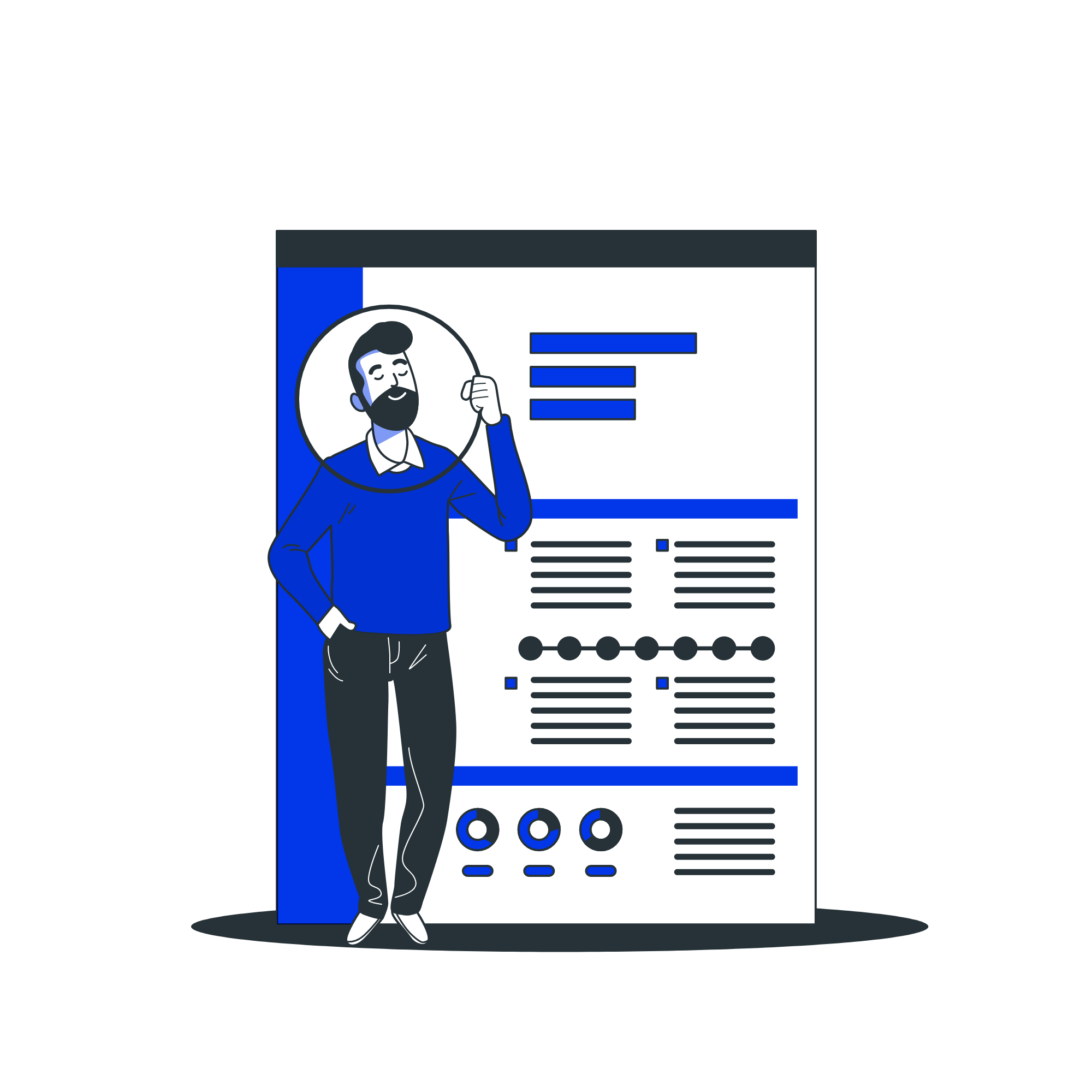 Publicar CV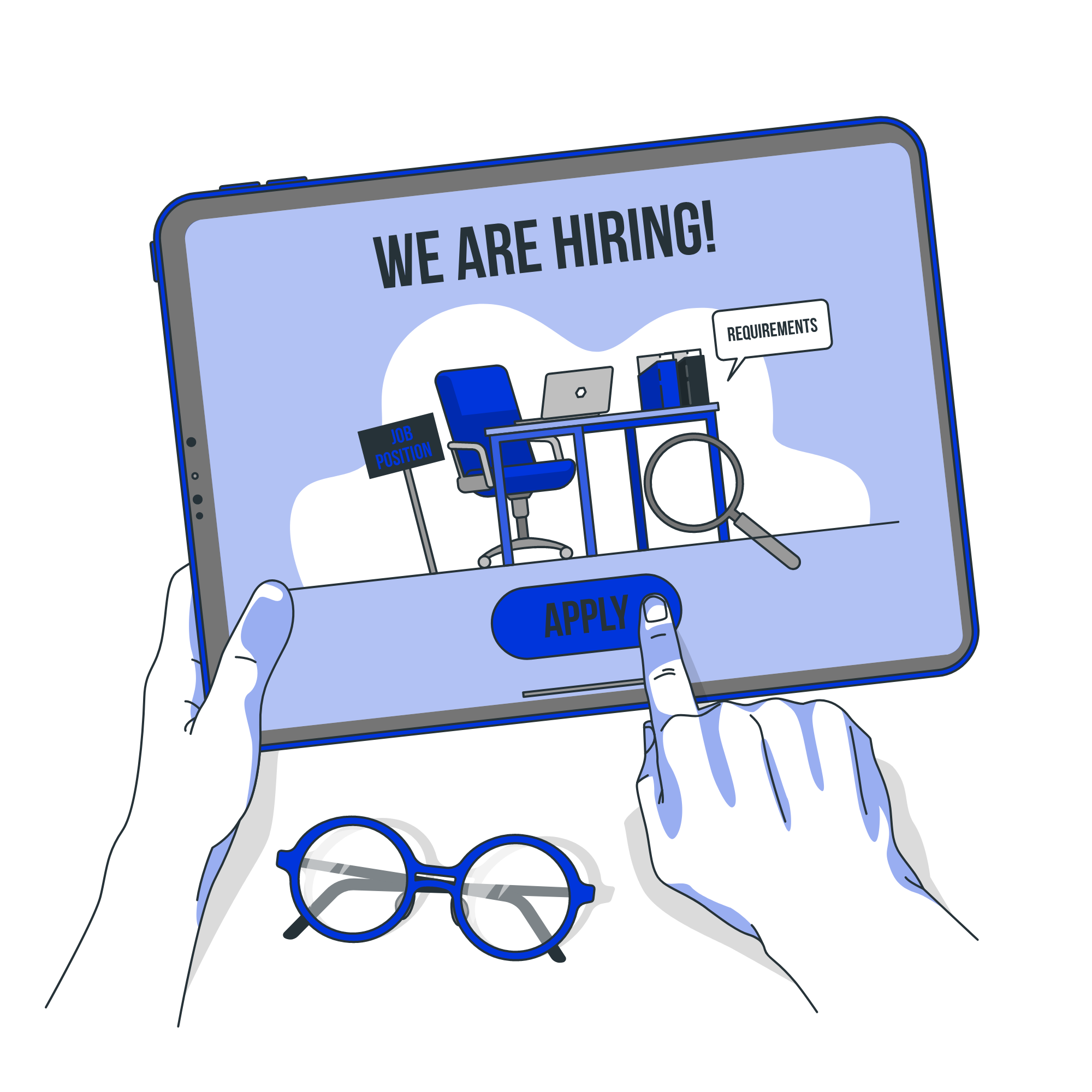 Publicar ofertas