Publicar trabajo

Subir CV

Acceder
TRABAJO CUSTOMER SERVICES SENIOR CLOUD
Listado de trabajos de Customer services senior cloud
Senior advanced services engineer (database & cloud)
Oracle
Sin especificar

-

Sin especificar
Escalating customer issues to technical account manager where relevant... database and related products in on premises and cloud environments... htmlresponsibilities:proactively...
Customer success manager emea - prisma cloud
Palo Alto Networks
Madrid

-

Madrid
Prisma cloud is a cloud native security platform that enables enterprises to secure their cloud native infrastructure and cloud native applications using a single...
¿Quieres encontrar trabajo?
Senior manager, customer success operations
Qlik
Barcelona

-

Barcelona
Committed to a relentlessly focus on the right customer experience to drive customer outcomes and success to positively impact qlik's business...
Senior solution sales specialist cloud apps
SoftwareONE
Madrid

-

Madrid
Job function cloud & software services\n why softwareone? \n today softwareone is a global leader in software and cloud portfolio management and is modernizing the...
AZGROUPPROD
Barcelona

-

Barcelona
As part of allianz group's cloud strategy, allianz technology is actively transforming its applications to the cloud... • ensure seamless integration of migrated...
Senior customer success manager, dach
Sin especificar
Sin especificar

-

Sin especificar
Job summary as an organization, apptio has a very strong culture; it is open, transparent, and very customer focused... this position is part of apptio's european...
Veepee
Barcelona

-

Barcelona
Help our teams in deploying their services all our teams are deploying their services to kubernetes, however, not all teams have expert gcp and k8s skills on board...
¿Quieres encontrar trabajo?
¿Quieres encontrar trabajo?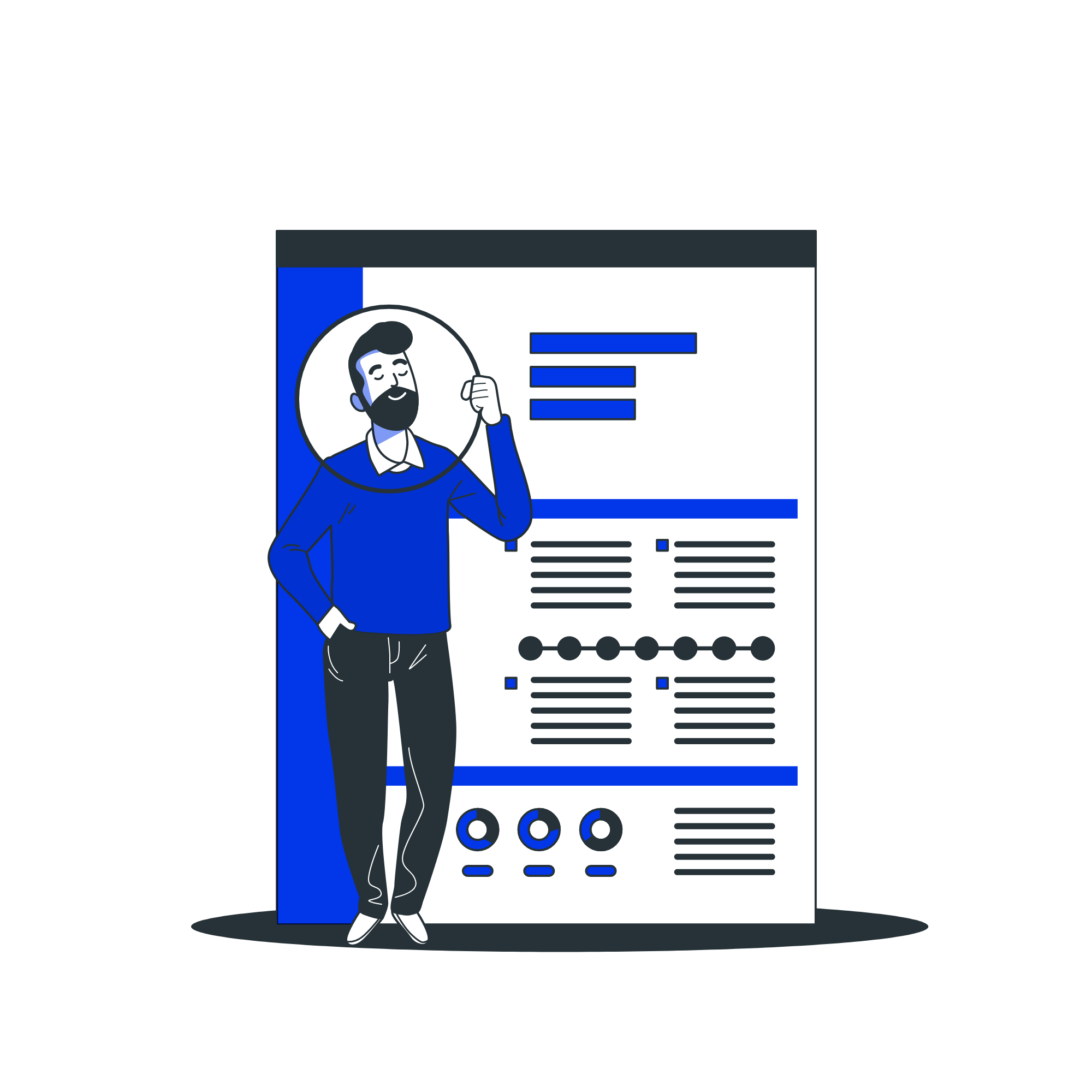 Publicar CV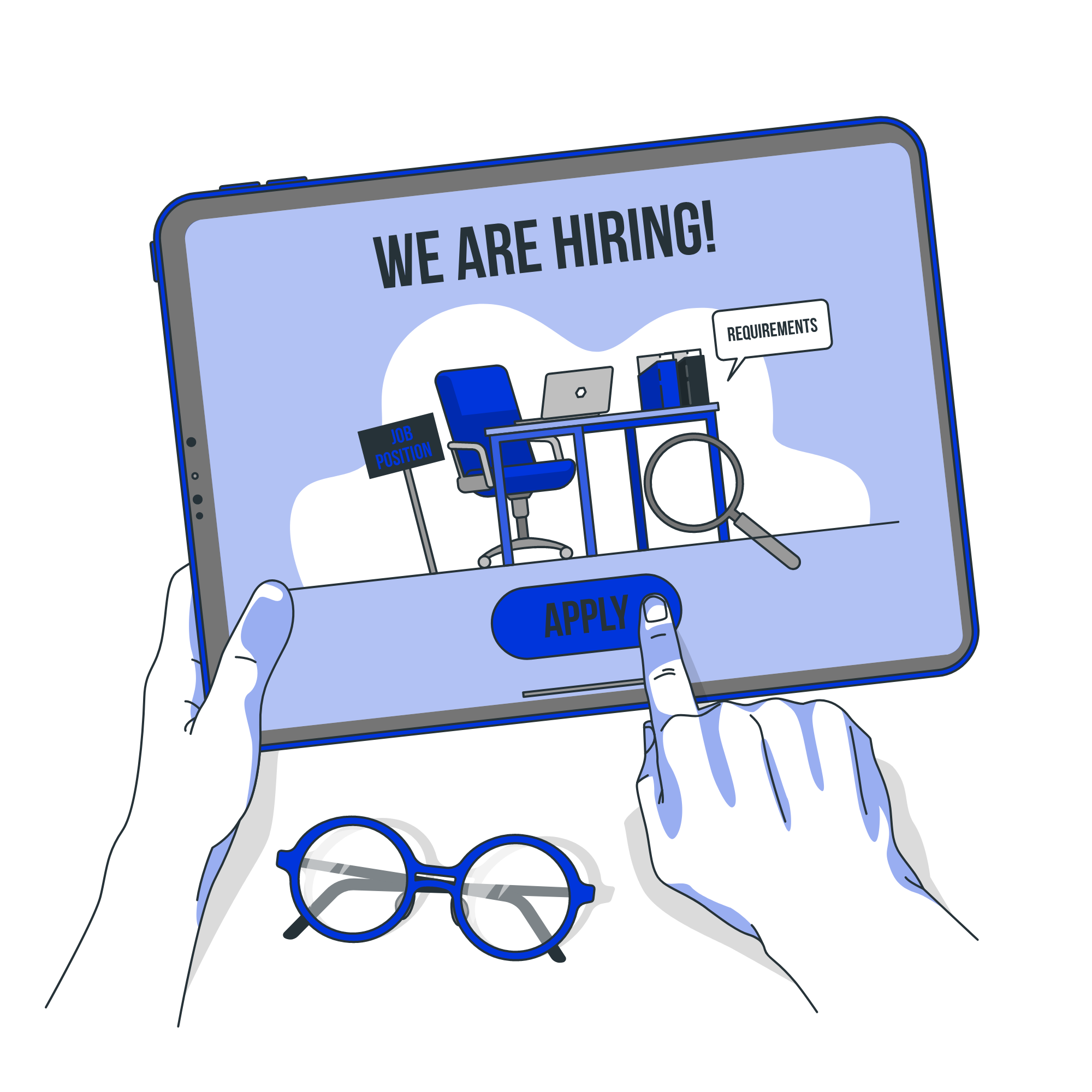 Publicar ofertas