TRABAJO SENIOR FULLSTACK DEVELOPER MURCIA, MURCIA
Listado de trabajos de Senior fullstack developer murcia, murcia
Fullstack developer en aws, murcia
NTT Data
Murcia

-

Murcia
fullstack developer en aws en murcia... requisitosexperiencia mínimaal menos 3 añosrequisitos web developer - frontendmust have project experience in- web development...
Capgemini
Murcia

-

Murcia
fullstack developer en murcia... posibilidad de teletrabajo... o git e integración continuo (jenkins travis gitlab teamcity etc)... com/fullstack-developer-murcia/java-sql-angular-front-end/rf-d28d1e81024d838a6d41?lang=es&utm...
Java senior developer, valencia
HAYS
Valencia

-

Valencia
Java senior developer en valencia... importante empresa final en plena expansión con sede en la zona de murcia busca incorporar un/a desarrollador senior java...
Lola gomariz
Murcia

-

Murcia
Revisar los pull request de tus compañeros, probar su trabajo y dar feedback constructivo para la mejora del equipo y el producto... implementar diferentes estrategias...
Sin especificar
Sin especificar

-

Sin especificar
Programador senior con perfil full stack... jornada completa, flexibilidad horaria, semipresencial... net, t-sql (transact structures query language), azure sobre...
Senior react frontend developer (all genders)
Sin especificar
Murcia

-

Murcia
We are developing our services activity into co-entrepreneurship with our clients... tell us how you want to work, in one of our offices, remote, full-time or part-time...
Fullstack developer (teletrabajo posible)
ADCenter Spain Capgemini
Murcia

-

Murcia
¿qué ofrecemos? contrato indefinido... ¿queréis ver a qué nos referimos? pregúntanos... tanto si quieres iniciar tu carrera con un buen stack tecnológico como si...
¿Quieres encontrar trabajo?
¿Quieres encontrar trabajo?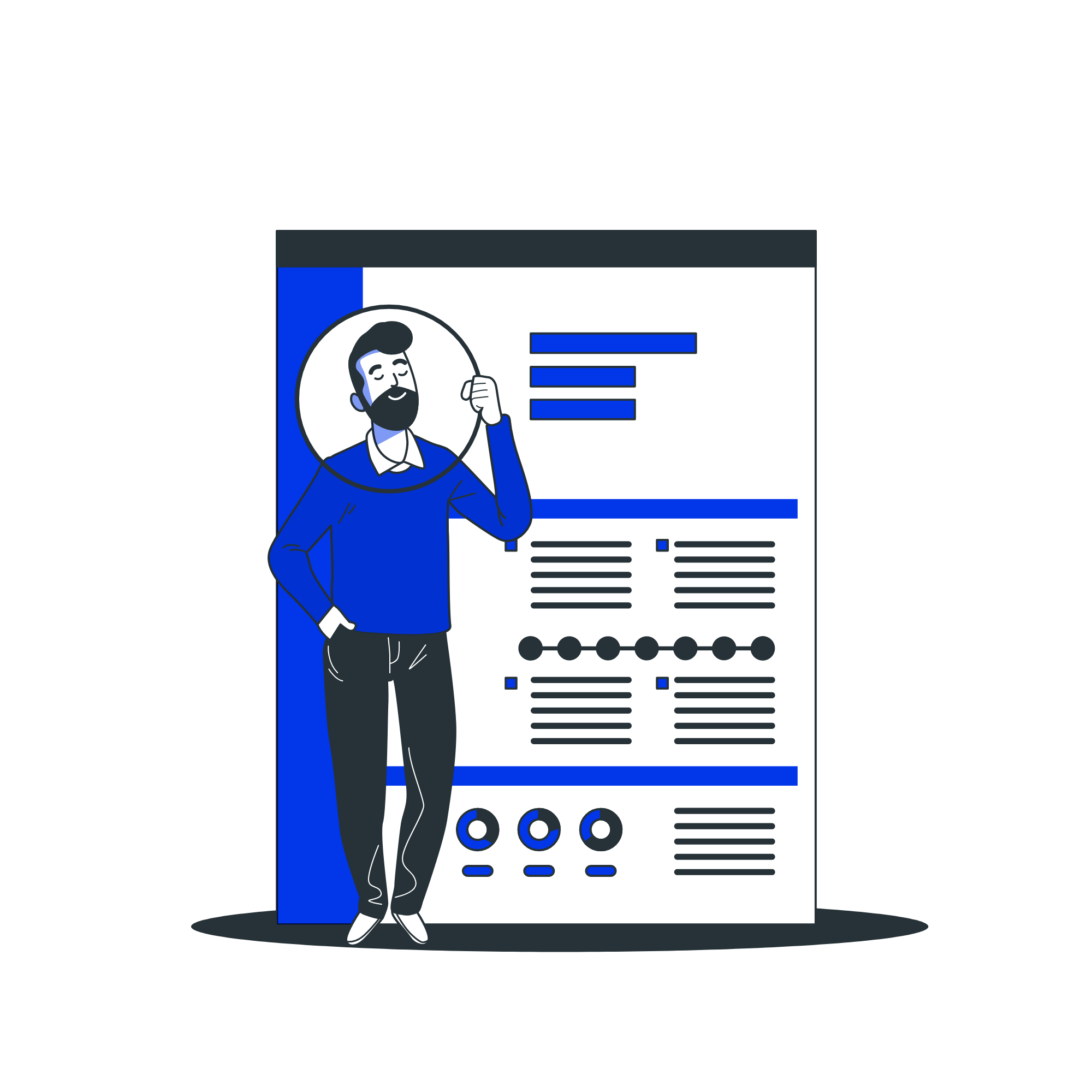 Publicar CV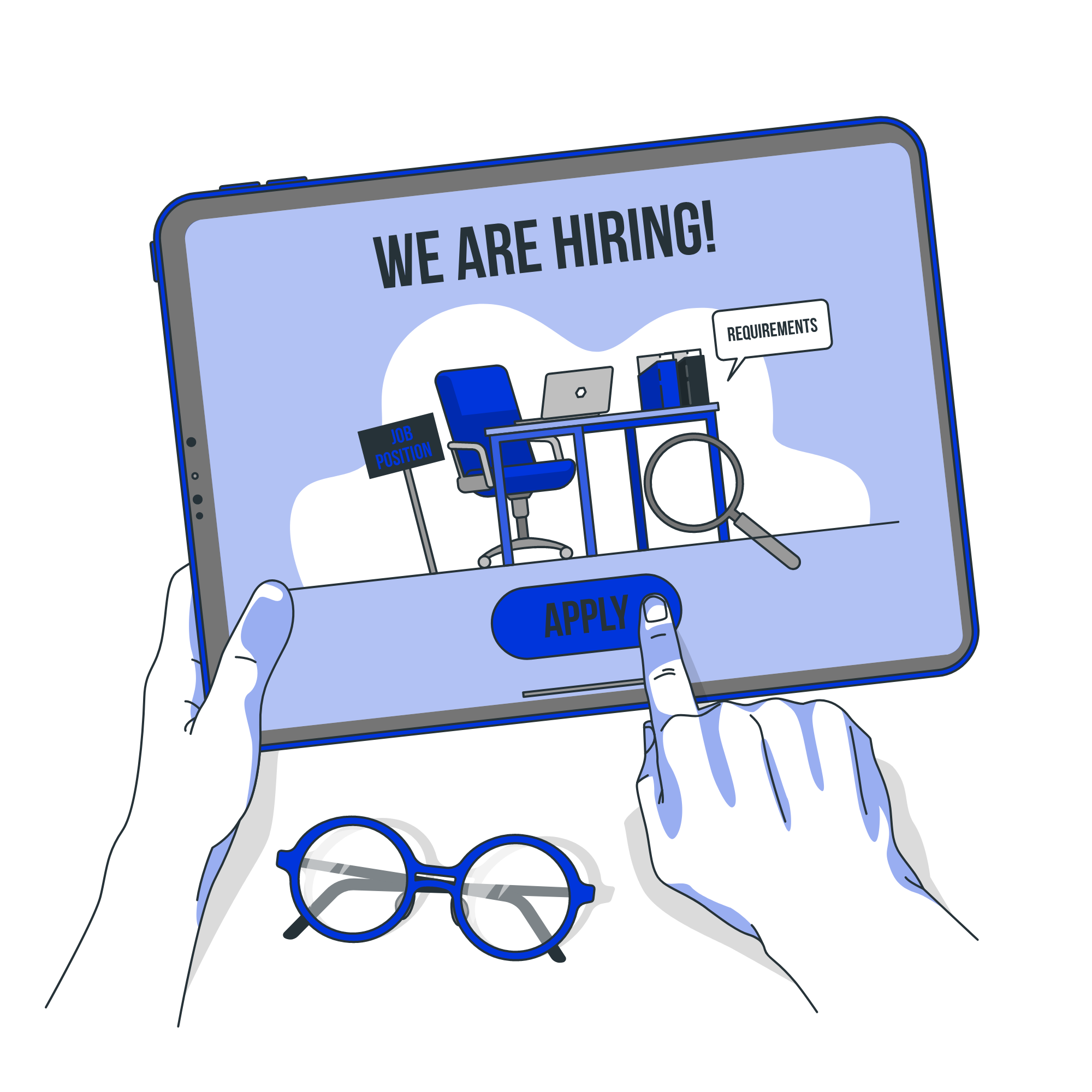 Publicar ofertas