TRABAJO SALES SPECIALIST NATIVE LEVEL
Listado de trabajos de Sales specialist native level
Inside sales representative with native level of german
Talent Search People - Native Speakers
Barcelona

-

Barcelona
Description: are you passionate about sales and do you have a native level of german? we're looking for someone with a demonstrated sales aptitude and excellent...
Specialist sales support - digital sales sme force
Vodafone
Es Mercadal

-

Islas Baleares
Who we are: vodafone business digital sales is the inside sales division of vodafone business... we are looking for an energetic specialist sales  support operations...
¿Quieres encontrar trabajo?
Sales graduate w/ native level of italian
Babel Profiles
Barcelona

-

Barcelona
You will collaborate with country managers and field sales teams, develop and manage accurate sales pipeline information, ensuring timely communication of forecast...
¿Quieres encontrar trabajo?
¿Quieres encontrar trabajo?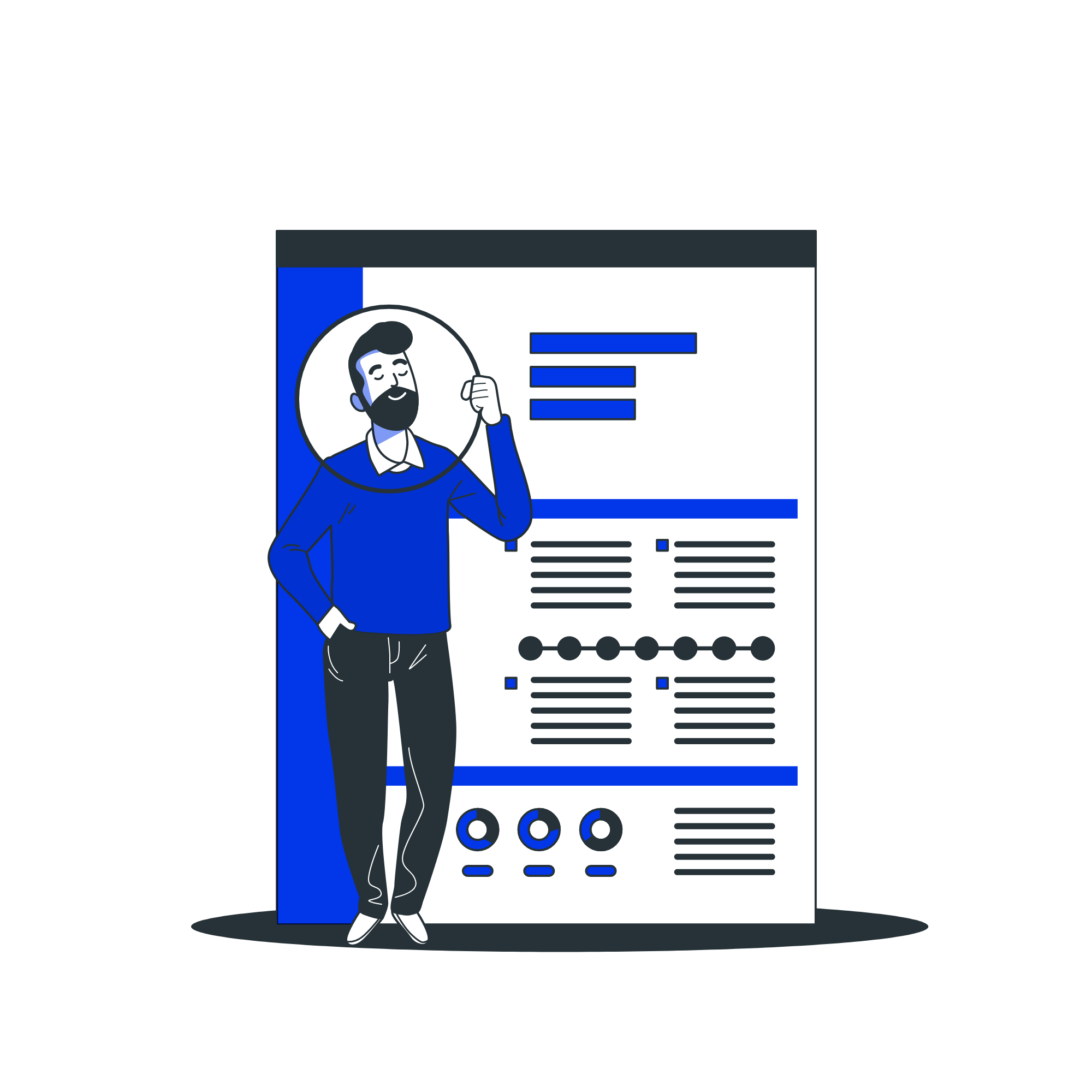 Publicar CV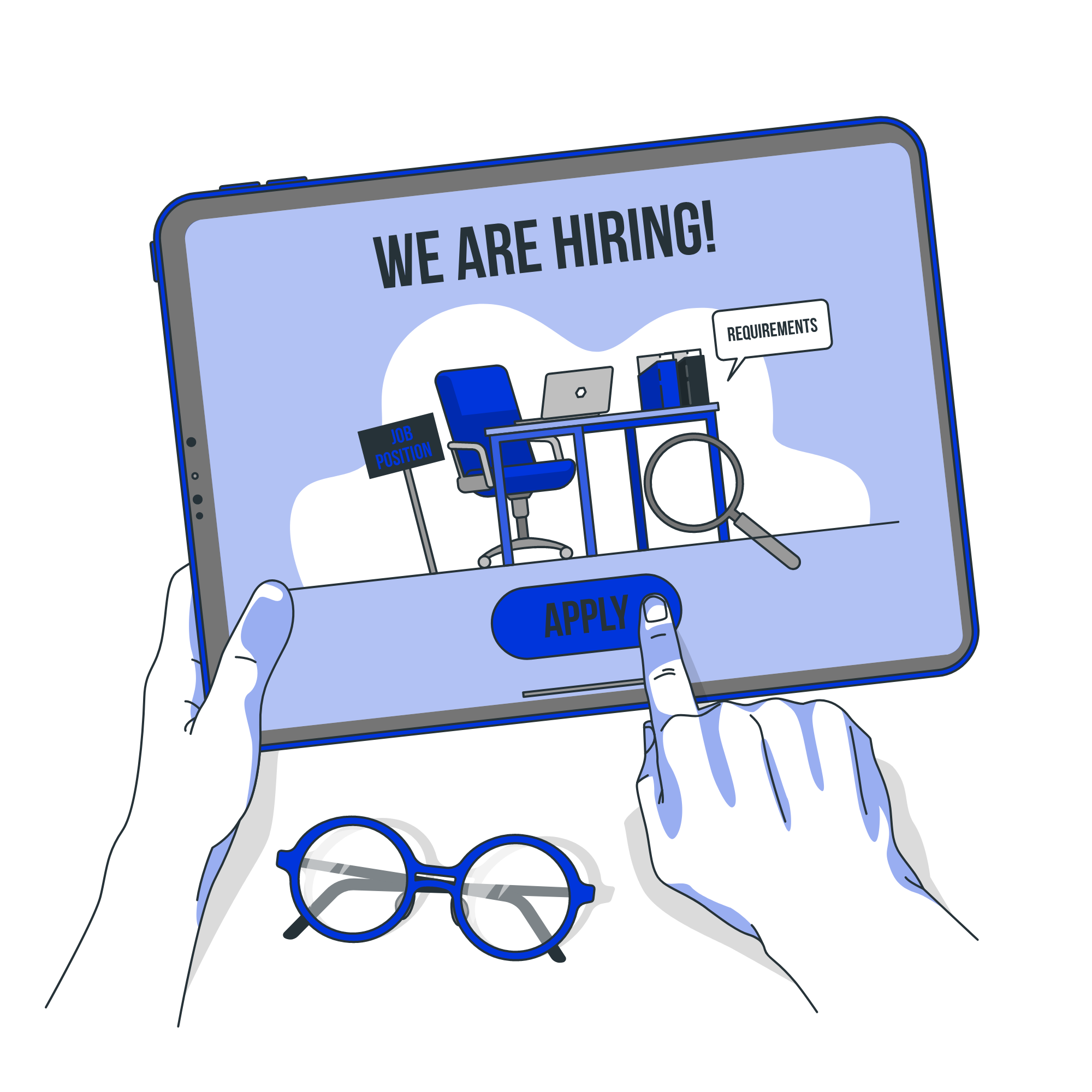 Publicar ofertas