Recibe alertas de esta búsqueda
TRABAJO SALES POSITION NATIVE SPEAKERS
Listado de trabajos de Sales position native speakers
Sales representative (italian native)
Shiji Group
Barcelona

-

Barcelona
Experience with remote sales...   previous experience with saas sales...   qualifications italian native speaker  fluent level of english...   familiarity with zohocrm systems...
Sales representative with native english
Webhelp Spain
Sin especificar

-

Sin especificar
native level speaker of english - solid sales background - strong communication skills - achievement and goal oriented - motivated and self-starter - previous...
¿Quieres encontrar trabajo?
Inside sales representative with native level of english
Talent Search People - Native Speakers
Barcelona

-

Barcelona
As an inside sales representative, you will be working in the sales division and reporting to sales team leader... description: we are recruiting an inside sales...
Sales career advisor - english native speaker
Global Alumni
Madrid

-

Madrid
English native speaker... inhouse job position... sales advisor executive education - marketing and sales dpt... previous sales experience will be valued...
¿Quieres encontrar trabajo?
¿Quieres encontrar trabajo?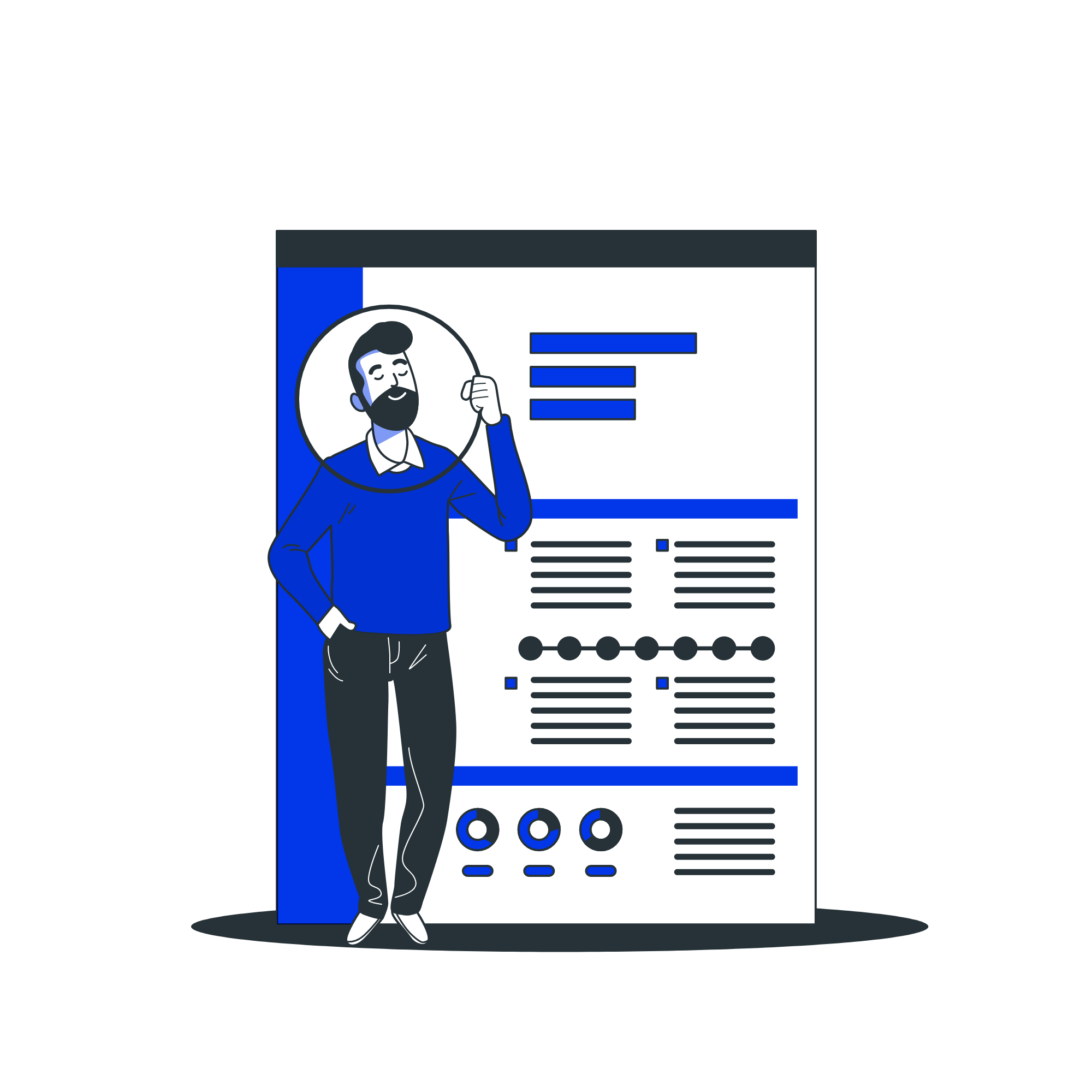 Publicar CV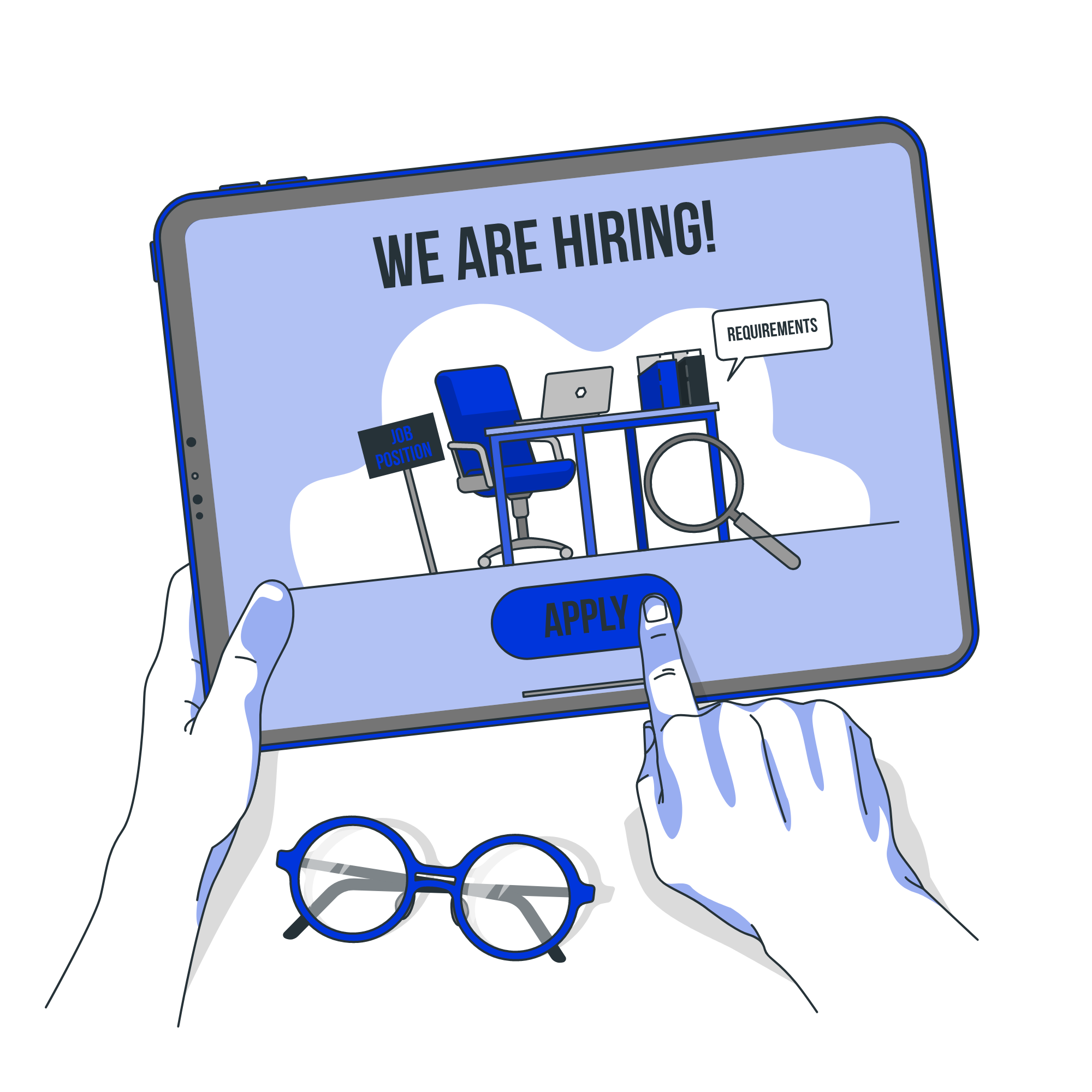 Publicar ofertas