TRABAJO SALES ACCOUNT MANAGER SWEDISH
Listado de trabajos de Sales account manager swedish
Swedish speaking channel sales account manager
Sin especificar
Málaga

-

Málaga
By applying best-in-class sales skills, you will identify new prospects and grow business relationships with companies across all industries and verticals...
Inside sales account manager - usa market
Sin especificar
Barcelona

-

Barcelona
Habilidades recomendadas account management communication english organizational structure sales stress management... the inside sales account manager will convert...
¿Quieres encontrar trabajo?
¿Quieres encontrar trabajo?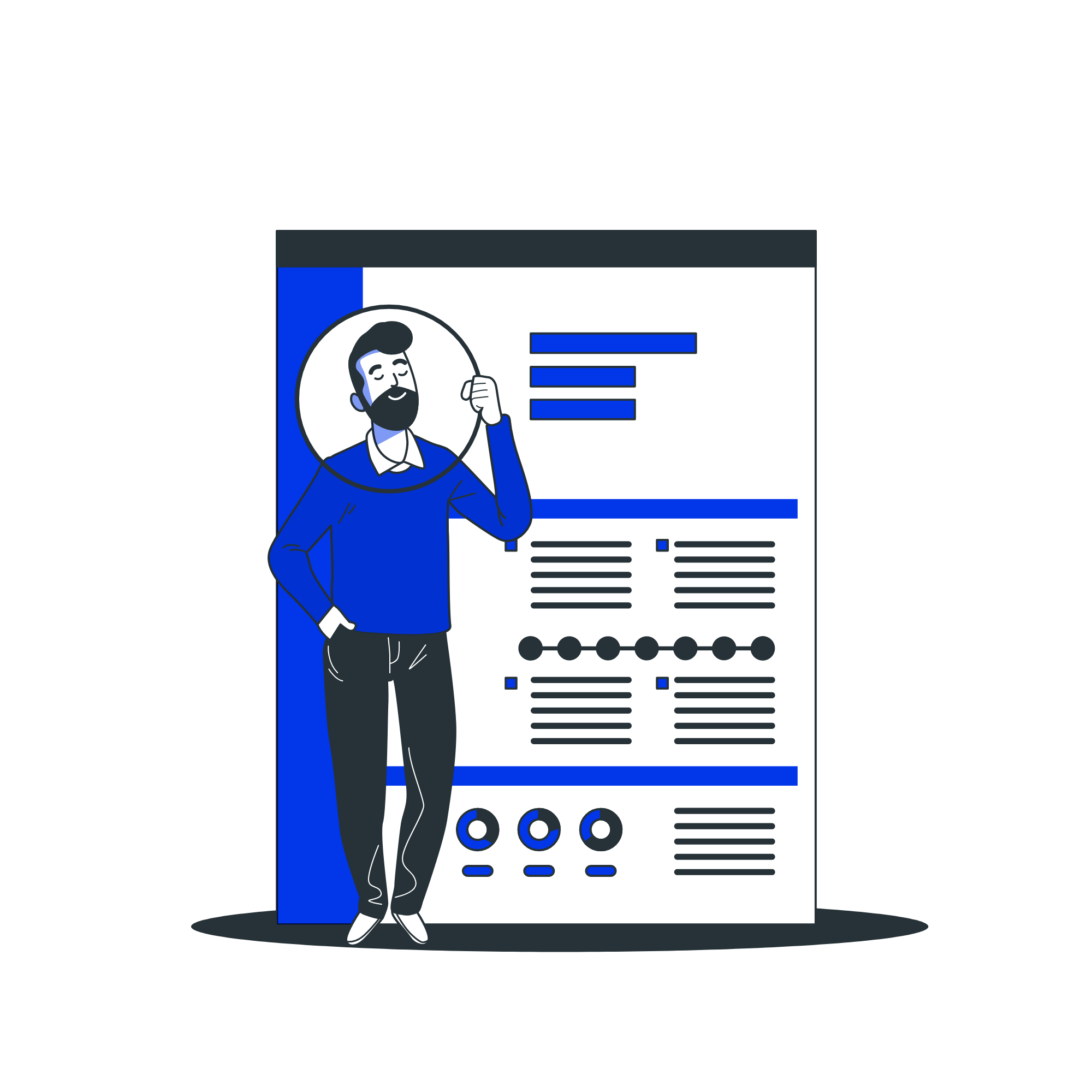 Publicar CV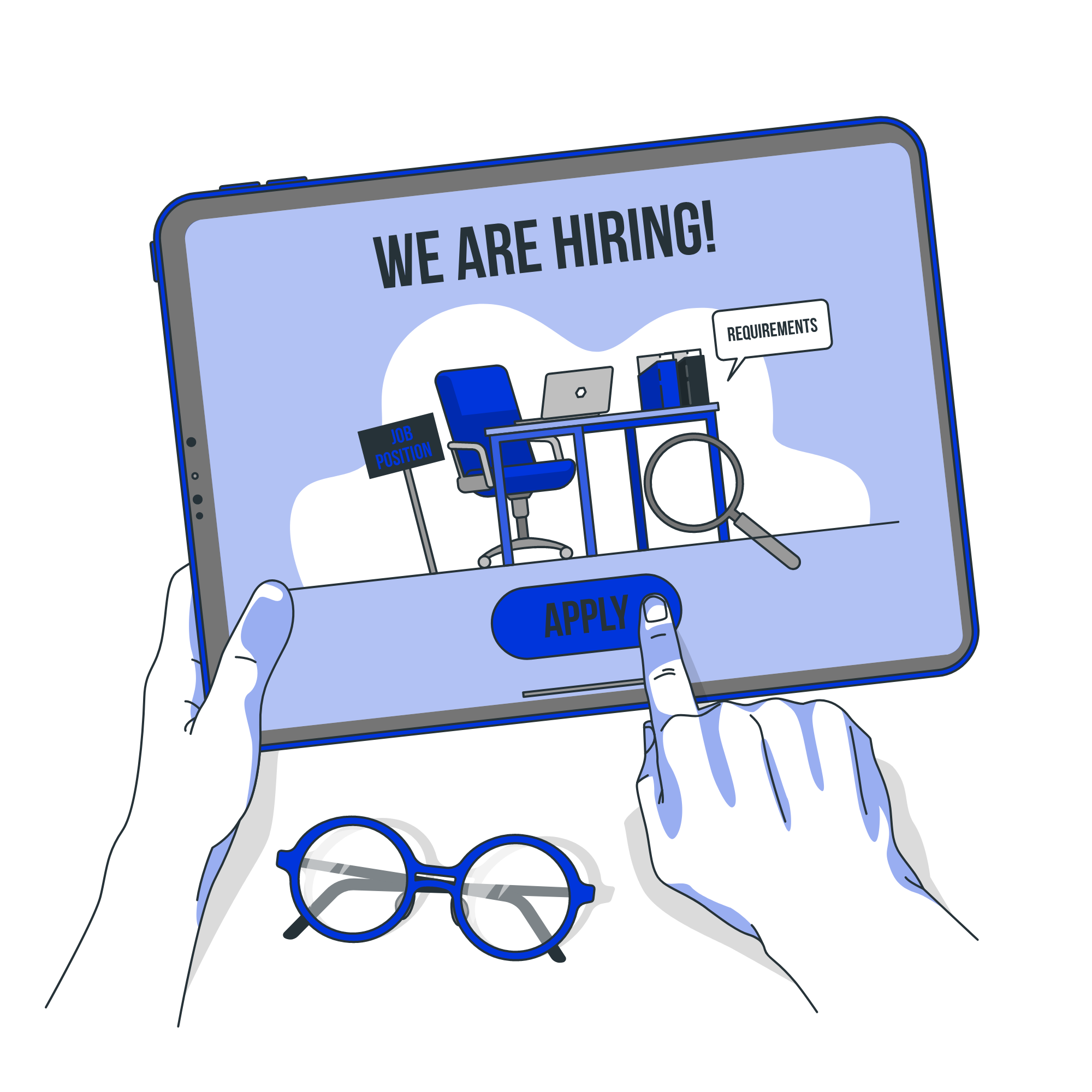 Publicar ofertas