Recibe alertas de esta búsqueda
TRABAJO NATIVE CUSTOMER SERVICE
Listado de trabajos de Native customer service
Dutch native speaker - customer service agent
Transcom Spain
Málaga

-

Málaga
customer service agent for a large dutch telecom provider... as a customer service employee, your focus will be on delivering the best service possible to all clients...
Customer service representative with native danish
Talent Search People - Native Speakers
Málaga

-

Málaga
As a customer service representative, your main objective will be to deliver a world-class customer experience for the clients who contact the company...
¿Quieres encontrar trabajo?
Customer service - native dutch speaker
Gift campaign
Sin especificar

-

Sin especificar
We are currently looking for a dutch native speaker to join our customer service team... prerequisites: native dutch speaker high level of english and/or spanish...
Inscríbase fácilmente
Customer service w/ native level of german
Customer Management Resourcing
Madrid

-

Madrid
Industry: customer center... you speak, read and write german to a native level... you must demonstrate a passion for customer service and be able to convince us...
¿Quieres encontrar trabajo?
¿Quieres encontrar trabajo?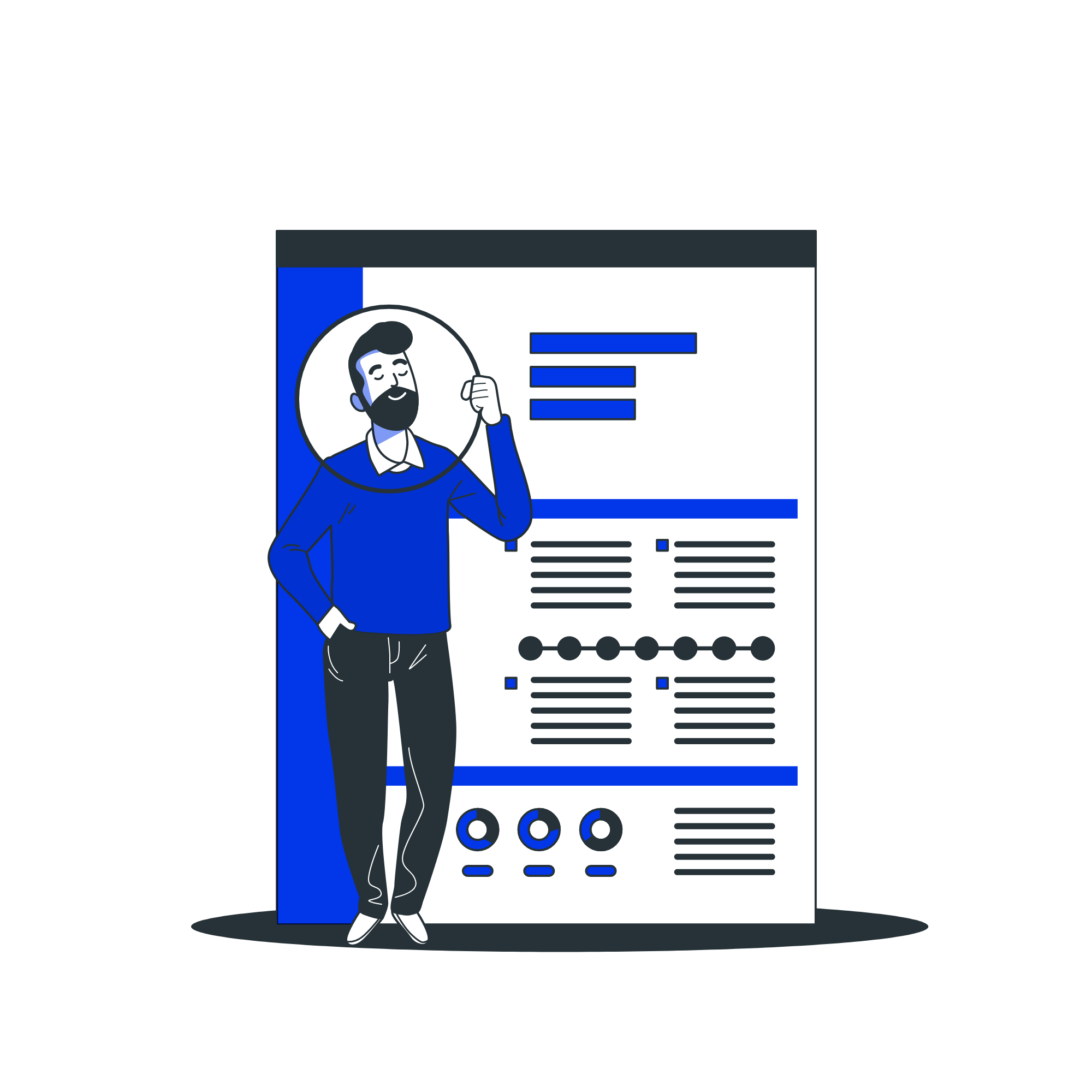 Publicar CV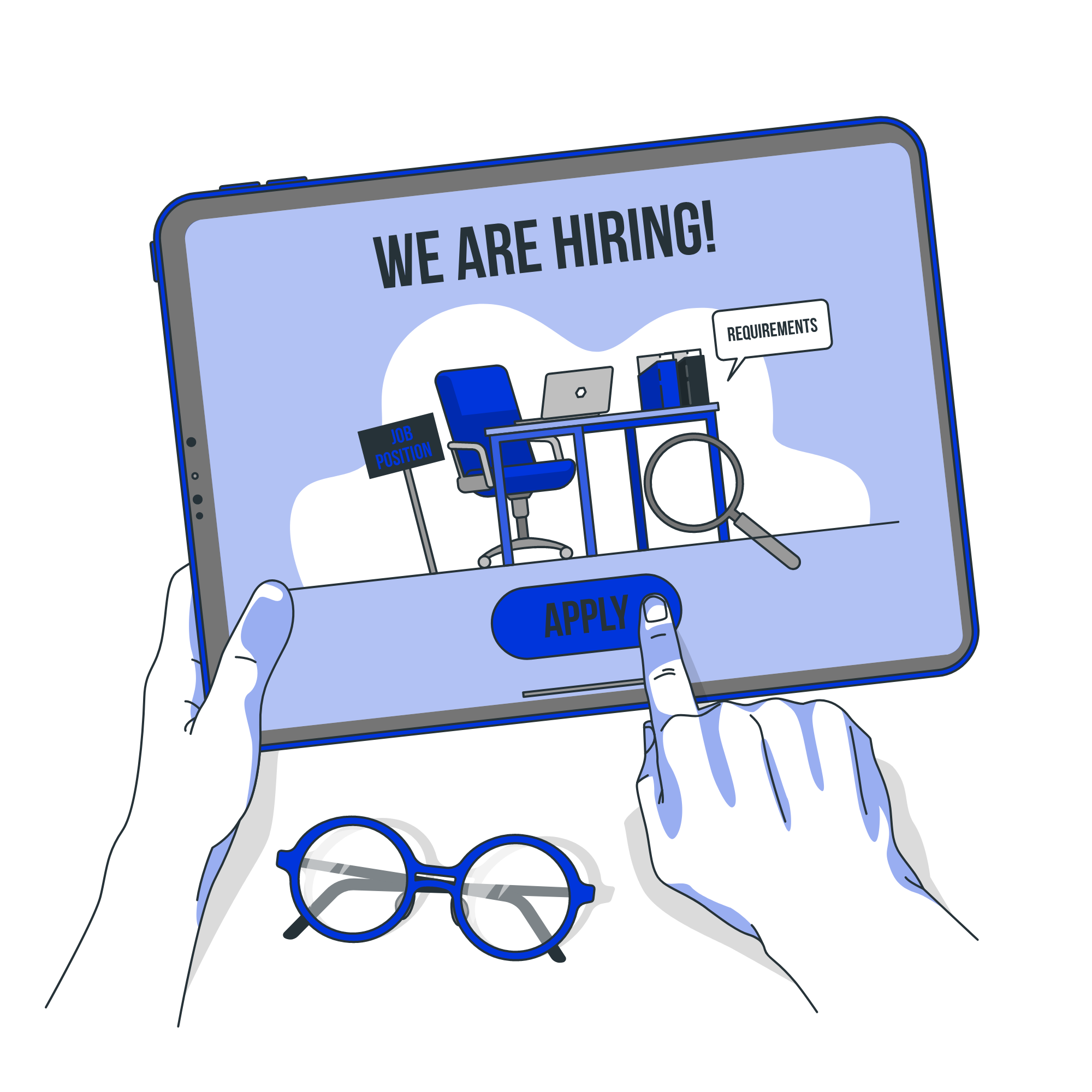 Publicar ofertas