TRABAJO INSIDE SALES MANAGER NATIVE
Listado de trabajos de Inside sales manager native
Inside sales account manager w/ native level of german
Customer Management Resourcing Group (CMR)
Sin especificar

-

Sin especificar
Reporting directly to the inside sales manager, you will be responsible for managing all full sales cycle in tech b2b channel and partners managing...
Inside sales account manager - usa market
Sin especificar
Barcelona

-

Barcelona
The inside sales account manager will convert viable prospects to active cli-ents, leading the full sales conversation, through to the transition of new cli-ents...
¿Quieres encontrar trabajo?
¿Quieres encontrar trabajo?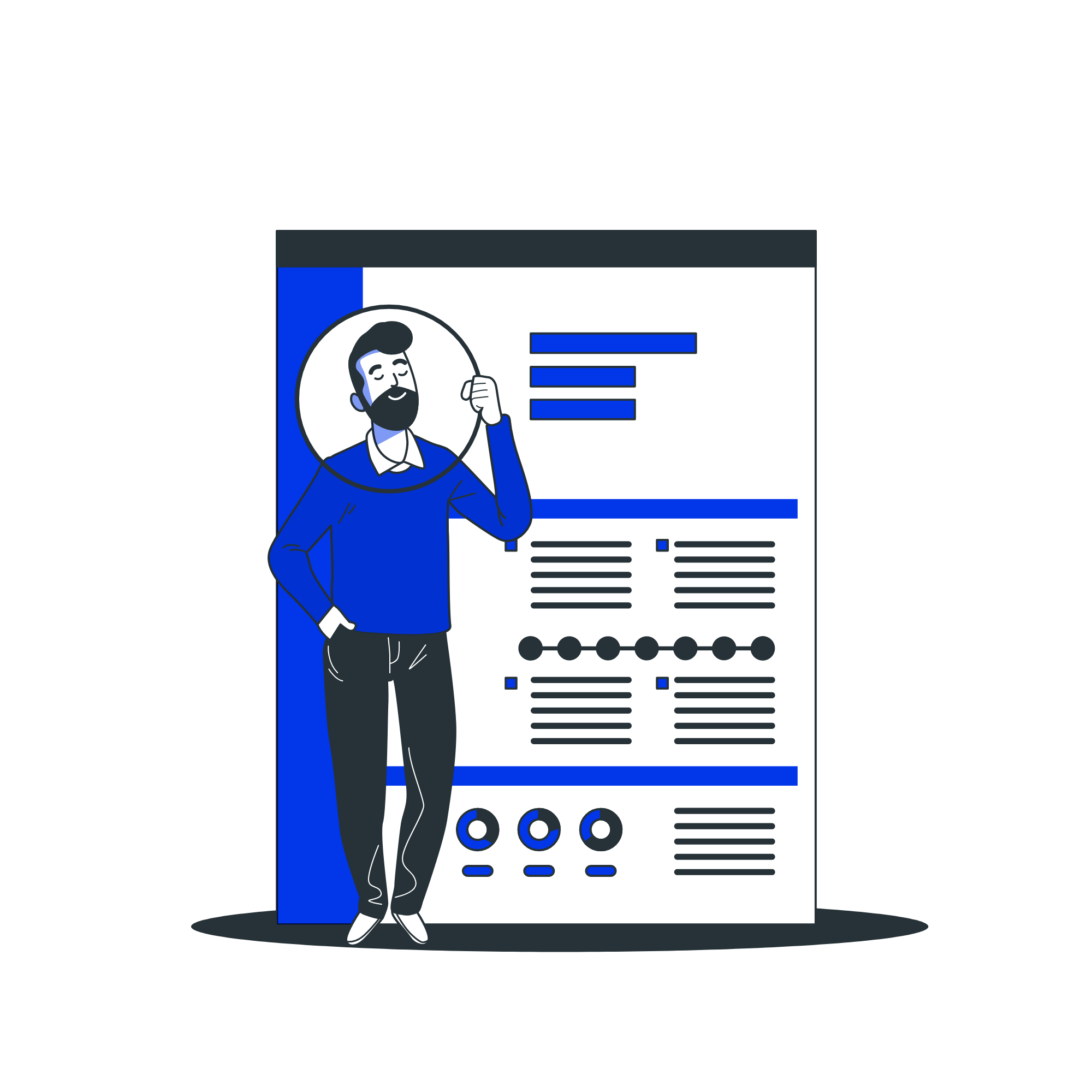 Publicar CV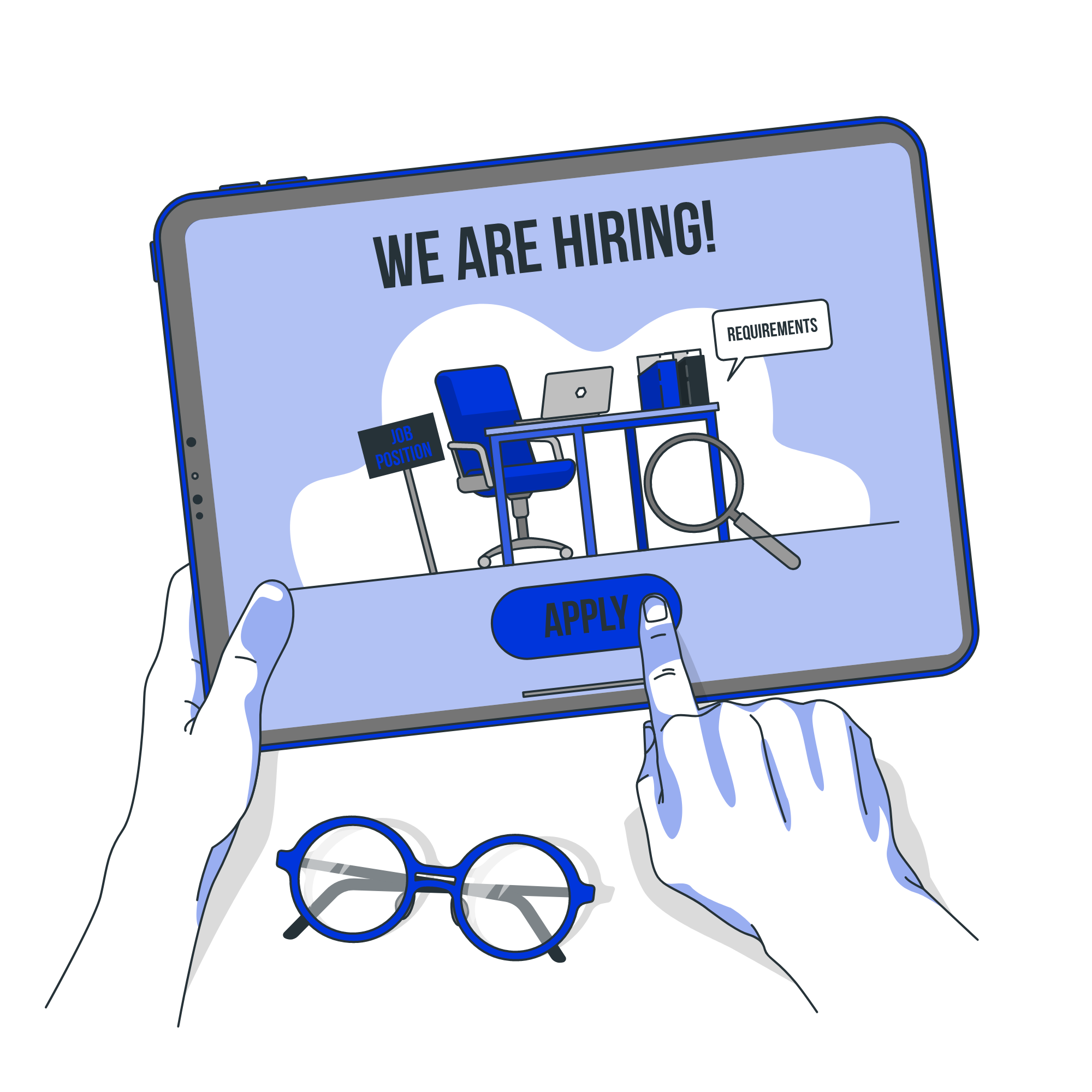 Publicar ofertas