Recibe alertas de esta búsqueda
TRABAJO HAVE TO DEVELOP THIS SANTA CRUZ DE TENERIFE, SANTA CRUZ DE TENERIFE
Listado de trabajos de Have to develop this santa cruz de tenerife, santa cruz de tenerife
Gramophone bar
Santa Cruz de Tenerife

-

Santa Cruz de Tenerife
Gramophone bar is looking for waitress with experience! puerto de la cruz if you have experience working at a cocktail bar, speak english (other language is +++)...
Senior full-stack developer, sta. cruz de tenerife
The Adecco Group
Sin especificar

-

Sin especificar
Do you have at least 4 years of progressive development experience in... strong technical and development skills will be required and although client-side knowledge...
Technician help desk english + french santa cruz de tenerife
CRIT Interim ETT
Santa Cruz de Tenerife

-

Santa Cruz de Tenerife
You will be part of a great multinational company! do not worry if you do not have enough experience! we are looking for helpdesk level 1... and if you are customer-oriented...
¿Quieres encontrar trabajo?
¿Quieres encontrar trabajo?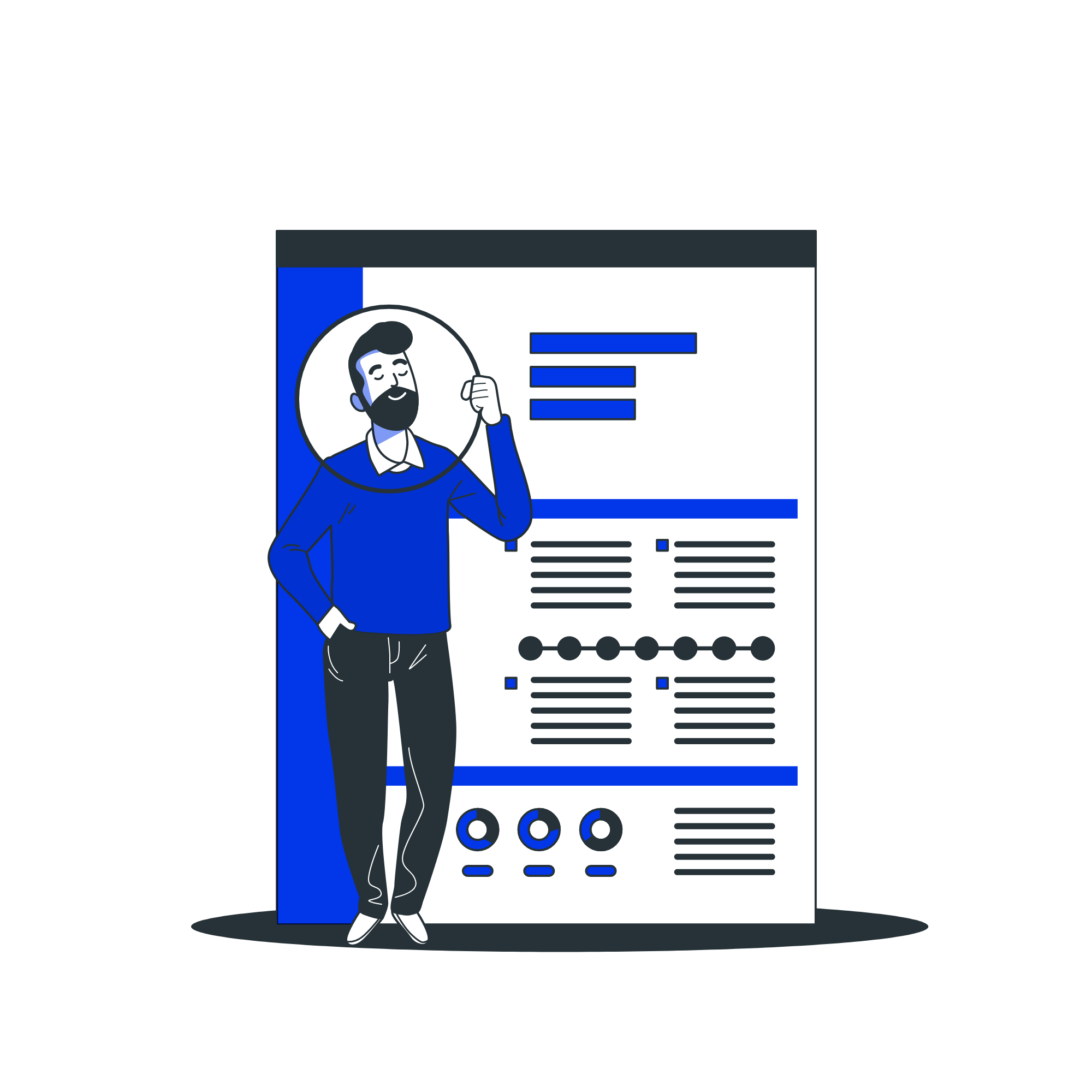 Publicar CV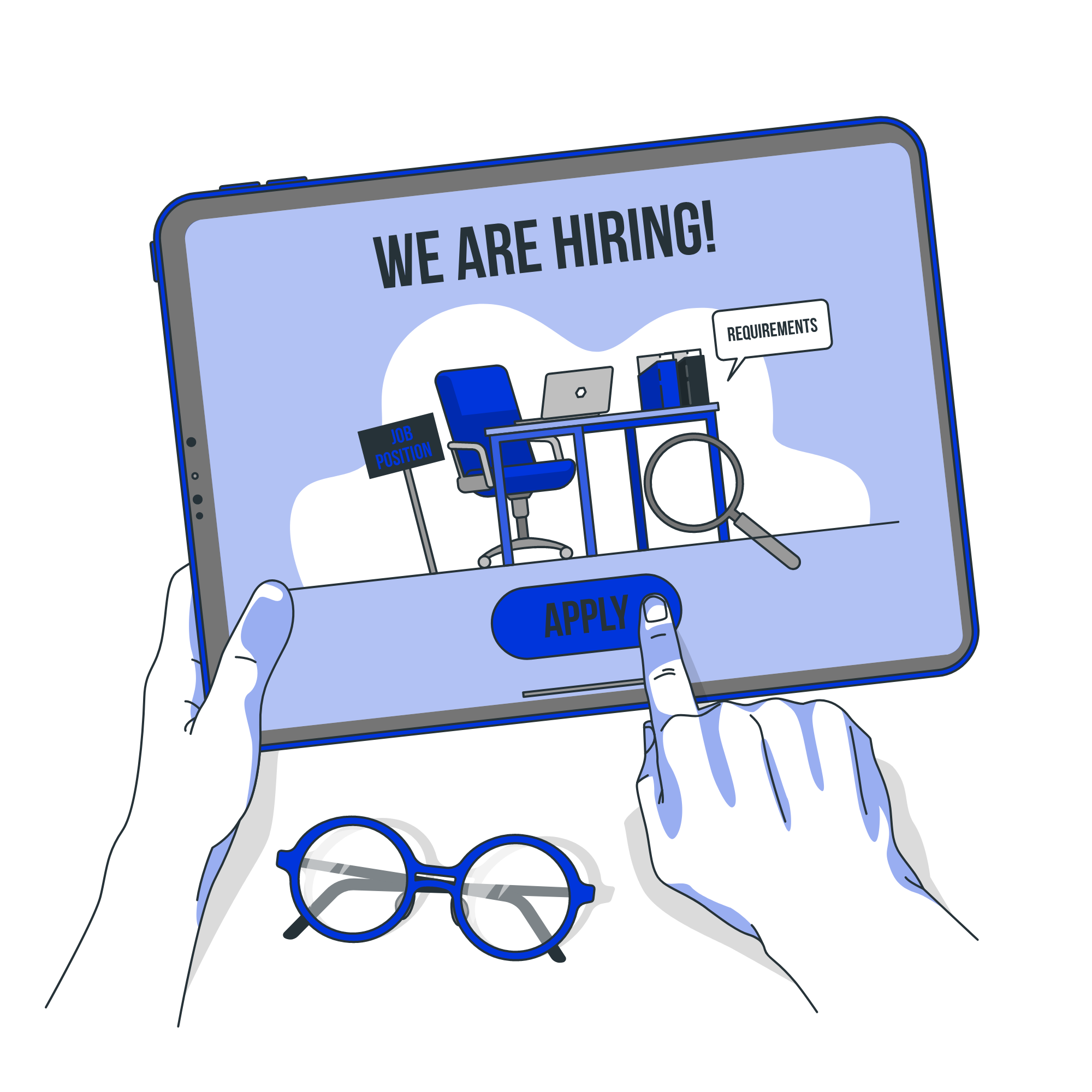 Publicar ofertas