Recibe alertas de esta búsqueda
TRABAJO GAME DEVELOPMENT LEAD MADRID, MADRID
Listado de trabajos de Game development lead madrid, madrid
Tech lead / senior software development engineer
Sin especificar
Madrid

-

Madrid
In addition to owning the architecture of a larger product, you will lead code reviews, mentor engineers, and drive important technical decisions... com/playlist?list=pl9jnmyfqa0bht57mww4umw7ekxc--l3jcwe...
Lead development representative - nordics
Sin especificar
Madrid

-

Madrid
The public sector global lead development team is expanding in madrid, spain! as a lead development representative (ldr) covering the france market, you will be...
Lead instructor - web development (de, remote)
Ironhack
Madrid

-

Madrid
The lead instructor is someone who has a deep understanding of programming and good development practices gathered from their educational journey and real-world...
¿Quieres encontrar trabajo?
¿Quieres encontrar trabajo?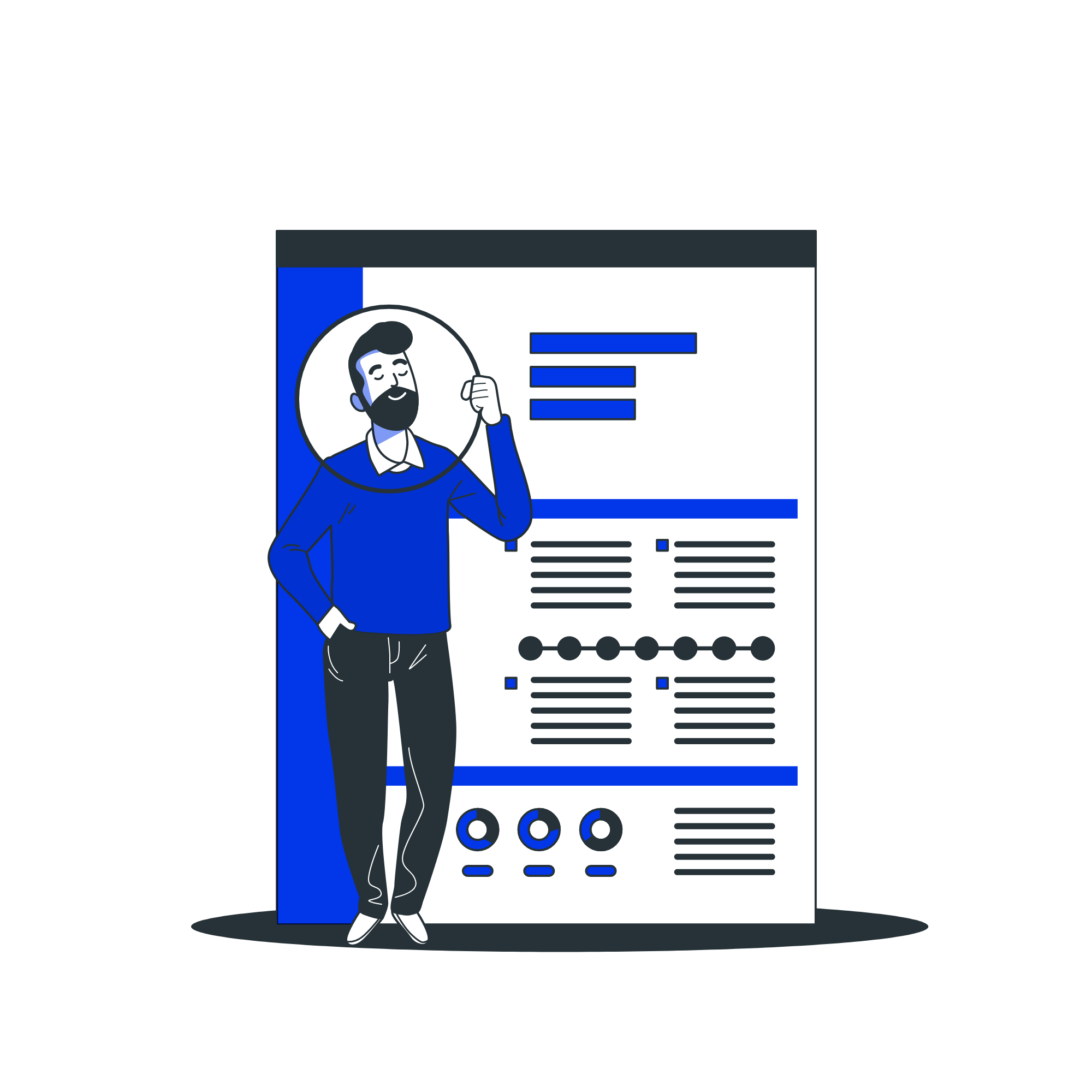 Publicar CV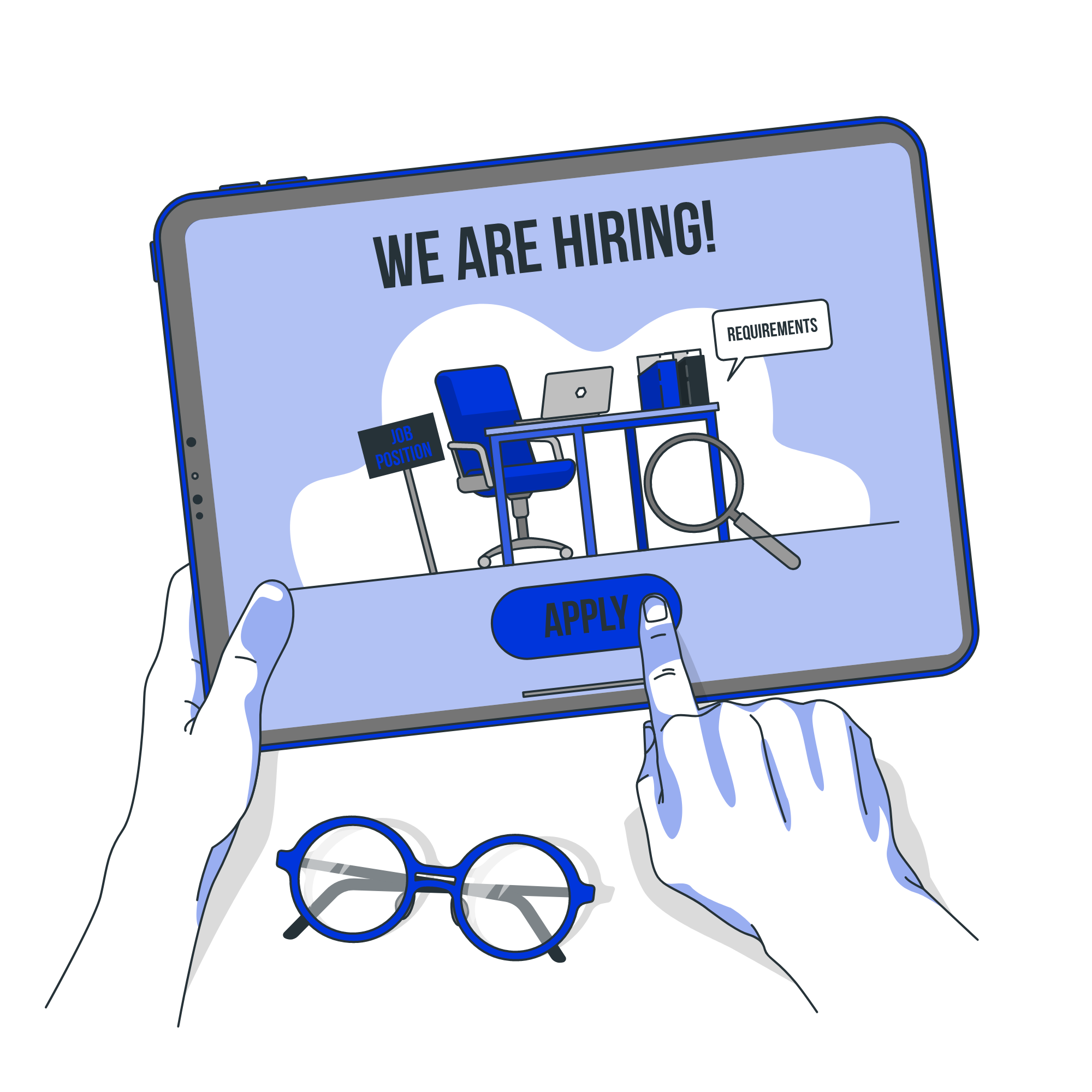 Publicar ofertas