Recibe alertas de esta búsqueda
TRABAJO ELECTROCHEMICAL ENERGY STORAGE MANAGER
Listado de trabajos de Electrochemical energy storage manager
Development manager - battery energy storage
Sin especificar
Sin especificar

-

Sin especificar
We are currently seeking to hire an experienced project development manager to manage the development of energy storage projects... an understanding and experience...
Sales manager (energy storage system)
Michael Page
Sin especificar

-

Madrid
)anticipate trends in the market (regulatory aspects, market opening, applications change, … )coordinate the offer (both technical & commercial) with the bid manager...
Business development manager hit storage, emea
Sin especificar
Sin especificar

-

Sin especificar
Demonstrates proficiency at working at senior levels to fully understand full scope of customer business requirement high energy with a positive "can-do" attitude...
Electrochemical cell modeling researcher
CIC energiGUNE
Vitoria

-

Alava
Mathematical modeling of the electrochemical behavior of electrochemical cells using pdes or systems of odes... strong theoretical foundation in electrochemical...
Senior human resources manager
EIT InnoEnergy
Barcelona

-

Barcelona
The opportunity this is an exciting opportunity to help drive innovation within europe's energy transition... senior hr manager the company with more than eur 560...
Postdoctoral researcher/project manager
Institut Català de Nanociència i Nanotecnologia
Sin especificar

-

Sin especificar
In particular graphene and nanocarbon-based materials for energy storage applications, battery and supercapacitor electrodes and devices... main tasks and responsibilities:...
Sin especificar
Sin especificar

-

Sin especificar
For our new state-of-the-art expertise center, we are looking for analytical experts who will support our power plant and energy storage customers with latest...
¿Quieres encontrar trabajo?
Solar power plant project development manager
Risen Energy Co., Ltd.
Alicante

-

Alicante
A bit about us: risen energy is a multinational solar energy company founded in... preparing presentations and co-managing with senior management to obtain the internal...
Engineering manager pc zaragoza
Sin especificar
Sin especificar

-

Zaragoza
In this position, you will report to the general manager and will be a member of the product company management team... we are looking for an engineering manager...
Infrastructure project manager (cis)
Capgemini
Madrid

-

Madrid
The group is guided everyday by its purpose of unleashing human energy through technology for an inclusive and sustainable future...   required skills: · containers...
¿Quieres encontrar trabajo?
¿Quieres encontrar trabajo?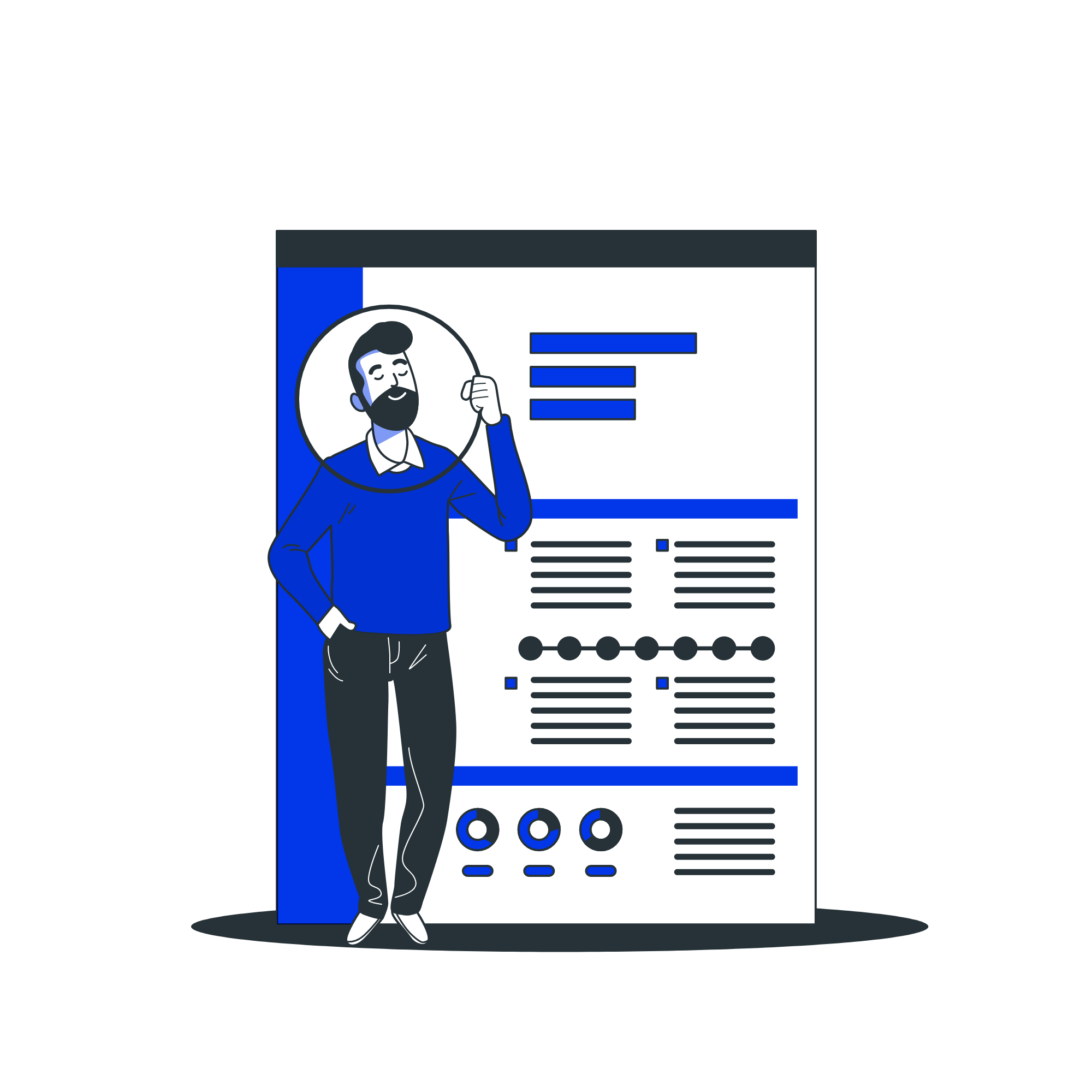 Publicar CV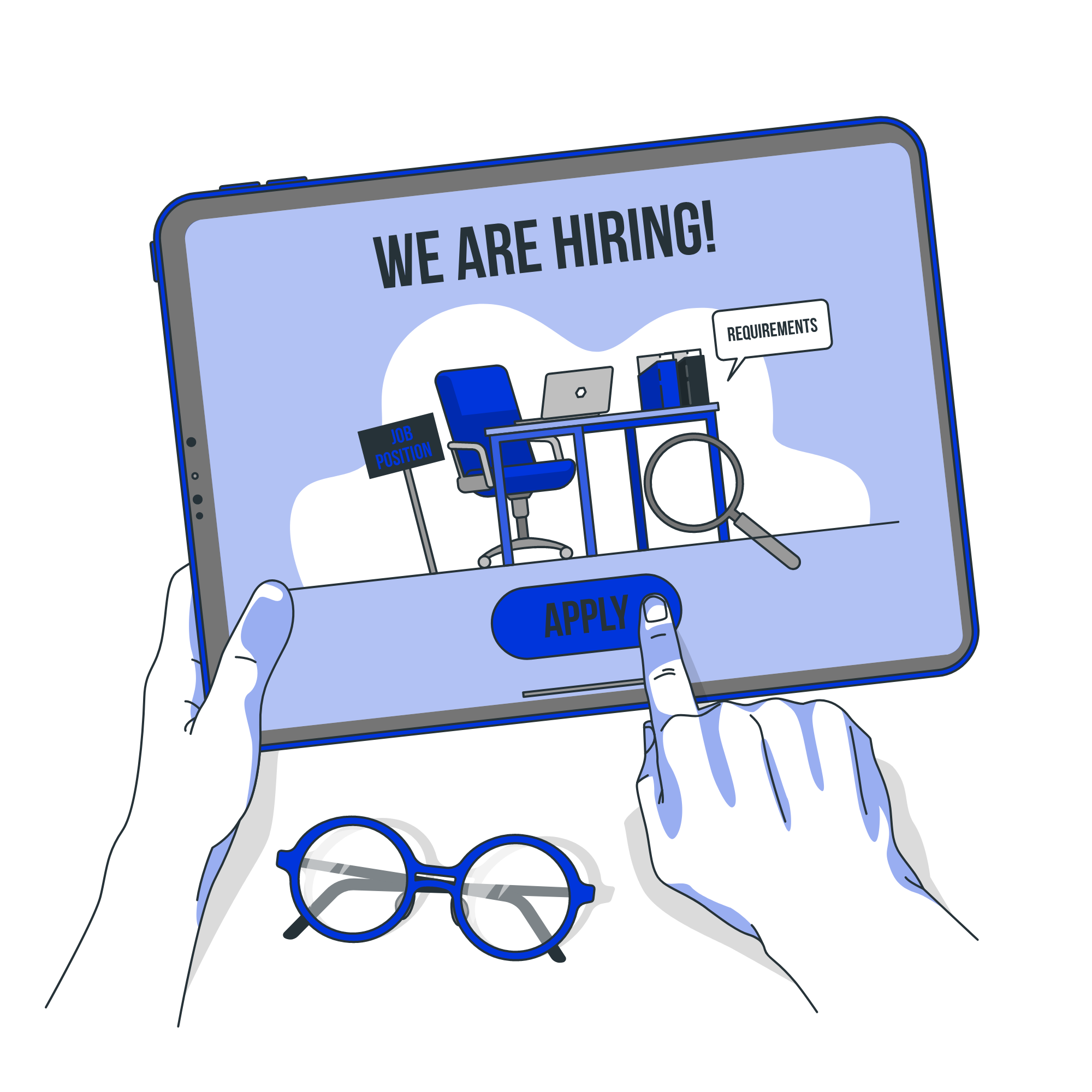 Publicar ofertas