Recibe alertas de esta búsqueda
TRABAJO DIGITAL MARKETPLACE PRODUCT
Listado de trabajos de Digital marketplace product
Product manager - digital payments
N26
Barcelona

-

Barcelona
product manager - digital payments we are seeking a passionate product manager with a desire to develop innovative products, and an innate interest in financial...
Sin especificar
Sin especificar

-

Sin especificar
Job summary: this product owner position is critical to the success of trane's residential digital business... this po is responsible for the creation of digital...
Ppag discovery digital product manager
Cimpress/Vistaprint
Barcelona

-

Barcelona
Bring together multiple teams to deliver overall product portfolio experiences, including collaboration with other product teams and all relevant partners to ensure...
Group product manager of engagement product
Product Management
Barcelona

-

Barcelona
You have a passion for new technologies and digital products... overseeing the specifics of  mobile native apps product management and oversees the growing share...
Product designer - marketplace
The Knot Worldwide
Barcelona

-

Barcelona
Collaborate, ideate, and iterate with your product team... be a great product squad partner take initiative, and be a valued partner in an autonomous, full-stack...
Nueva
¿Quieres encontrar trabajo?
Nespresso ecommerce - digital product trainee
Nestlé Careers
Esplugues de Llobregat

-

Barcelona
•    problem solving and analytical thinking •    excellent communication skills and an ability to work closely with creative, technical, and business stakeholders...
SGS
Madrid

-

Madrid
Job description the digital product manager will oversee the design and deployment of new cloud-based solutions... our innovation factory promotes and develops digital...
The Knot Worldwide
Sant Cugat del Vallès

-

Barcelona
This role is a great mix of forward-thinking strategy and highly creative, user-centered feature development, with a strategic product focus on our wedding marketplace...
¿Quieres encontrar trabajo?
¿Quieres encontrar trabajo?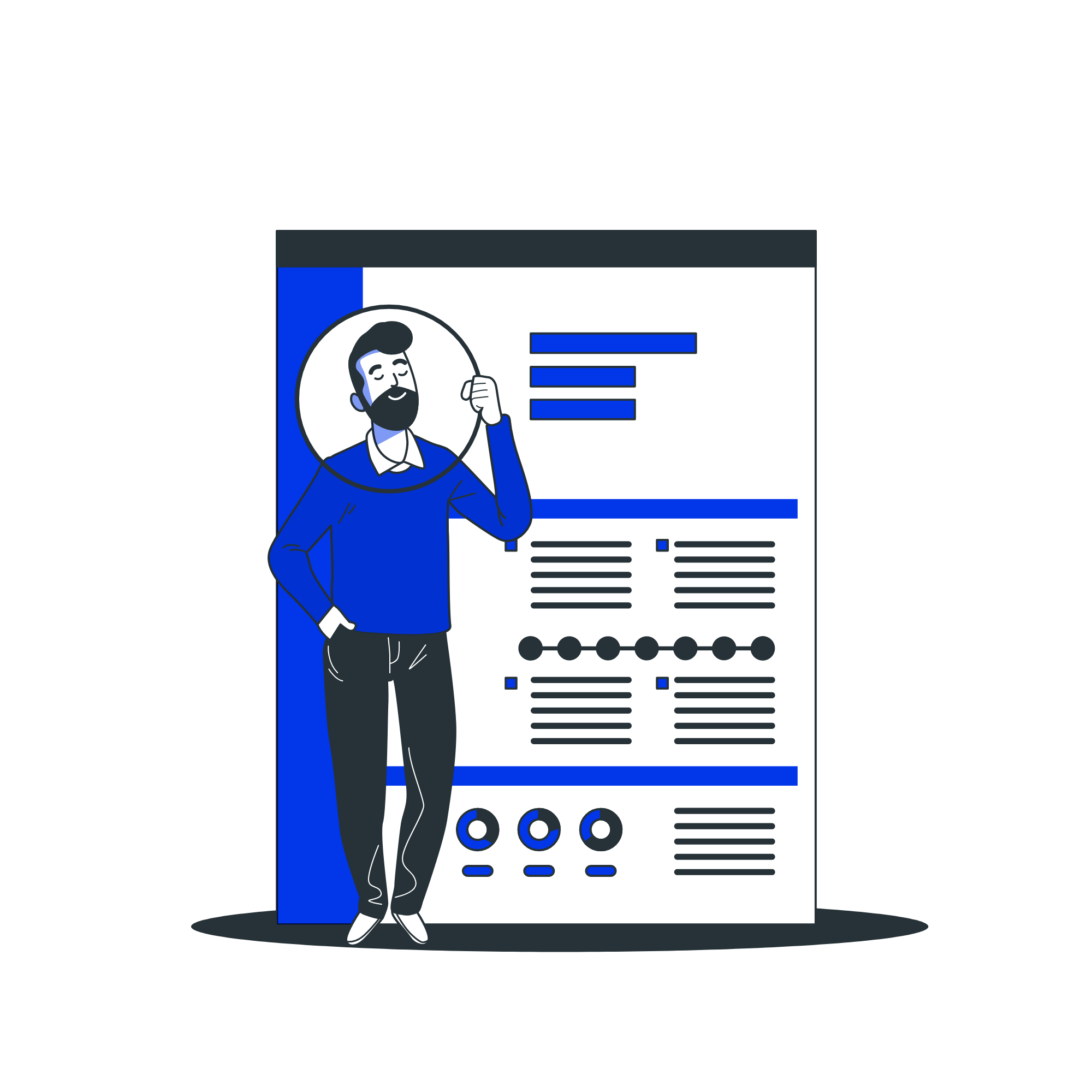 Publicar CV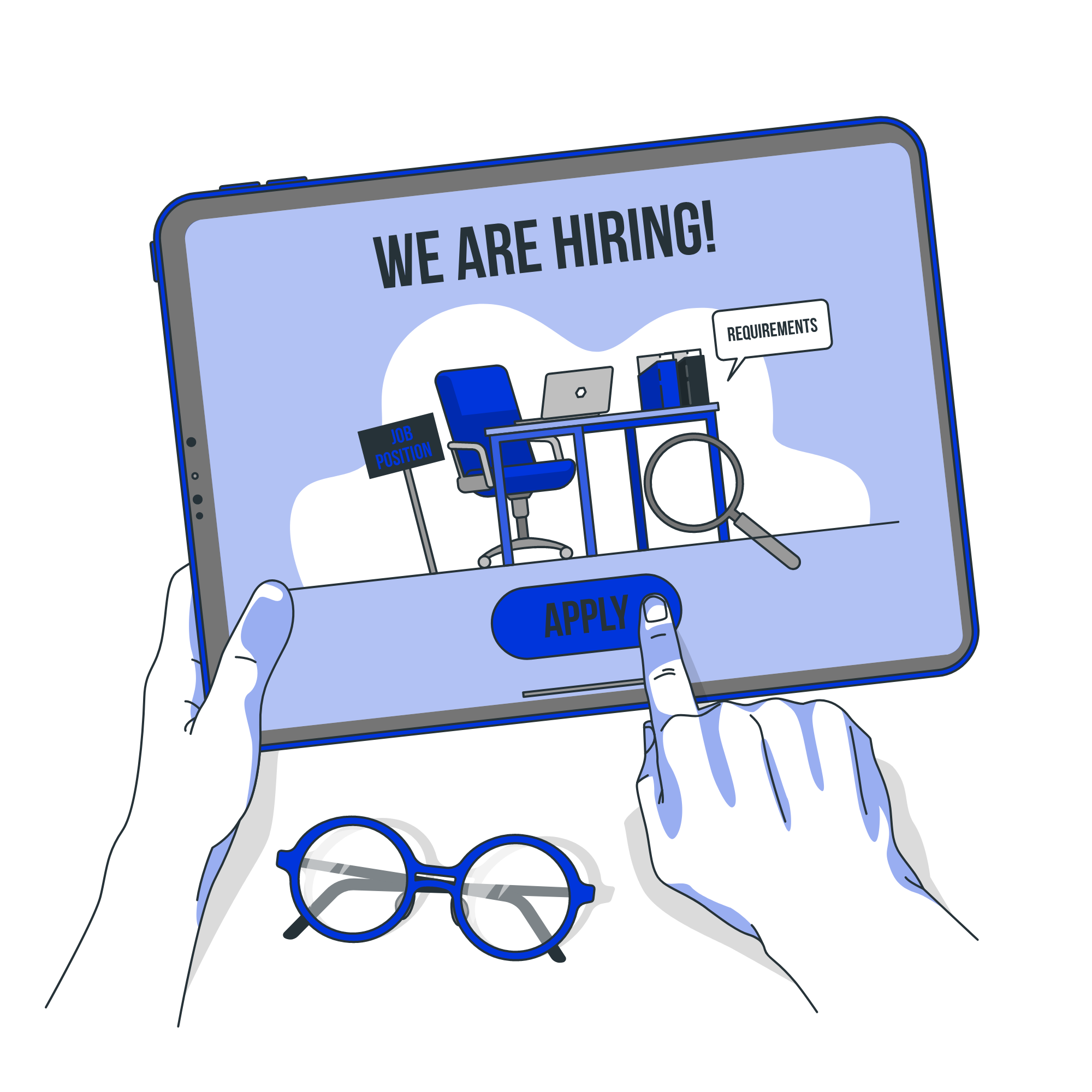 Publicar ofertas