TRABAJO BUSINESS DEVELOPER INSIDE SALES
Listado de trabajos de Business developer inside sales
Business developer / inside sales - italy
Partoo
Barcelona

-

Barcelona
Your role is to advise them on how to increase their local referencing and proposing them partoo's solution all along while coaching 3 junior sales...
Director of sales operations - inside sales emea
ADP
Sin especificar

-

Sin especificar
The esi director of sales operations will serve as the primary point of contact for executing all sales operations activities, both recurring and project based,...
Inside sales - business services company
Page Personnel
Sin especificar

-

Madrid
Leading company|international presenceleading business services company specialized on business transformation projects with international presencethe key responsabilities...
French inside sales representative
Sin especificar
Barcelona

-

Barcelona
Track sales targets for inside sales team train other inside sales representatives establish new business through inside sales calls generate sales lead for outside...
¿Quieres encontrar trabajo?
¿Quieres encontrar trabajo?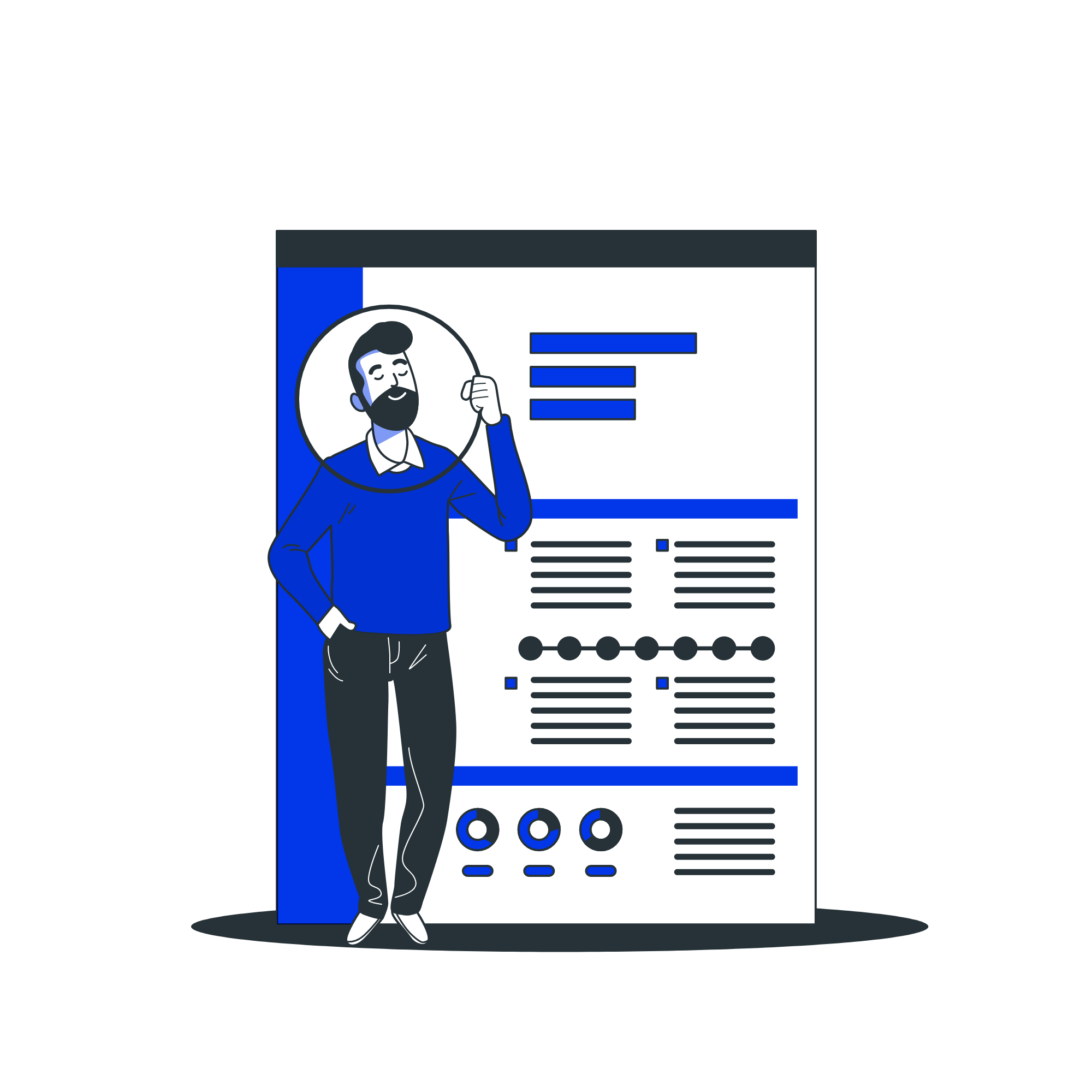 Publicar CV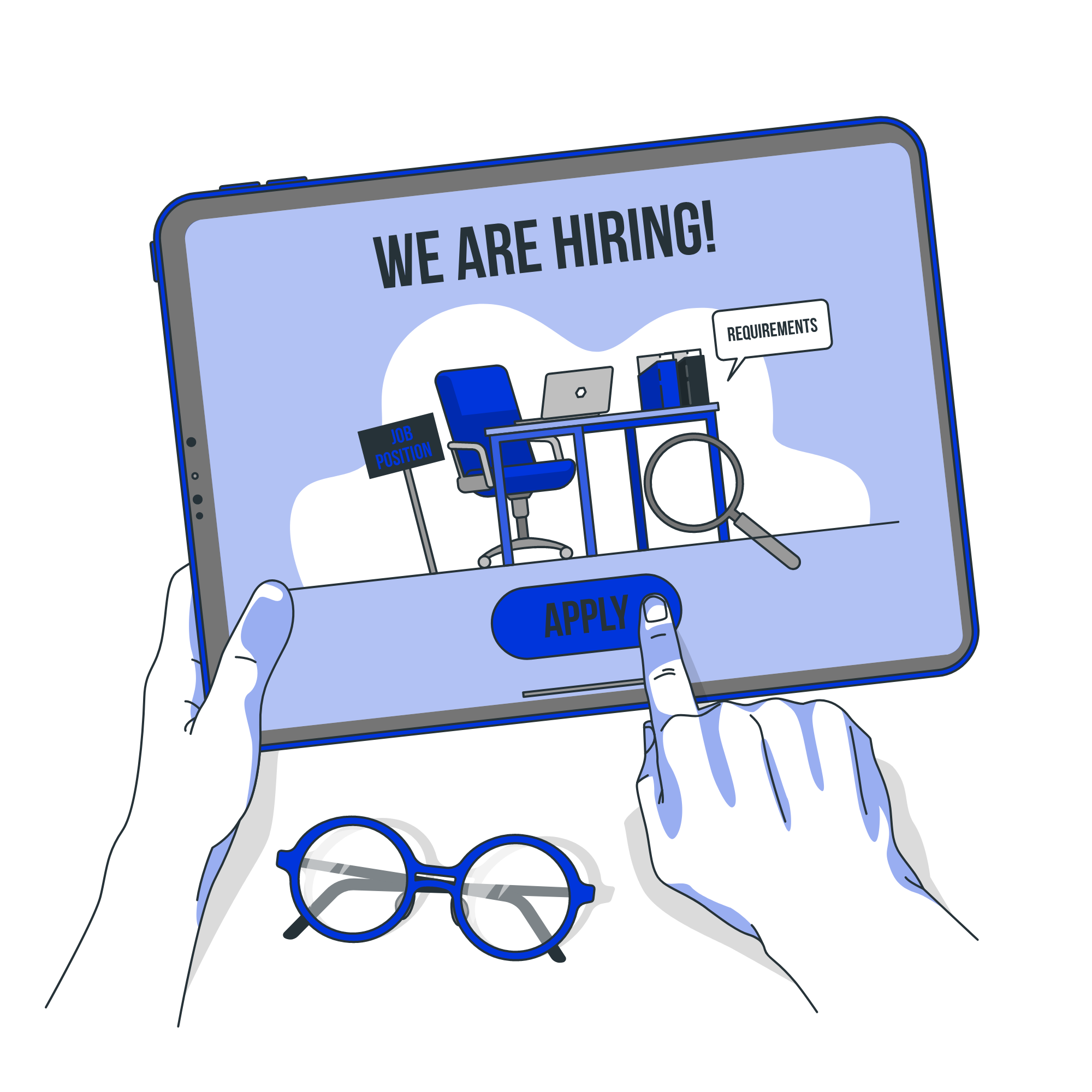 Publicar ofertas